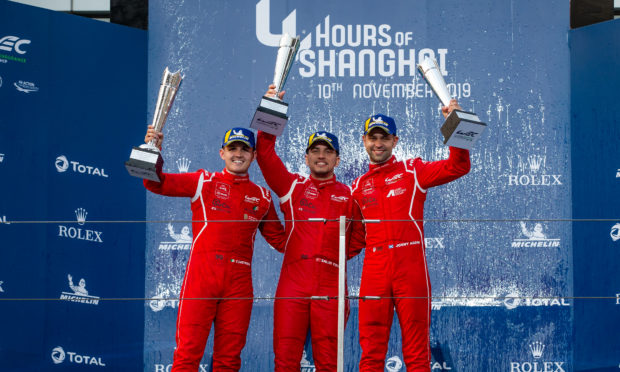 Back-to-back wins have catapulted Fife racer Jonny Adam to the lead of the title chase in the FIA World Endurance Championship.
The reigning British GT champion and Aston Martin factory driver was part of a flawless TF Sport team performance in Shanghai to take glory in the LMGTE category, following a sensational victory in last month's Six Hours of Fuji.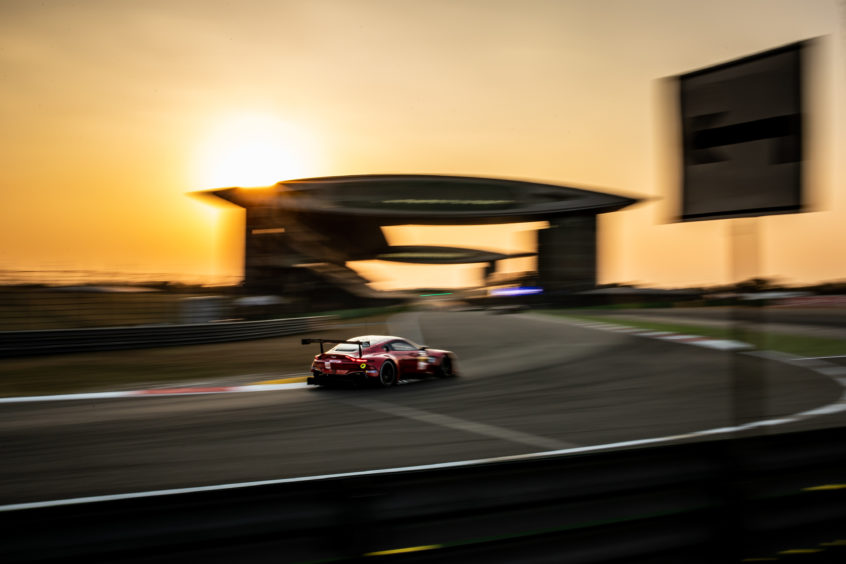 Partnered by Salih Yoluc and Charlie Eastwood in the No. 90 Aston Martin Vantage GTE, 35-year-old Le Mans winner Adam praised the outfit for the textbook triumph.
"It was a great race for the team, they performed brilliantly – probably our best race in terms of pitstops – so mega stops, great strategy and the car was consistent all the way," he said.
"Salih made it happen, his stint was superb and that put myself and Charlie in the position to manage the gaps as the race unfolded.
"The back-to-back victories mean we lead the championship so unfortunately we carry even more ballast into Bahrain, but overall we expected a podium here so the win is extra special," he said.
The WEC calendar continues with next month's Eight Hours of Bahrain before rounds in Sao Paulo, Sebring and Spa Francorchamps ahead of the 24 Hours of Le Mans finale next June.