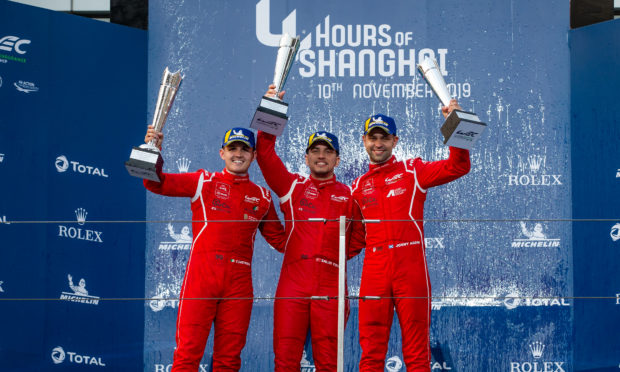 The Lone Star State is the first port of call for Fifer Jonny Adam in 2020 as he looks to get his World Endurance Championship charge back on course.
Aston Martin factory racer Adam and TF Sport teammates Salih Yoluc and Charlie Eastwood will tackle the Six Hours of Circuit of the Americas this weekend, with a return to the top of the standings in their sights.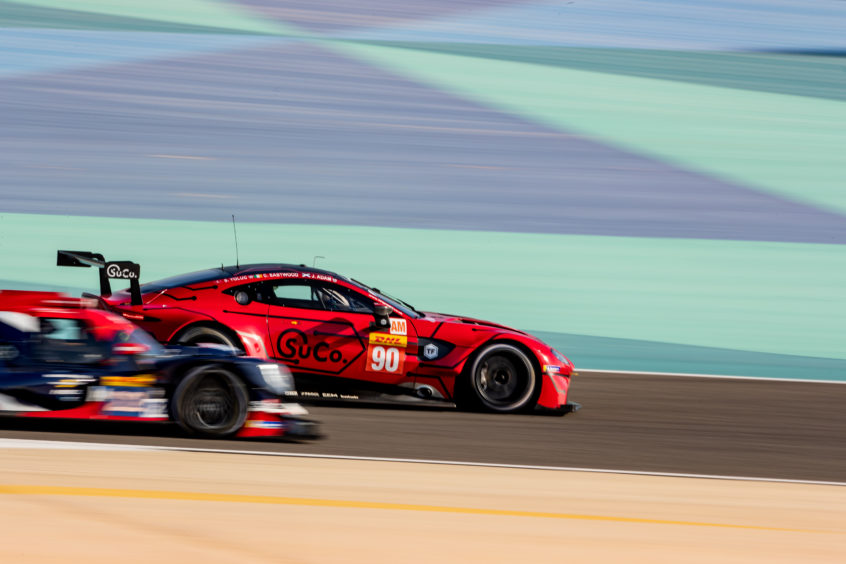 Two wins – Japan and China – from three starts put the outfit to the top of the championship table late last year, but a rare engine issue in Bahrain dropped the 35-year-old Fifer and the #90 Aston Martin Vantage GTE  to fourth in the table.
The TF Sport outfit now sit fourth in the chase, albeit just 15 points shy of the title lead in the hotly-contested category.
Home of the F1 US Grand Prix in Austin, COTA's resurfacing has ironed out the track's notorious bumps, and a return to base ballast of just 15 kilos has further buoyed the team's hopes of a return to form.
2017 Le Mans 24 Hours winner Adam said: "COTA is a round I think we are all looking forward to.
"The circuit should suit the strengths of the Vantage and it's a long technical lap with challenges. With the resurfacing it should provide good grip for everyone in all classes.
"A podium would be nice to regain momentum following the last round," he added.
COTA is new to Yoluc and Eastwood,  but Adam hopes to pass on the experience he gleaned there in a previous outing with Aston Martin Racing.
TF Sport boss Tom Ferrier said: "We're still very much in the championship battle and that remains our objective for COTA, Sebring and Spa rounds ahead of the 24 Hours of Le Mans where it is likely to be decided."
"We're looking forward to racing at COTA for the first time, it's a new experience for us and we think we'll be in good shape and able to challenge for the win."