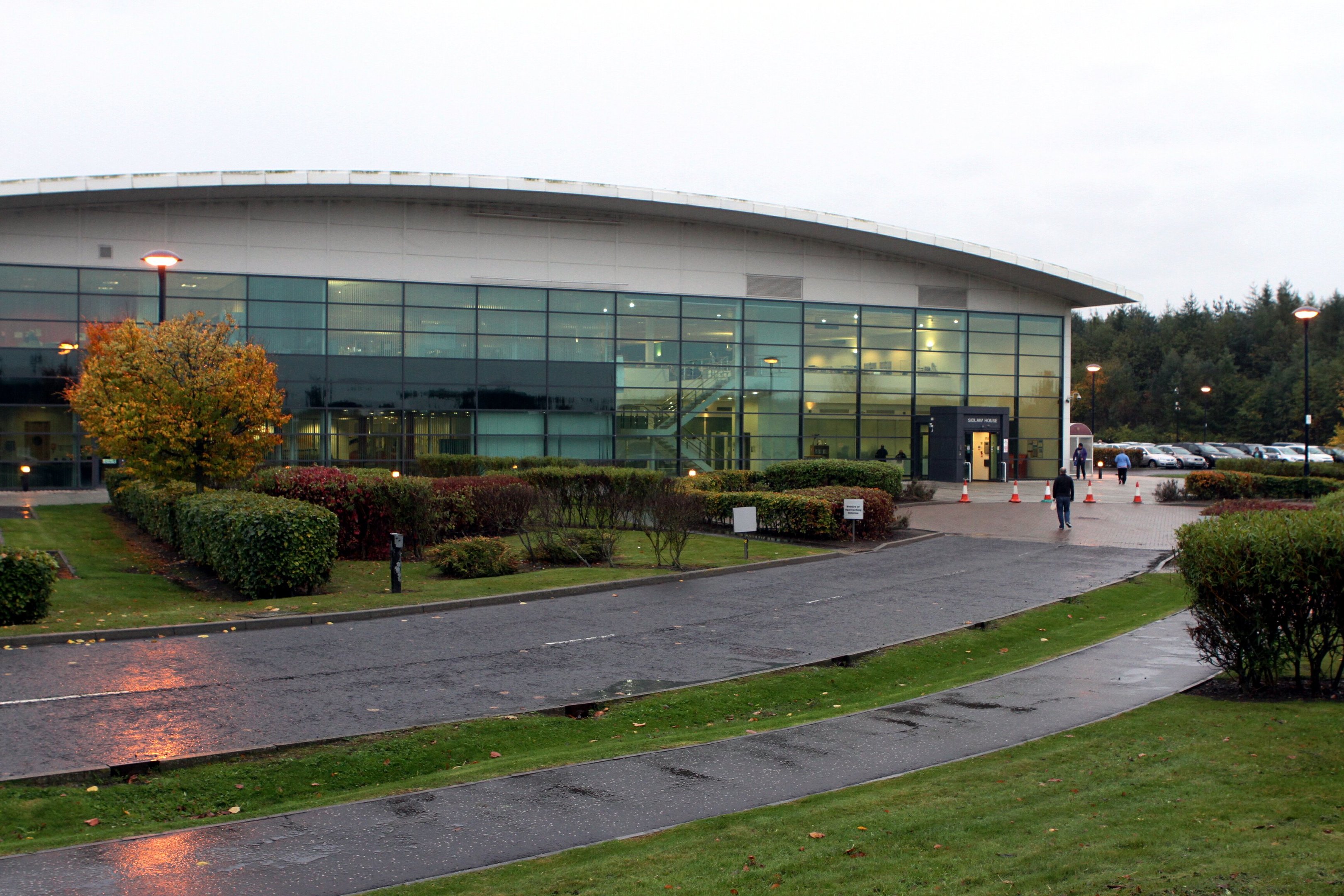 A trade union has claimed the Scottish Government has betrayed over 300 HMRC Dundee employees promised "early access" to new jobs with Social Security Scotland (SSS).
Staff at the UK Government-run HMRC office at Sidlaw House in the city are facing redundancy after being told last year the building will close in 2022.
The Public and Commercial Services (PCS) Trade Union had pushed for these employees to transfer to either the Department of Work and Pensions (DWP) or SSS, which will have its headquarters in Dundee.
However, the PCS now says the Scottish Government has let down staff by advertising 100 jobs to external applicants.
The union had previously blamed HMRC for treating workers "appallingly" after Sidlaw House's closure.
PCS North Scotland Branch Secretary David Lardner said: "Staff in Dundee are furious.
"They feel betrayed that the undertakings intimated by the Scottish Government have been abandoned and further that the Scottish Government have still failed to answer their elected representative's urgent queries as to why."
North East region Scottish Conservative MSP Bill Bowman said the Scottish Government's handling of social security "has been a mess" since it was given new powers.
He said: "Dundee workers will bear the brunt of their failure on the new Social Security Scotland.
"HMRC staff who expressed an interest were promised they would be first in line for jobs.
"I expect the cabinet secretary to live up to her promise.
"The city has two SNP MPs and two MSPs, and a council administration who should be calling for the same."
Social security secretary Shirley Anne Somerville said: "We are actively promoting our vacancies and encouraging HMRC staff to apply for posts and providing support to do so, fully meeting the commitments that both HMRC and Social Security Scotland agreed to.
"The planned HMRC redundancies are several years away and there still needs to be a competitive process to ensure Social Security Scotland gets the best people for its jobs.
"When fully operational Social Security Scotland will employ over 1900 people in Dundee, Glasgow and communities across the country."