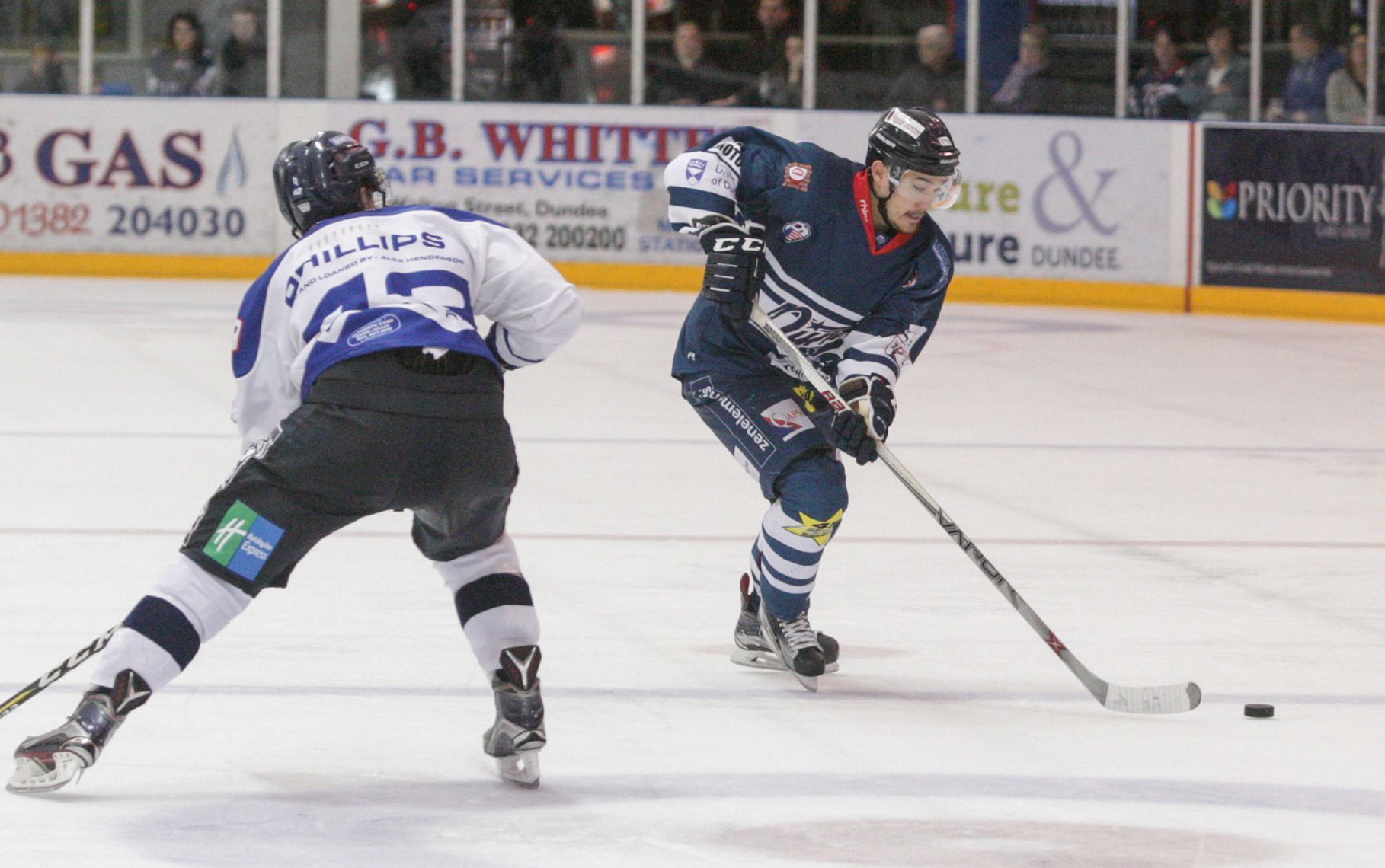 Tyler Brickler celebrated a glory double for Dundee Stars against Elite League newcomers Milton Keynes Lightning.
And the Chicago-born forward is delighted he was able to give the home fans something to cheer with the 5-1 success.
The 26-year-old, who arrived on Tayside after playing two seasons in Asia, is already looking forward to the club's next game, a home clash against Edinburgh Capitals in the Elite League.
It's a fixture between the bottom two in the division, and Brickler is determined to follow-up on Sunday's success with another.
Saturday's disappointing 5-1 capitulation at arch rivals Fife Flyers in the Challenge Cup, Group B, meant Stars now slip to second place in the four-team cup section.
Fife are top with six points from four games, with Dundee second also on six points but from five games. Belfast Giants are third with five points from four starts and Edinburgh prop up the section with three points from five fixtures.
Brickler said Sunday's win over Milton Keynes was a good team performance in which all players bought into the system.
He also praised former Braehead and Edinburgh netminder Travis Fullerton for his performance.
Brickler called Fullerton the club's "go to guy" so far this season.
And the American hit-man added: "It was good to bounce back with a win after Fife which is a hard building to play in.
"In fact, we played well for 40 minutes but after that didn't get the bounces."
"It's still early in the season and we're still trying to figure things out.
"But Dundee is a fun place to play in and we have a good chemistry in the dressing-room.
"We have to transfer that to the ice."
Meanwhile, Flyers coach Todd Dutiaume has warned his Challenge Cup pacesetters: "We have two games to go."
He said: "Not to qualify from the Challenge Cup group last season was a disappointment.
"We've given ourselves an opportunity to qualify for the next round and by sitting top of the group we're in control of our own destiny.
"We still have to play Belfast which is always very dangerous."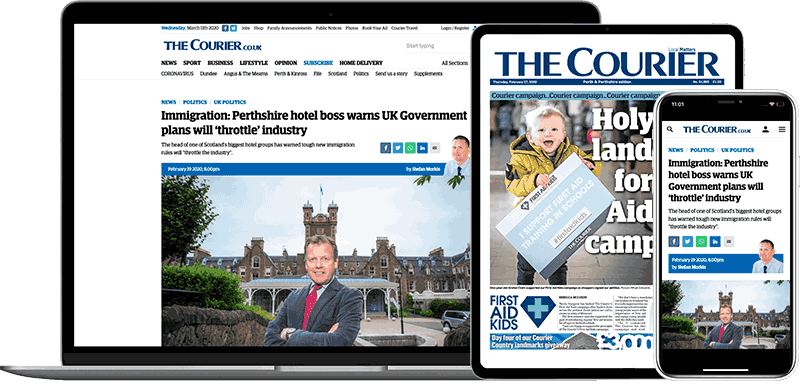 Help support quality local journalism … become a digital subscriber to The Courier
For as little as £5.99 a month you can access all of our content, including Premium articles.
Subscribe