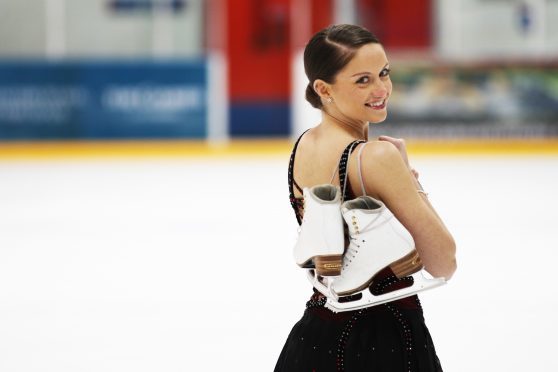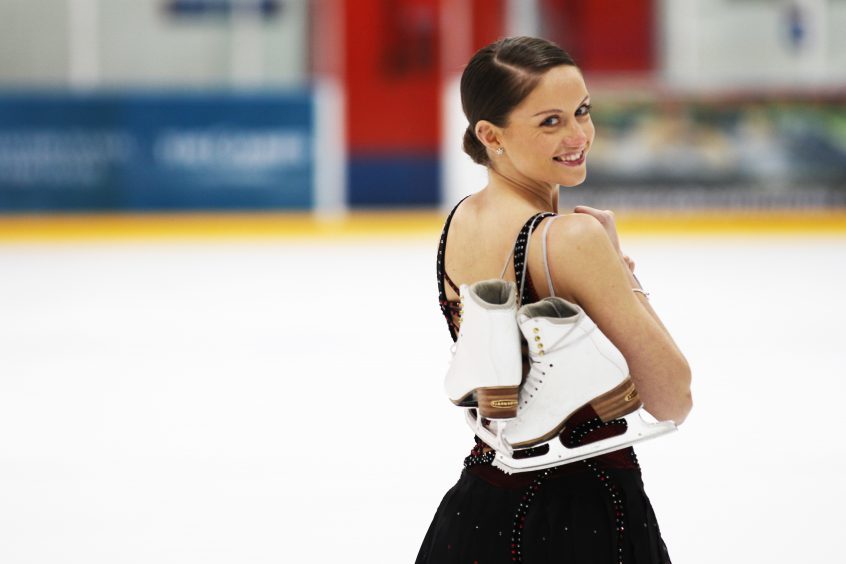 Dundee's rising figure skating star Natasha McKay will be working with a world-renowned choreographer ahead of the new season.
Benoit Richaud will be coming to Tayside to help put together a fresh programme for the two-time British champion.
Richaud has collaborated with many leading skaters, including current world champion Nathan Chen and American Olympic bronze medallist Bradie Tennell.
He will be working with Natasha's coaches, Simon and Debi Briggs.
Simon has been in China recently, where he was invited to share his expertise with officials and skaters from the Chinese Skating Federation.
"It was a great honour and privilege to be asked to the event," he said. "China has some of the leading skaters in the world and to be invited to help develop the sport over there is fantastic for me.
"It's a big season ahead and all of the experience gained at these events can only help assist our own skaters in their training and preparation."