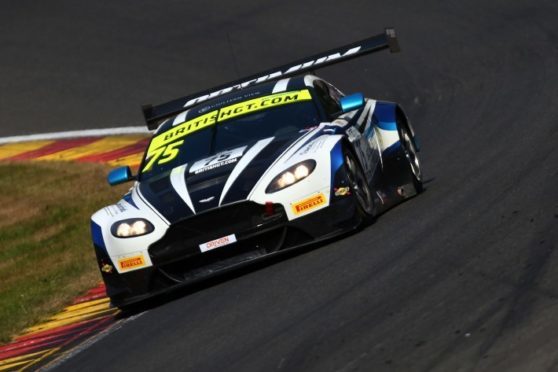 Taking the 2018 British GT title fight to the wire is the only thing on the mind of two-time champion Jonny Adam heading into the penultimate round at one of his favourite circuits this weekend.
Adam and Optimum Motorsport team-mate Flick Haigh head to Brands Hatch second in the championship standings, but with double points on offer for the winner of tomorrow's two-hour race, the factory Aston Martin driver has only one goal.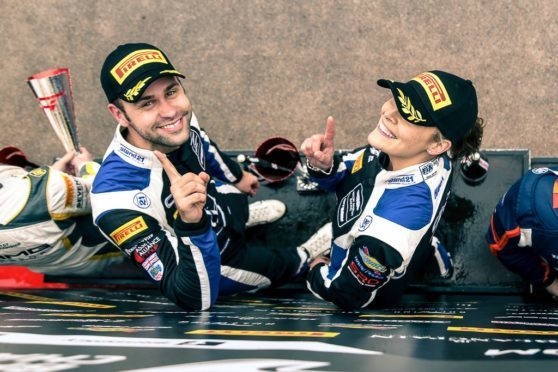 "It's crunch time," said the 33-year-old Fifer. "Flick and I are coming off back-to-back podiums, so our momentum and confidence is really high for Brands Hatch.
"It's one of my favourite circuits, especially the GP layout, and I've had good results there in the past. I still hold the British GT lap record there which I set in 2016."
"We will have a ten second success penalty to serve in the pit stop, but the goal this weekend is to go all out and close the points gap so we can make the final round at Donington the decider."
Having previously won the championship at the famous Leicestershire circuit on the final day that would be a dream scenario for Adam.
Before that last round in late September, Adam also has unfinished business in the World Endurance Championship to attend to – in partnership with a team he has already shared success with.
He will rejoin TF Sport and boost the privateer team's squad in the remaining three rounds of the World Endurance Championship.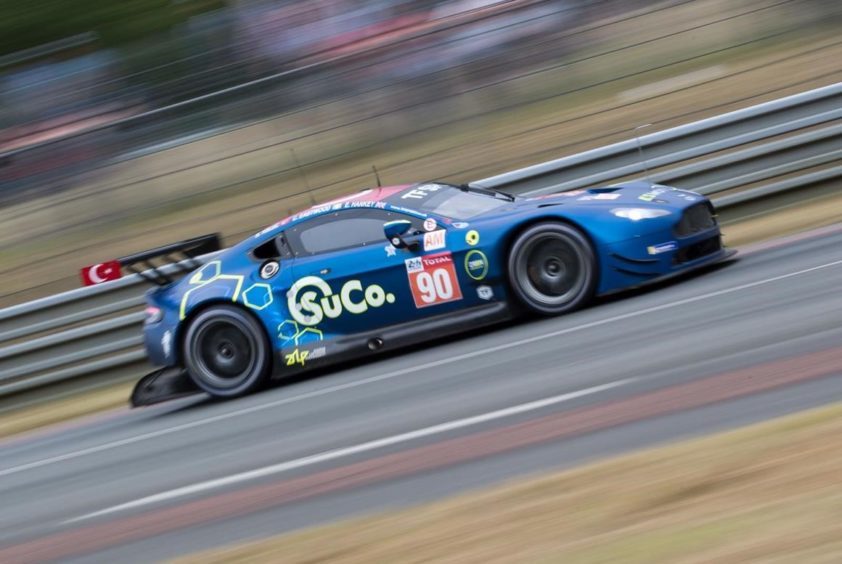 "It's exciting times re-joining TF Sport, a team that I have had great championship success with over the last few years.
"My main objective for our home round at Silverstone is to target a podium finish and help my teammates round off their WEC super season campaign in style.
"Fuji and Shanghai are circuits I know well having raced there in the Aston Martin Vantage GTE, so we are confident of making an impression at the final fly away rounds of 2018."