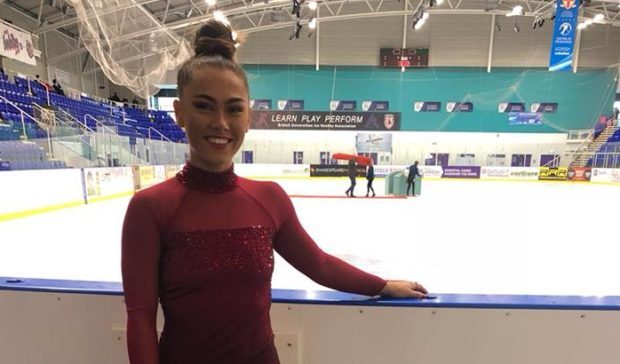 Great Britain performance team figure skater Anastasia Vaipan-Law has won the junior ladies event at the Sheffield IJS competition, which marks the start of the 2018-2019 season for Britain's top juniors.
Vaipan-Law (18) is the current British junior ladies championship silver medallist and is trained at Dundee Ice Arena by Team GB Olympic coaches Simon Briggs and Debi Briggs.
In the junior ladies short program, Vaipan-Law took the lead with a score of 46.74, over eight points ahead of her nearest competitor.
With a comfortable lead heading into the free program, Vaipan-Law put down another solid skate, scoring a total of 80.12.
With an overall competition score of 126.86 she secured the convincing win with 21 points more than her nearest rival.
Vaipan-Law's focus will now turn to the Dundee Open next week, and then her first international event of the new season which will be the Junior Grand Prix event in Linz, Austria, from August 29 to September 2.
This will be her second season competing on the Junior Grand Prix circuit, which brings together the top junior skaters from all across the world competing in eight Junior Grand Prix events worldwide.
GB coach Briggs said: "This is a successful start to the season for Ana, and a convincing win over her competitors in the UK.
"She has shown that she is prepared and focused for the year ahead, and this competition is a great start and great place to now build momentum from heading into the Junior Grand Prix in Linz and to her next events.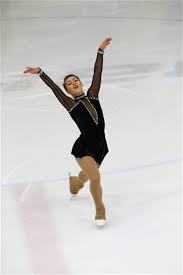 "Ana has gone from strength to strength over the last few seasons and we look forward to the season ahead."
Also, in the short program of the Senior ladies event, Karly Robertson finished first with a score of 52.51, Danielle Harrison was second with 51.95 and Katie Powell finished fifth with a score of 39.29.
In the free program, Harrison posted a score of 86.08 to give her a total score of 138.03 and finished in first place.
Robertson posted a score of 78.27 to give her a total score of 130.78 to finish the event in second spot, and Powell posted 60.36 to give her a total score of 99.65 in fifth place.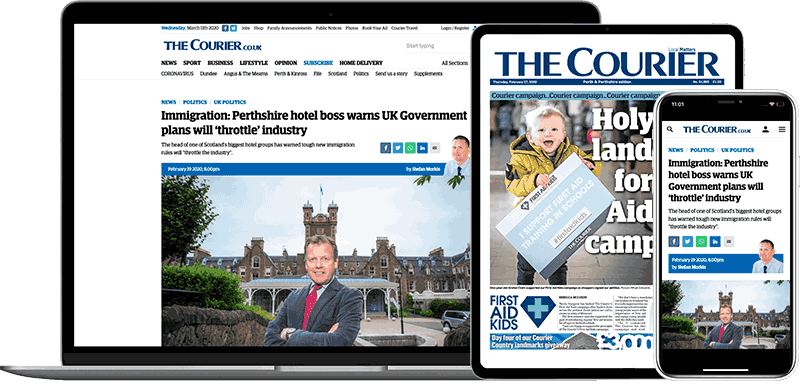 Help support quality local journalism … become a digital subscriber to The Courier
For as little as £5.99 a month you can access all of our content, including Premium articles.
Subscribe