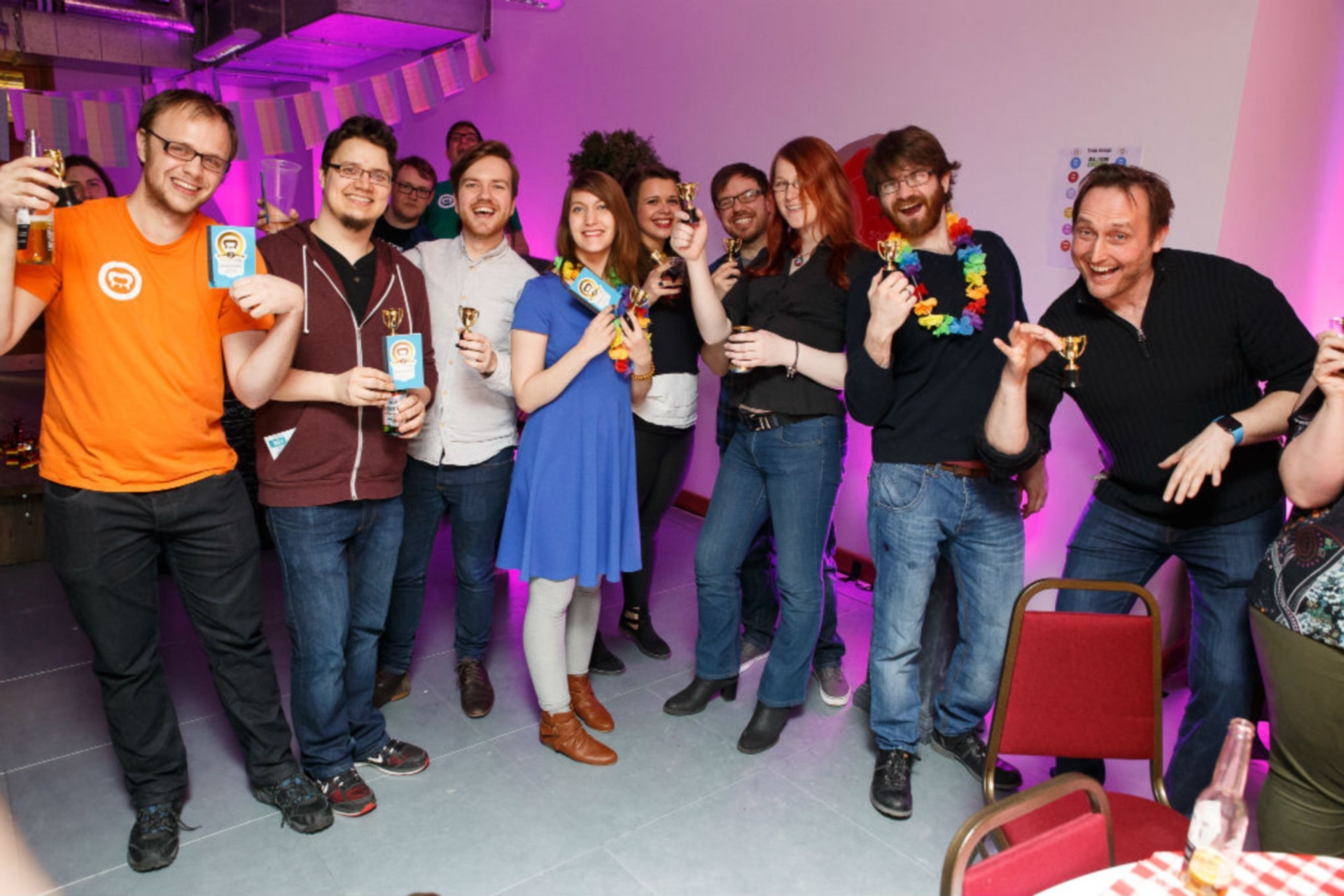 Dundee-based Outplay Entertainment has reached the milestone of more than 50 million players worldwide.
The achievement marks the venture as one of the most successful to emerge from the UK in recent years.
The independent mobile gaming studio is now the largest in the UK and one of the largest in Europe with over 150 staff, after being formed in 2010 by brothers Richard and Douglas Hare.
They launched Outplay following their return to the UK from a successful period in the US where they co-founded industry-renowned console developers The Collective and Foundation 9 Entertainment.
Emerging as a major player in the world of mobile gaming, Outplay was recently shortlisted for three TIGA awards as well as Growth Champion of the Year for the 2016 Growth Investor Awards.
Its Bubble Genius and Crafty Candy have enjoyed significant success, with the team now gearing up for the release of a new, as yet unannounced title, in November.
Scotland and especially Dundee, has been a powerhouse driving the UK games industry, boasting a number of global leaders. Creative industries in Scotland have accomplished triple digit growth.
Douglas Hare, chief executive, said: "When Richard and I founded Outplay Entertainment in 2010, we set out to create the best possible games and build an amazing team and a world-class company.
"Our investment in our people and culture has been fundamental to the success of the company and enabled us to nurture local talent and create jobs here in Scotland.
"We're extremely proud to grow from strength to strength and become the largest independent mobile gaming studio in the UK.
"We'll continue to drive growth with the same passion and focus on quality content, through the creation of original Intellectual Property (IP), that we always have."