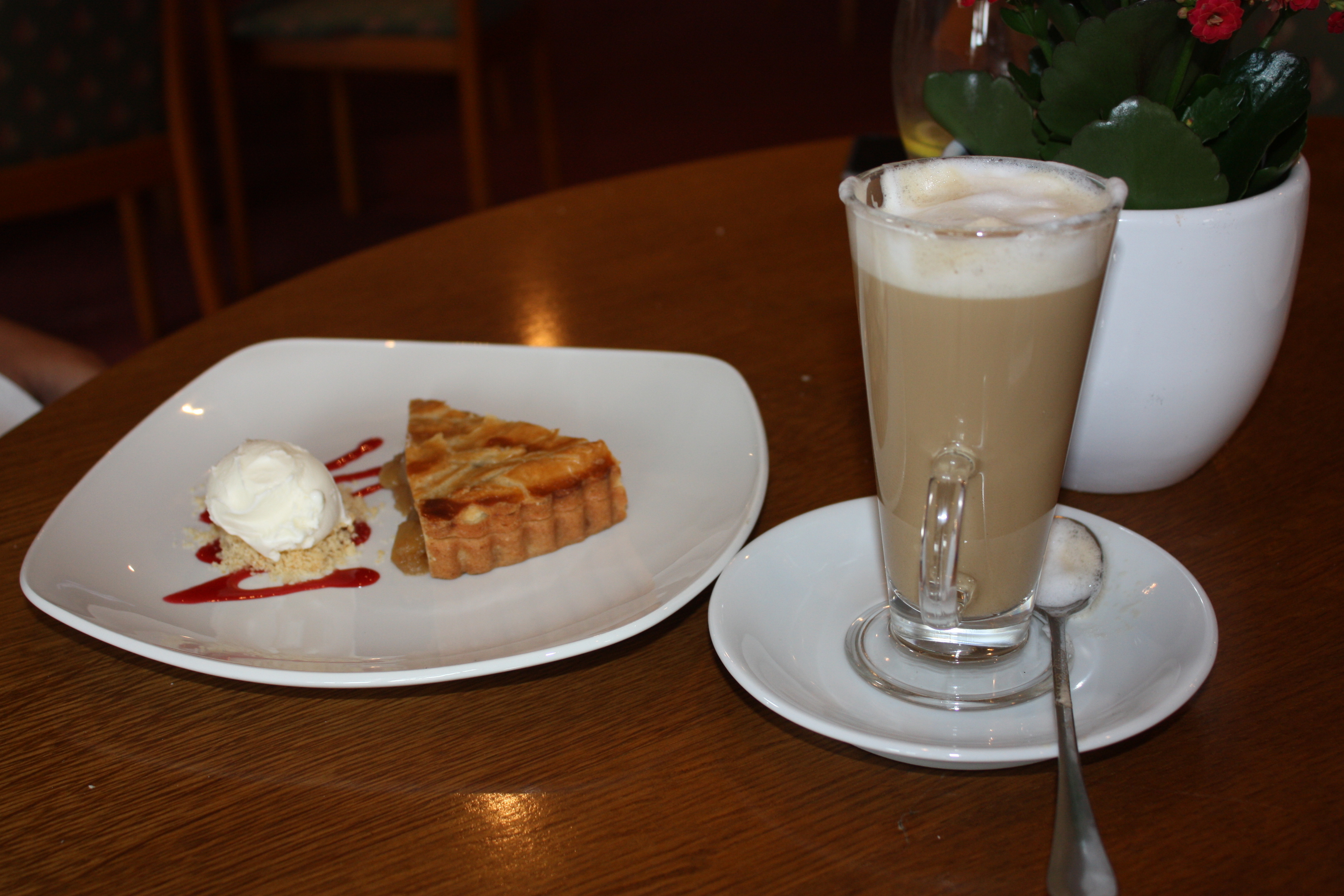 Growing up in Perthshire, Murrayshall Hotel was a place I had known about for many years, but had never actually visited.
I was very glad that my lunch with George Stubbs of the GS Group afforded me the opportunity to try their restaurant – and I was very happy I did.
We ate in the Stutts Bar and Restaurant on a sunny day – which was great for a view out over the grounds of the hotel – and had a look through the menu, which offered snacks as well as a range of main courses.
It looked like a real mix of diners – from ladies who lunch to golfers who had just completed a round – and the bar had a relaxed and welcoming atmosphere.
George chose the chicken Caesar salad, while I went for the sun-blushed tomato and feta cheese quiche. When they arrived they were very well presented and great platefuls without being too dense for a lunch.
My quiche was great – the mix of the feta and tomato flavours worked well and it came with a side salad.
George told me that his Caesar salad was excellent and from what I could see, unlike some places, the chef hadn't skimped on the chicken!
Our clean plates signified how much we both enjoyed our mains and we were both keen to see if the desserts were just as good.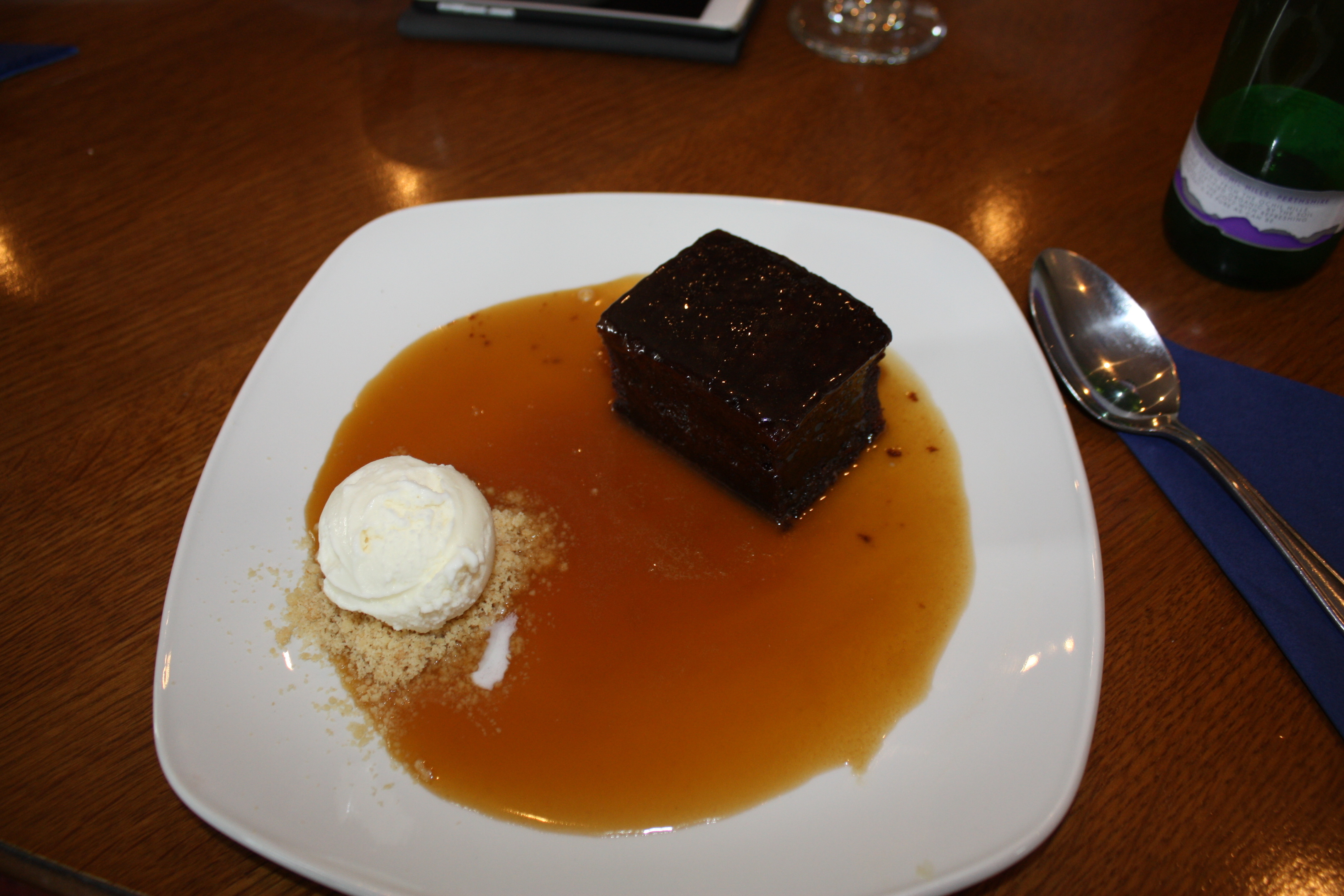 I had the sticky toffee pudding, which came with lashings of sauces, and vanilla ice cream and George had the apple pie, which also came with a scoop of ice cream, and we both had coffees.
Both desserts were served warm, the ice cream sitting at the side on a small bed of sweet crumbs that added texture to the dish. We both tucked in, and soon those plates were clean as well.
All in all, Murrayshall was a great success and has been added to my plates to enjoy a meal out in the local area.