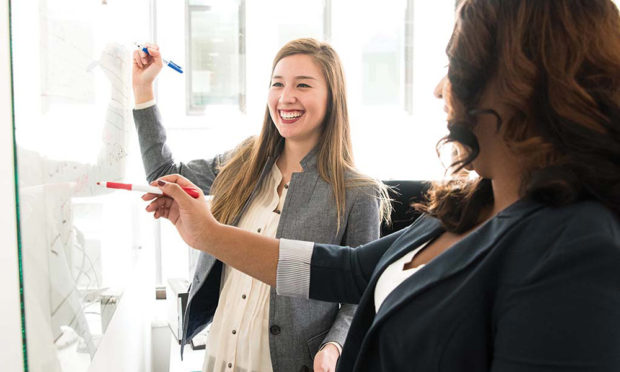 Are you ready to advance your career with a professional qualification giving you the skills, knowledge and experience to set you apart from the crowd?
According to recent research, more than a quarter of people link gaining a new qualification with a pay rise or promotion.
The survey, released by Home Learning College, found that 26 per cent of respondents believed gaining a professional development qualification was a great way to take the next step in your career by enhancing or learning business skills.
Many programmes are career focused and will equip you with the skills and knowledge to perform to the highest standard – giving you a positive advantage in today's competitive job market.
The Andrew Carnegie Business School at Fife College has qualifications ranging from certificate to postgraduate level, and provides access to high quality programmes, accredited by leading professional institutes including, AAT, CMI, CIPD, ILM, ISM and CIWM.
From part-time and distance learning to one day short courses, they can help you choose the programme that best suits your needs, lifestyle and learning preference.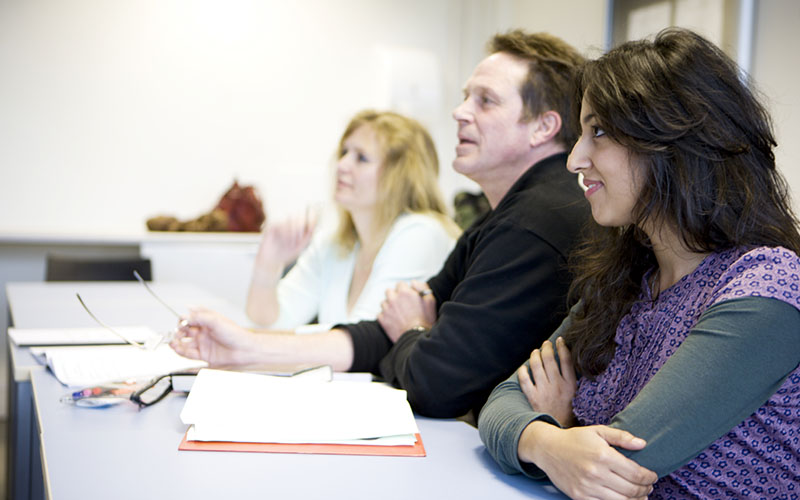 The Business School's qualifications include:
Management and Leadership
Fast track your way to the top with an ILM qualification (Institute of Leadership and Management) or take a giant step towards Chartered Manager status with a CMI (Chartered Management Institute) management qualification from Andrew Carnegie Business School.
Human Resource Management
Whether you are already working as an HR professional or you're interested in a move into the industry, an Andrew Carnegie Business School CIPD (Chartered Institute of Personnel and Development) Qualification will help you progress your career in Human Resources.
Sales and Marketing
The Institute of Sales Management (ISM) is the UK's main professional body for sales people. Whether you are thinking about beginning a career in sales or you have been working in a sales role for some time, Andrew Carnegie Business School offers varying levels of credited, professional sales training courses and marketing management courses.
Accounting and Finance
An internationally recognised qualification from the Association of Accounting Technicians (AAT) will provide you with the skills you need for a huge range of accounting and finance roles.
Sustainable Resource Management
The HNC: Sustainable Resource Management Course is an online distance learning course accredited by the Chartered Institution of Wastes Management (CIWM), providing an excellent qualification for staff working in the Waste Management, Recycling and Resource Recovery Industry.
Contracting Management
The distance learning HNC: Contracting Management course, recommended by electrical trade associations, will provide you with the opportunity to develop the skills and knowledge required for employment in the contracting sector of the construction industry.
*Find out more on the Andrew Carnegie Business School at Fife College website by clicking here.