Variability in the British weather has always challenged gardeners, but a new report warns that climate change is now threatening the ability to grow 'immaculate' lawns, discovers Michael Alexander.
Just when gardeners thought it was safe to plant out their summer seedlings, an Arctic blast has heralded a return to winter for much of the UK this week with temperatures expected to warm up again by the weekend.
But looking at the longer term forecast, gardening experts are warning that fundamental changes to the climate could result in British gardeners facing something of a 'North-South divide' in the years ahead.
A report by the Royal Horticultural Society (RHS) is warning that changes in the UK climate could mean an end to "immaculate" lawns and the rise of new plant pests and diseases.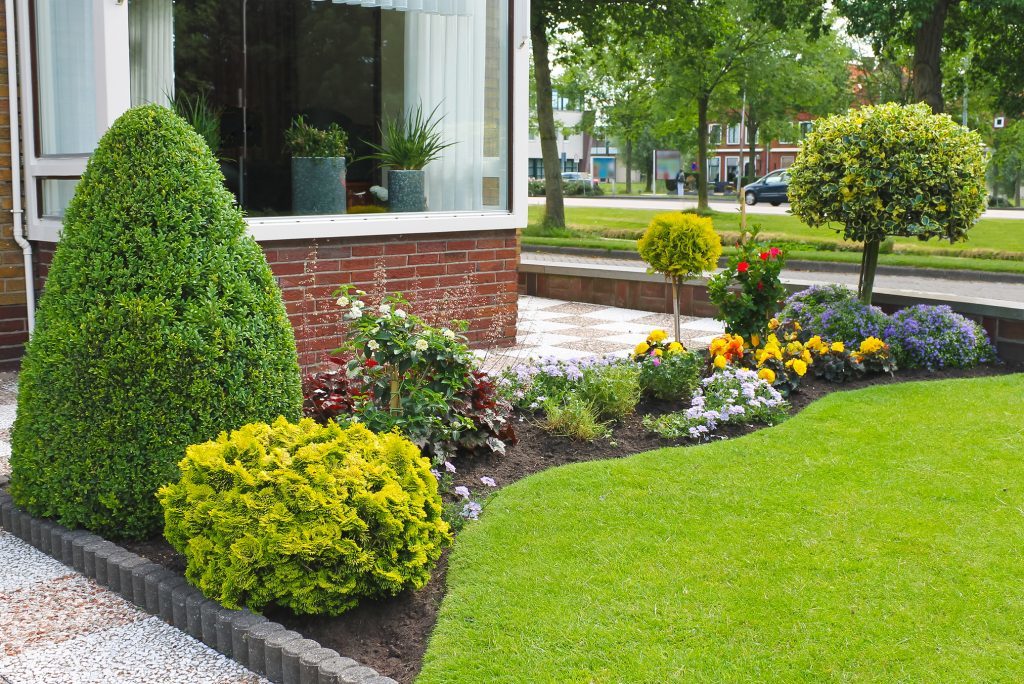 Drier summers and more frequent days of "extreme rainfall" in the winter will also see green-fingered folk face a greater challenge to maintain their gardens.
The report, compiled with input from Met Office experts and university academics, analysed the potential impact of climate change on gardens and found a North-South divide in what gardeners can expect.
The south of England is predicted to become warmer and drier, while everywhere north of Northampton – including Scotland – is becoming cooler and wetter, the report says, resulting in an extended growing season with more variability.
RHS climate scientist and co-author of the report, Dr Eleanor Webster, said: "The threat to our gardens and green spaces from climate change is very real and is happening now."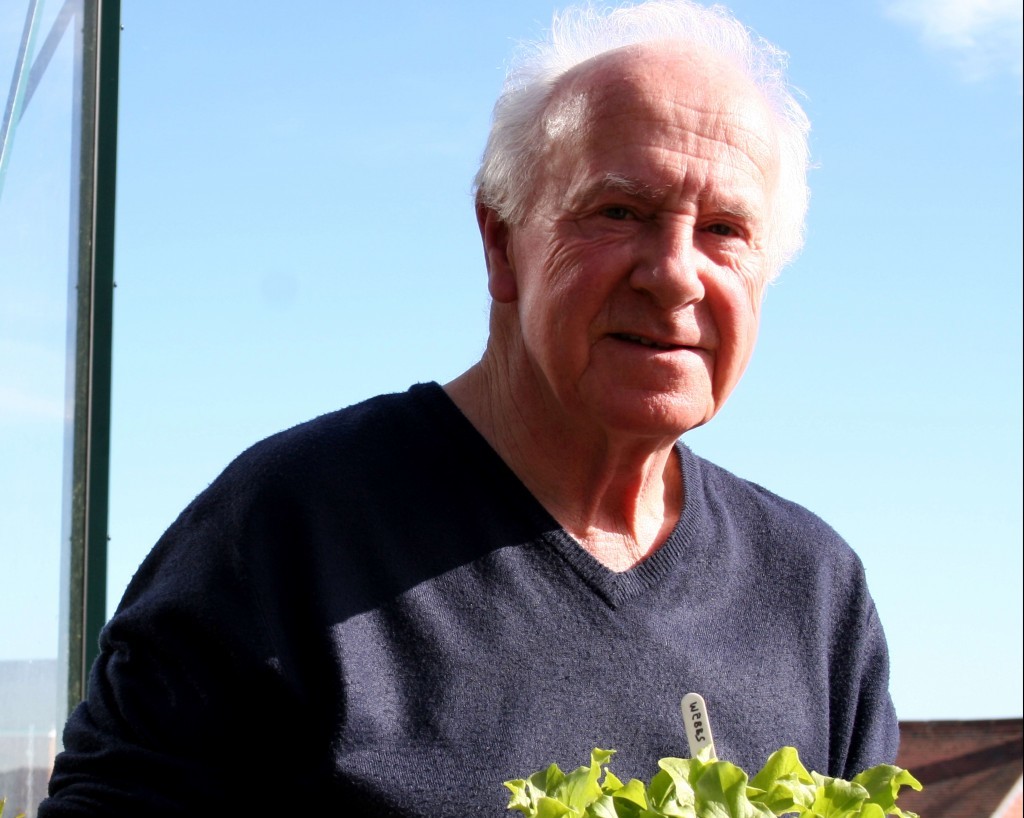 Dundee-based Courier gardening expert John Stoa said there's no doubt gardening in Scotland is going through "a period of change" as weather patterns break away from "normal" and global warming begins to make an impact.
Changing climate is already having an impact on the initiation of fruit buds and the arrival of pollinating insects while warmer weather also allows previously distant pests and diseases to venture north and create "havoc", he said.
"In the past, the sign of a good gardener was not just to have borders ablaze with flowering plants but these needed the perfect lawn to set them off," added John.
"Having been trained to the highest levels, my garden lawns had to be level, flat, always green, no sign of pests or diseases, no weeds and no moss and always cut with a cylinder mower that left perfectly straight stripes. I was very proud, chuffed even.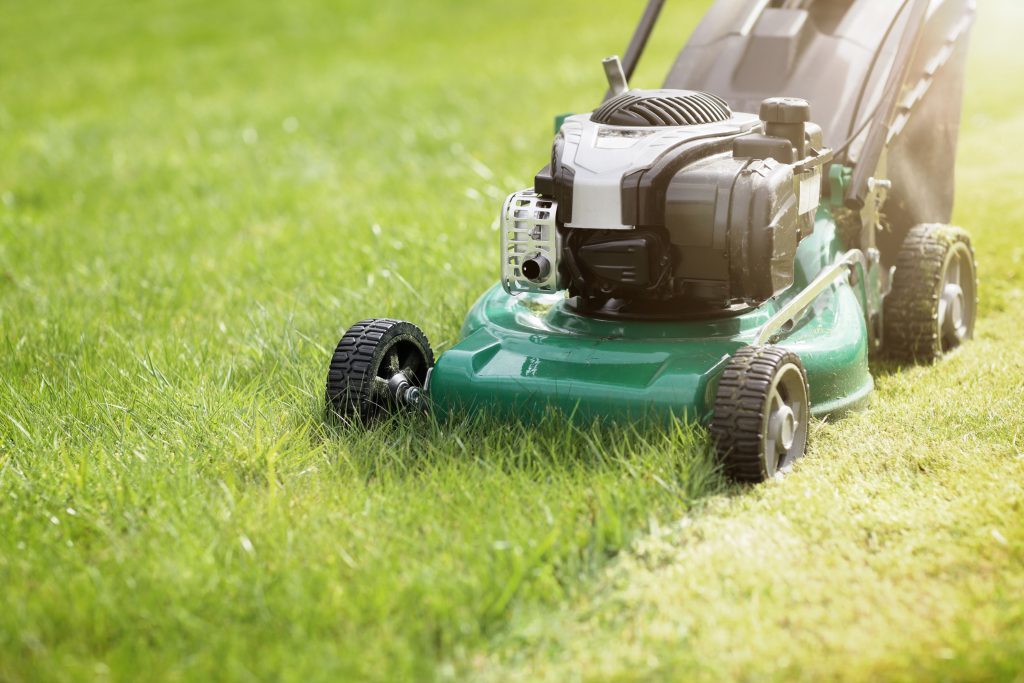 "Now it is the climate changes that are having an impact.
"The mild winters are allowing pests and diseases to survive and make an early start and up in Scotland weather patterns can be very erratic giving us cool springs and summers with more rain than normal in summer but drier in winter.
"This allows the grass to continue to grow well past autumn, but as the ground underneath is damp the lawn mower can damage the surface.
"The same happens in spring when traditionally the first cut would be about the first week in April, but now lawns look like they need a cut in early March, but at the expense of causing damage to the surface.
"This wetter climate is also giving rise to a moss problem which is thriving in this climate."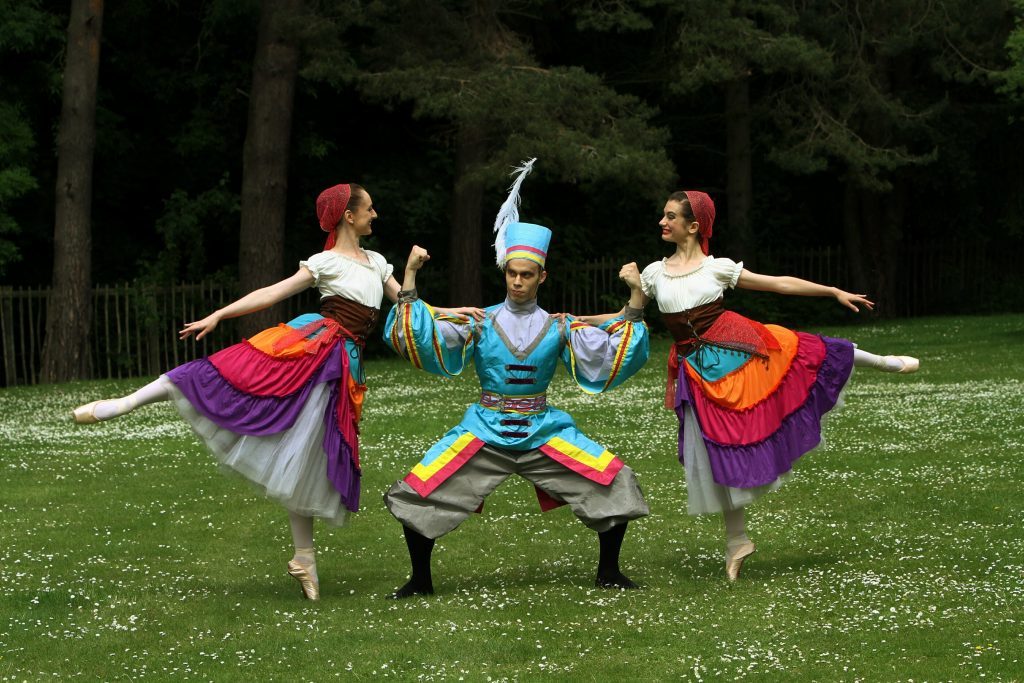 James Hearsum, director of St Andrews Botanic Garden, said the visitor attraction and educational resource has undertaken a detailed phenology study since 2007 that tracks flowering in 100 species of plants on a weekly basis.
The initial observations, he said, echo that of the RHS's much larger survey.
"We are seeing both a general trend of longer seasons, but mixed with high variability in flowering times between years and different effects for different species," he continued.
"As gardeners, this brings new challenges, especially linked to persistence and spread of plant pests and diseases.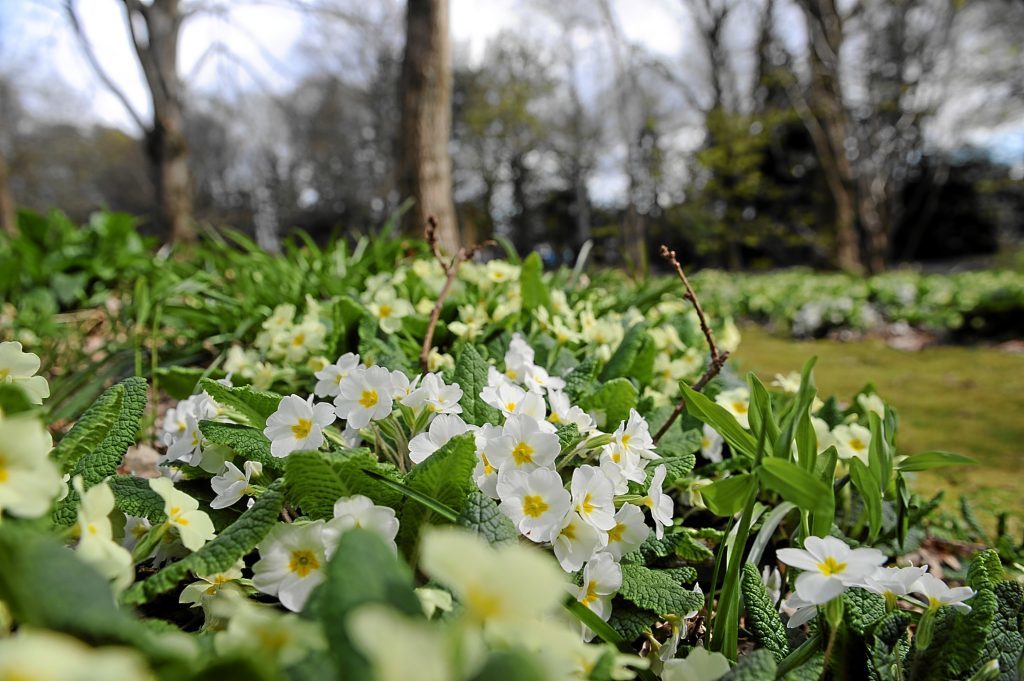 "However, it also gives wonderful opportunities to explore a wide range of exciting plants in new locations.
"As we enjoy the beauty of spring bursting into life in the botanic garden right now, we also enjoy our gardening failures and what we learn from them.
"Part of the thrill of gardening is succeeding against the odds, so we know that gardeners will not be deterred by the changes happening around them."
Ann Steel, head of heritage gardening with the National Trust for Scotland, said: "We have definitely started to notice changes. We have found we need to start cutting lawns earlier – sometimes even doing a cut in February, so long as there is no frost forecast.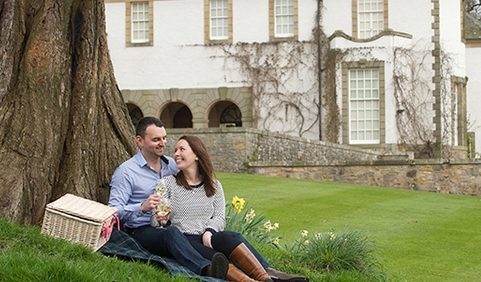 "Likewise we are cutting later on into autumn to keep the lawns in good condition.
"In the West of Scotland we find lawns can become more easily damaged from footfall as they are remaining saturated with water.
"Changes in the patterns of rainfall there mean showers can be sudden, heavy and prolonged, causing paths to wash out; at the same time in the East of Scotland our gardens can be crying out for water.
"It is difficult to predict which species may flourish and which may perish but gardeners are always pushing the boundaries of what is possible so while it may prove hard to conserve some features there will be plenty of scope for experimentation too"
The RHS survey of 1,000 gardeners found those in the north of England reported mowing their lawns more often than those in the south.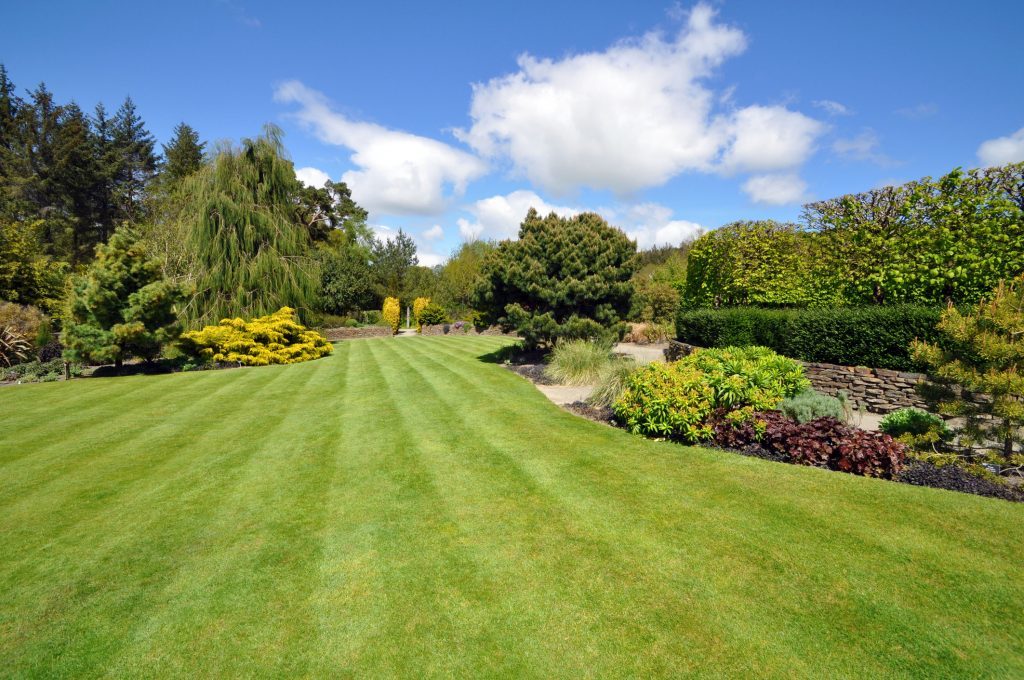 The RHS concluded the change could mean gardens will need more mowing, weeding and pruning and a wider variety of plants could be grown, while gardeners will have to take steps to ensure the survival of flowers such as the tulip, aster and allium in increased rainfall.
Guy Barter, RHS chief horticulturist, said advances in climate science since the last RHS report in 2002 had shown its prediction of Mediterranean temperatures was now more varied.
He added: "We can take a much more nuanced view of it now. Fifteen years ago we tended to think it was going to be a Mediterranean climate in the summer and the wet, warm winters.
"Now we can see the climate is going to be much more variable."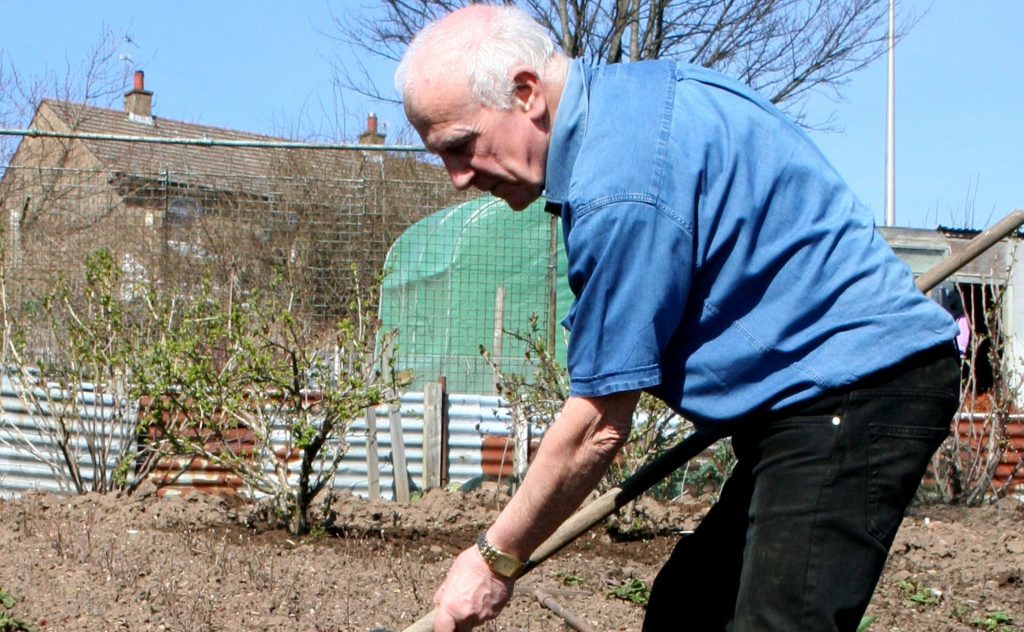 So how can we get our perfect lawns back? John Stoa offers five steps:
Rethink what the perfect lawn should look like. Maybe a few daisies and buttercups are no great hardship.
Do not scalp the surface as we really do not need it to look like a bowling green. Lift the blades to leave the surface slightly longer than in the past.
Keep an eye on weeds, and although there are still some lawn weed killers available, consult the kids for approval.
Moss is a nuisance, but can be controlled with lawn sand which contains sulphate of iron. That will kill existing moss turning it black, but then it has to be removed with a grass rake. It will return, so keep the lawn sand handy.
If surface drainage is a problem then spike the lawn in autumn and brush in a lawn top dressing containing a fair bit of sand to improve drainage.