A fox was filmed taking a morning dip in a Fife estuary by a lucky wildlife watcher.
The animal, reckoned to be a vixen, swam for almost a minute across the Eden at Guardbridge.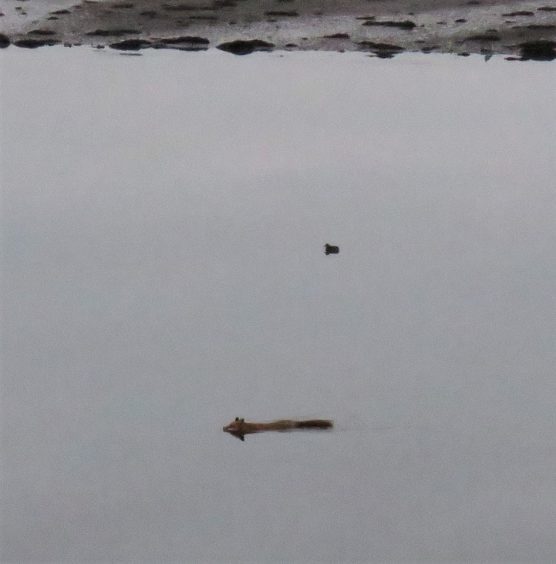 She then clambered dripping wet up the bank, shook herself dry like a dog and trotted off.
Anthony Davis, who recorded the breathtaking scene last Friday, had been watching from a bird hide for only a short time when the animal took to the water.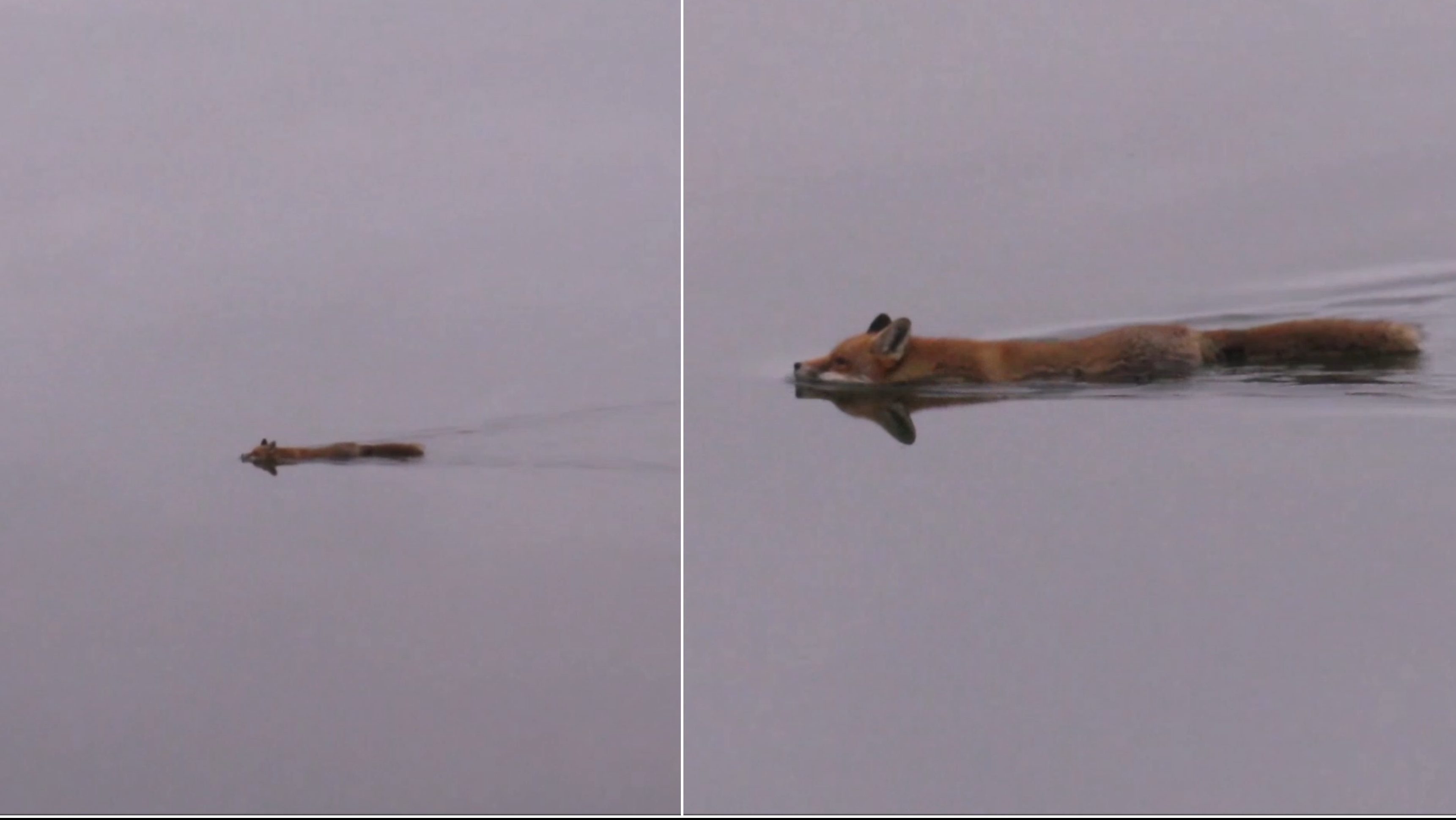 Foxes are known to swim occasionally, but usually only for the lure of food, and are rarely seen doing so in broad daylight.
Anthony, who lives near Aberdour, said: "I arrived at about 9am and at about 9.15am I suddenly saw this fox swimming across the Eden.
"I believe it was a vixen, I don't know if she was out hunting for her cubs."
Fife Coast and Countryside Trust ranger Ranald Strachan said it was brilliant footage.
He said: "Foxes are pretty good at swimming, they are basically dogs, but you don't see it often.
"Albeit it's normal, they don't like doing it as it makes them vulnerable, they can't run away."
He said increasing otter activity had drawn more photographers to the estuary and animal behaviour rarely seen was being spotted more regularly.
The Eden Estuary is popular with wildlife watchers, as it is home to a large variety of birds, including black-tailed godwit, grey plover and shelduck.
As well as otters, seals and even dolphins can sometimes be seen in the estuary.