A huge offshore wind turbine was put out to sea on Thursday morning after being assembled in Dundee.
The first project of its kind at the city's port came to a close with the structure towed down the River Tay.
Local man Paul Morgan filmed its trip.
In early August the wind turbine tower was raised on to its innovative floating steel base at the port's Prince Charles Wharf.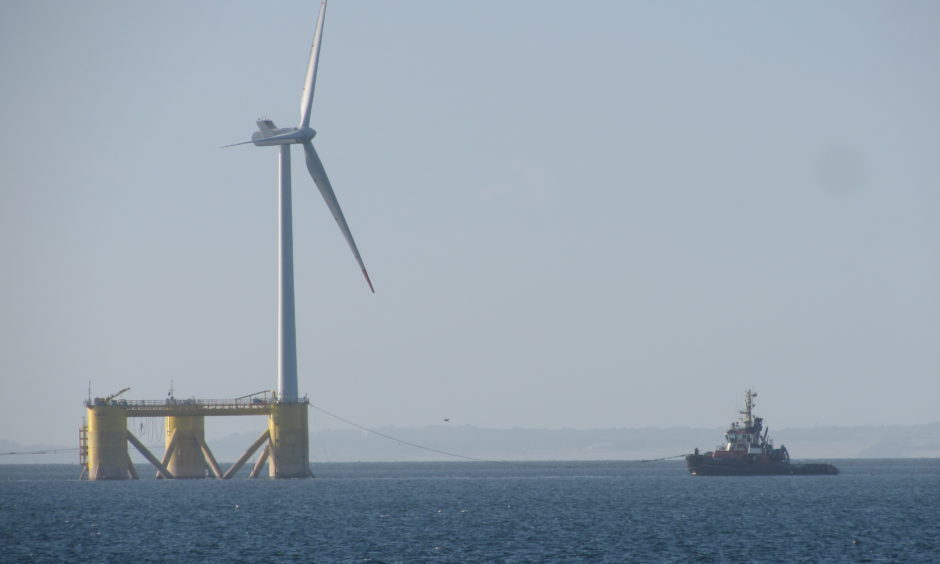 It will now form part of the £250 million Kincardine Offshore Wind Farm between Stonehaven and Aberdeen, and will be the first to be hooked up.
At two megawatts, the turbine is significantly less powerful than the six larger units which will follow in the months to come.
VIDEO: This huge offshore wind turbine has been assembled at the Port of Dundee
They will be among the most powerful turbines in the world, with a potential rating of up to 8.4MW each.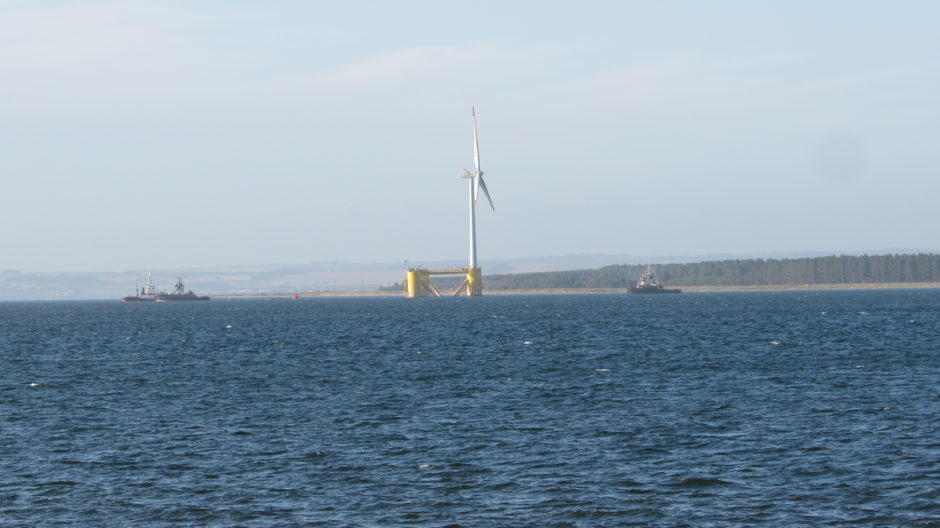 The works at Dundee were carried out by Bourbon and Green Cat Renewables.