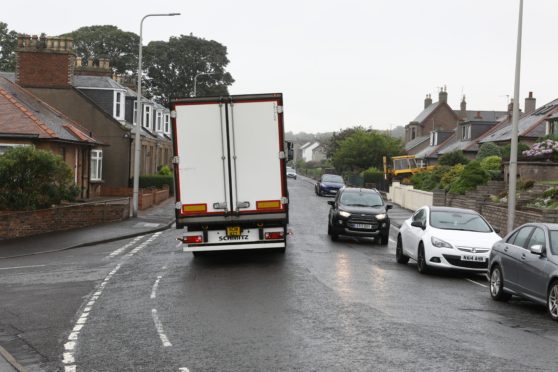 HGVs are to be banned from passing a new dual-primary Angus school campus in a long-awaited safety move against rat-run traffic.
A 7.5 tonne weight limit will come into force on Arbroath's Hayshead Road as part of a scheme which will also see a speed limit cut for all vehicles on what will become the main alternative lorry route.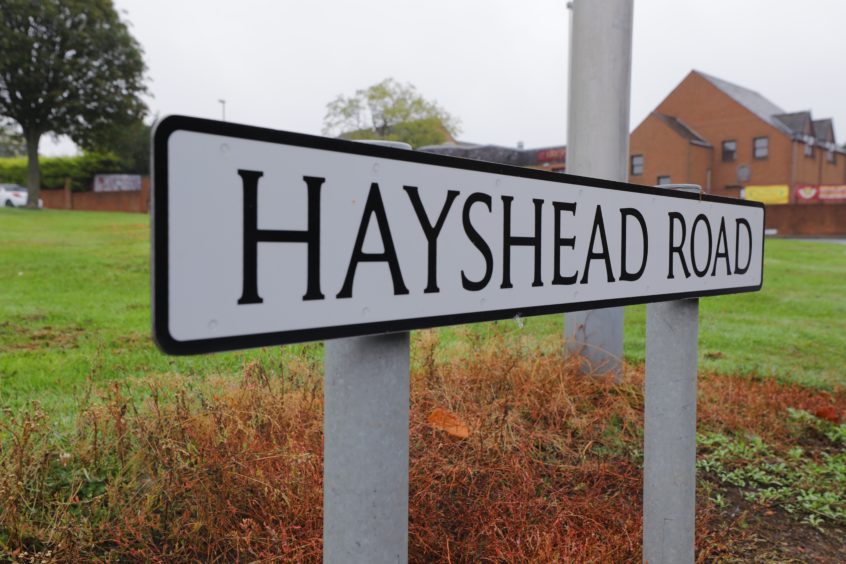 Bin lorries and trucks serving properties on the street will be exempt from the new restriction.
Hayshead Road is frequently used as a short cut by truckers heading off the A92 Montrose Road – which runs right through the town – to the Cliffburn and Seaton areas, as well as the village of Auchmithie.
The weight limit move was brought in following the February opening of the £14million Abbey View campus which brought together Hayshead and St Thomas RC primaries on the site of the former Hayshead school.
Angus communities convener, Councillor Mark Salmond also brought forward an additional plan which will see the 60 miles per hour limit on Bearfaulds Road, off the A92 and linked to Seaton Road, cut to 40mph.
"I was concerned about the displacement route for lorries which will come in with the weight limit reduction on Hayshead Road because those roads are currently de-regulated to 60," he said.
"Bearfaulds is the obvious road for lorries to take, past the Meadowbank Inn, and it is a busy road on the main route to Seaton caravan park and Auchmithie.
"This gives us the opportunity to go one step further in improving road safety," he said.
Arbroath East and Lunan Independent councillor Lois Speed said: "A number of constituents have contacted me and it is vital we listen to our residents.
"Hayshead Road services the new campus and has the potential to be a key active travel route so it is important that we make it as safe as possible for children and all other users."
A large number of houses have been built on the east side of the town and Ms Speed also plans to press housing developer Stewart Milne to finish a footpath in the area to improve residents' safety.
Montrose councillor Bill Duff said: "I've a slight concern that we are going to be inundated with requests to ban trucks from here, there and everywhere.
"We are going to get a number of random requests and I would have thought there may have been some merit in having these filtered through our road safety member/officer group."