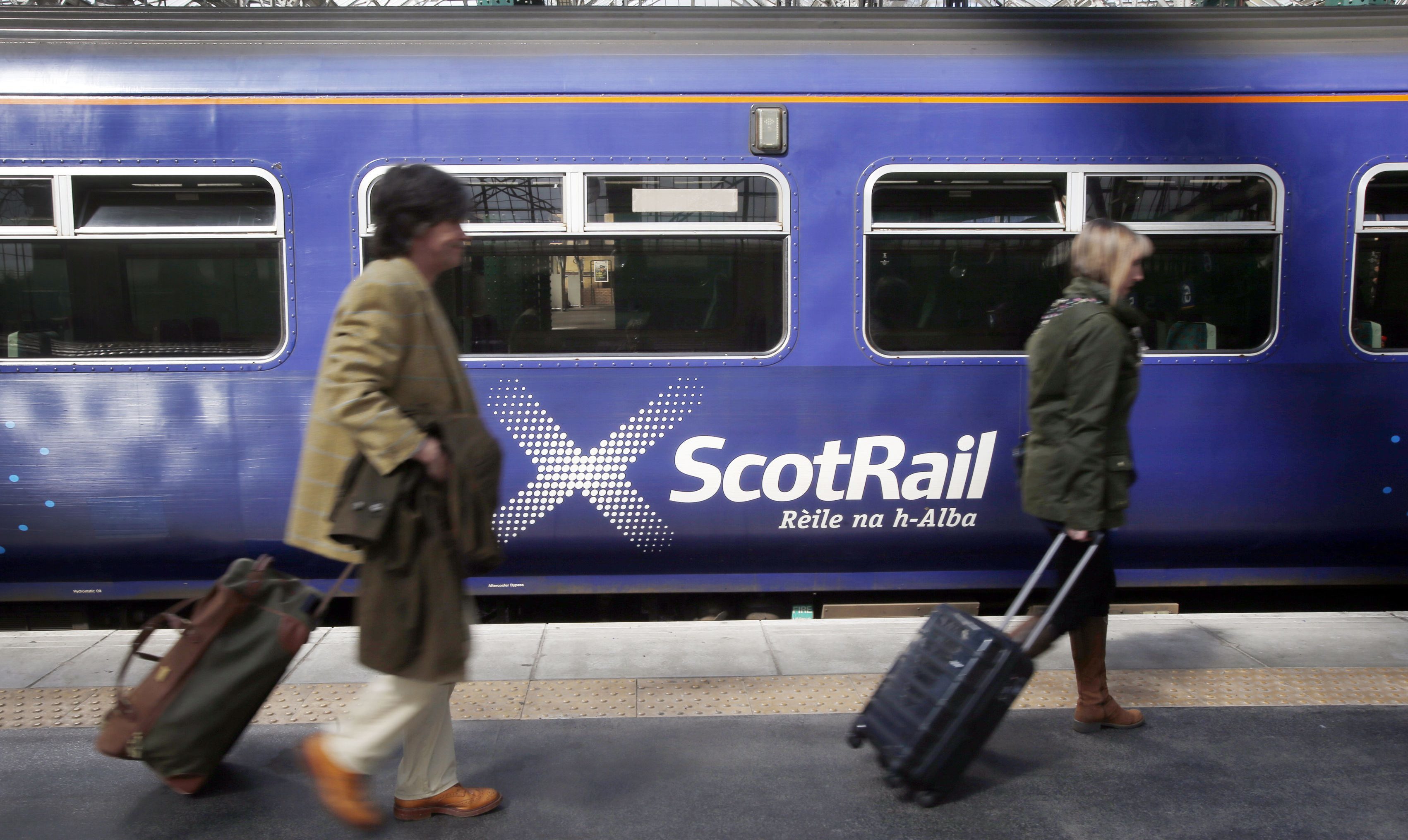 Fife councillors say the region's costly and unreliable rail services are not good enough.
Over the past year, only 57.7% of services stopping at Kirkcaldy were on time.
In Cowdenbeath, 58.2% of trains turned up when they were supposed to.
The figures for Cardenden and Glenrothes were 59.2% and 65.8% respectively.
Councillor John Wincott, Fife Council's transport and environment spokesperson, said the poor performance of local rail services was unacceptable.
He said: "In the rolling 12 month period to mid-November 2016, Fife commuters were poorly served by the rail provider, Abellio.
"This is unacceptable as people using the rail service need to know that their trains will arrive on time at their destination. Without that certainty, rail travel is simply not an option for many people."
Councillor Lesley Laird, the council's depute leader and spokesperson for economy and planning, recently wrote to transport minister Humza Yousaf, calling for a price freeze for Fife rail commuters.
She said: "Not only are Fifers paying over the odds in terms of rail fares, we can now see the extent of the poor service that Fife commuters are having to put up with.
"I have also been approached about the overcrowding of the trains, and the lack of appropriate rolling stock. Whatever way you look at it, Fifers are just not getting a fair deal.
"I will be writing to the minister again, highlighting the urgent need for his intervention so that rail issues in Fife can be addressed.
"This is about fairness and equity, and Fife is being hit with a double whammy – over charged and under serviced by Abellio. A price freeze is the least that can be offered at this time."