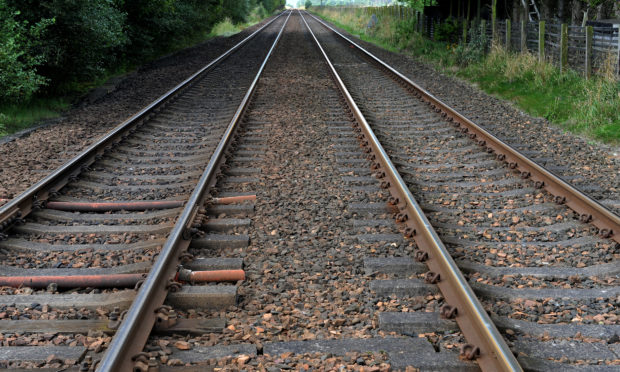 A woman has gone on to the railway line at Invergowrie Station, causing travel disruption in the area.
A statement by Scotrail said a "trespasser" was on the line at Invergowrie, and services running through the station will be delayed or revised as a result.
A British Transport Police spokesman said: "We have been called to Invergowrie Station following a concern for the welfare of a woman. Officers are on scene and the woman will be taken to a place of safety."
A ScotRail Alliance spokesperson said: "There was some disruption to services in the Invergowrie area due to a trespasser on the line around 11am.
"Services were able to run as normal from around 11:30am and we take this opportunity to remind people not to trespass anywhere in the rail line as they put themselves and others at risk of serious injury."
UPDATE: Scotrail say the line is now clear.