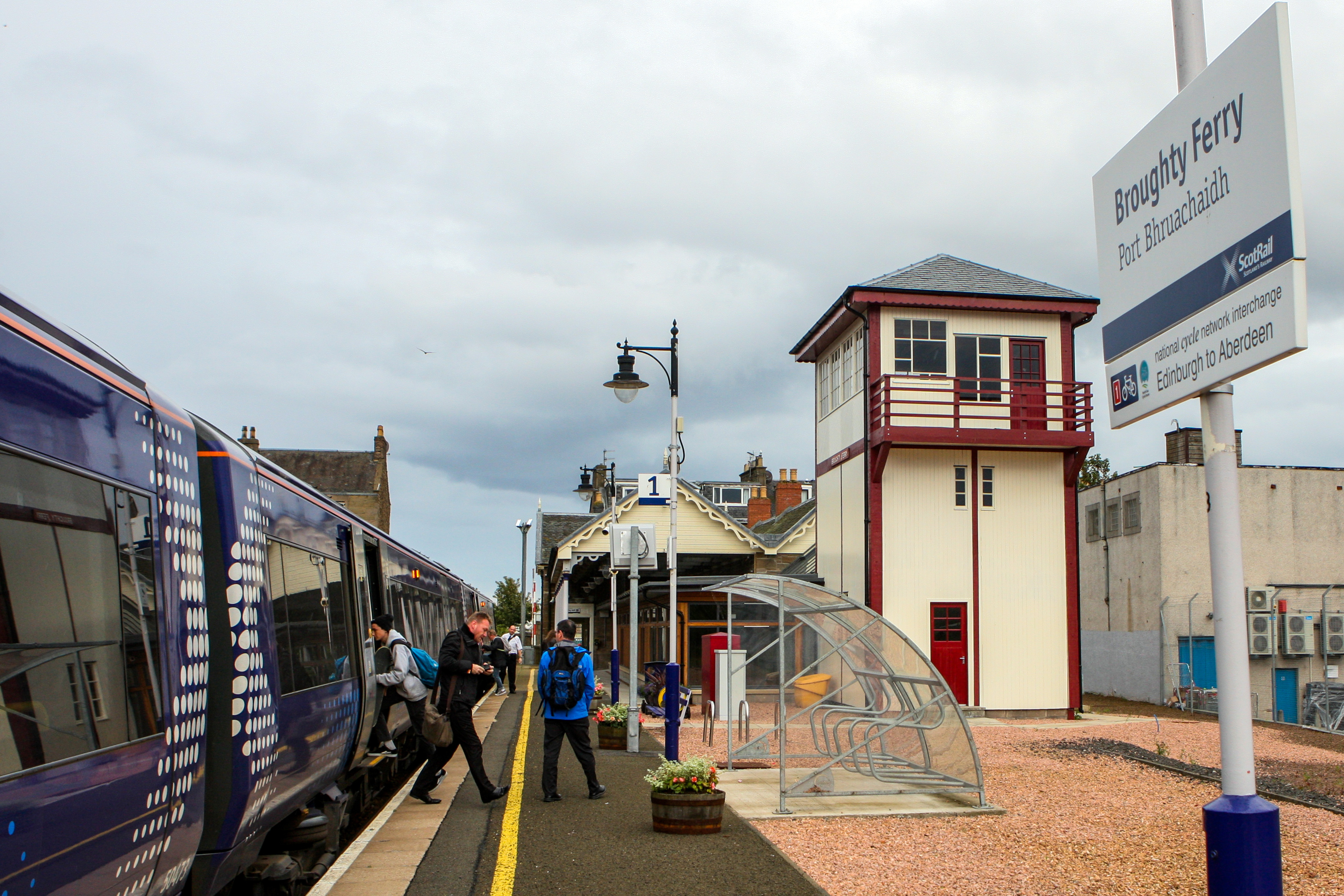 A local councillor has expressed his concern that planned increases in the number of rail services stopping at Broughty Ferry may be delayed for up to two years.
Scottish Liberal Democrat councillor Craig Duncan has written to ScotRail's managing director Alex Hynes seeking reassurances that they will be doing all they can to deliver the improvements as soon as possible.
Mr Duncan was speaking after SNP MSP Graeme Dey revealed problems ScotRail have encountered with the new Hitachi electric trains which are to serve the Glasgow-Edinburgh line will have a knock-on effect on the east coast.
ScotRail had promised a big increase in the number of services stopping at Broughty Ferry, and Angus stations including Monifieth and Carnoustie.
The improvements were to have been introduced starting in the summer, but now won't begin until the end of the year and could take up to two years to deliver in full.
However, the Broughty Ferry councillor has urged the company to stick to its original timetable for the improvements.
Mr Duncan said: "I am anxious that Broughty Ferry and its residents benefit from promised service improvements without delay so have written to ScotRail to seek assurances that every effort will be made to ensure that promises to significantly boost stopping service frequency will be prioritised.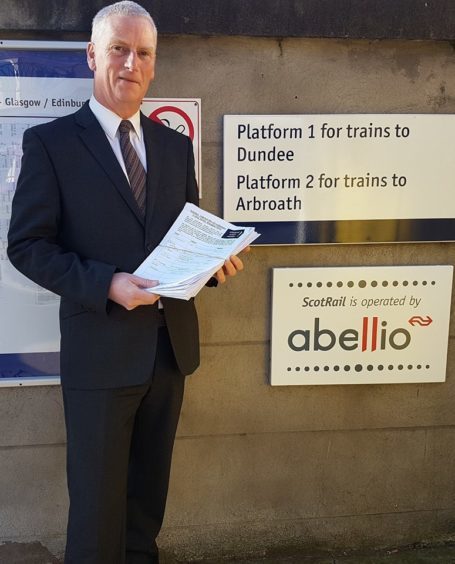 "The proposed improvements have been a long time coming and I have asked Mr Hynes to minimise any delay. It does not seem unreasonable for ScotRail to sort this out before summer."
The councillor added: "We appreciate ScotRail has a rolling stock problem at present but a delay in the improved timetable for Broughty Ferry being implemented is unacceptable.
"We are very much looking forward to the promised service increase to 32 stopping trains per day at Broughty Ferry and I have made clear to ScotRail's chief executive that I hope the company will do everything it can to deliver its promises as soon as possible."
The changes, which will be phased in over a two-year period, will include an hourly service between Dundee and Arbroath stopping at Broughty Ferry. This was originally expected to be implemented by May, but the delay in Hitachi Rail Europe delivering the new Class 385s has pushed it back.
A ScotRail Alliance spokesman said: "Once complete, the changes we are making will revolutionise rail travel in the region. Customers will benefit from more seats and more services, faster journey times and better trains.
"It's all part of our plan to build the best railway Scotland has ever had."