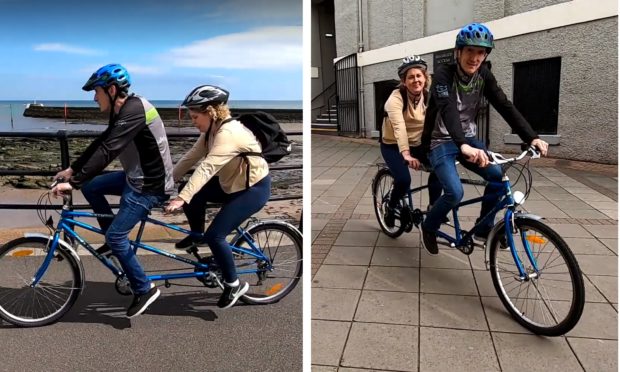 A councillor taking an innovative approach to community consultation is asking constituents to consider saddling up in tandem to talk over issues on the back of a bike.
Angus Council Independent Lois Speed hopes a gentle cycle around Arbroath will free up thinking around sustainable transport and other local issues.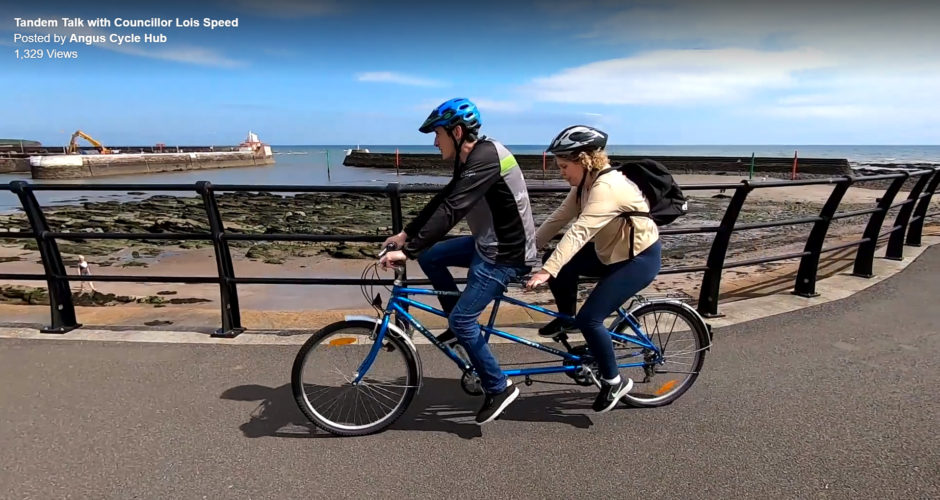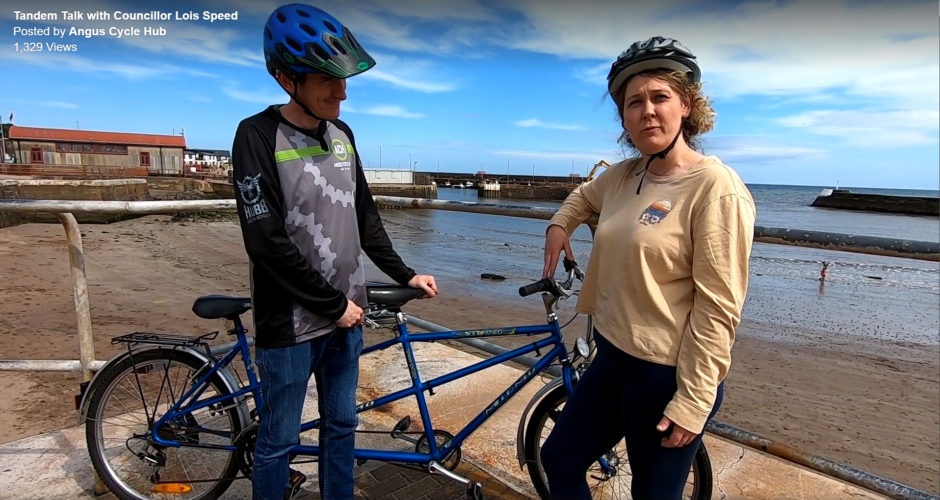 "My idea is to operate a sort of cycle surgery for people to either come and bike with me, or on a tandem," said Ms Speed.
"Basically we get out in the fresh air, have a bit of fun and chew the fat on issues that matter to them.
"I guess I want to try to get people to turn away from the car as the only means of getting around and to promote active travel. By getting out there we can hopefully start the conversation and get people really thinking about it.
"Cycling allows you to see things through a different lens when you are out there, interacting differently with the local environment.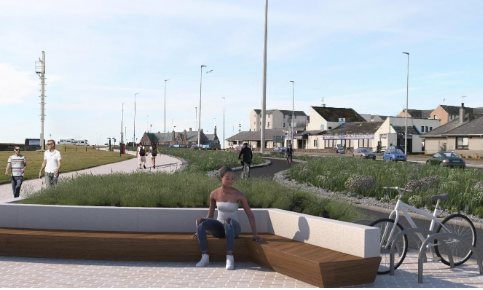 "This isn't about folk having to be expert cyclists and kitted out in lycra. I have to constantly dip in and out of exercise to fit it in, as we all have to do in our busy lives, but I am very keen to spend time with people in our town and the rest of Angus and hear what they have to say.
"I also know there are adapted bikes for those who maybe can't cycle independently so there really is an opportunity for everyone to get involved."
Arbroath is home to the successful Angus Cycle Hub Social enterprise, which has given its support to the idea.
The transport debate has gained traction from a recent £6.9 million funding announcement for the Angus town to re-unite a community "divided" by the A92 running through its heart, and Ms Speed said she hopes to engage people in a different way from sitting around a meeting table.
Ms Speed added: "I am very supportive of Angus Cycle Hub and the work they do. We are on the same page in terms of what we would like to see and try to achieve."
"It's early days, but a couple of folk have taken me up on the offer so that's pleasing."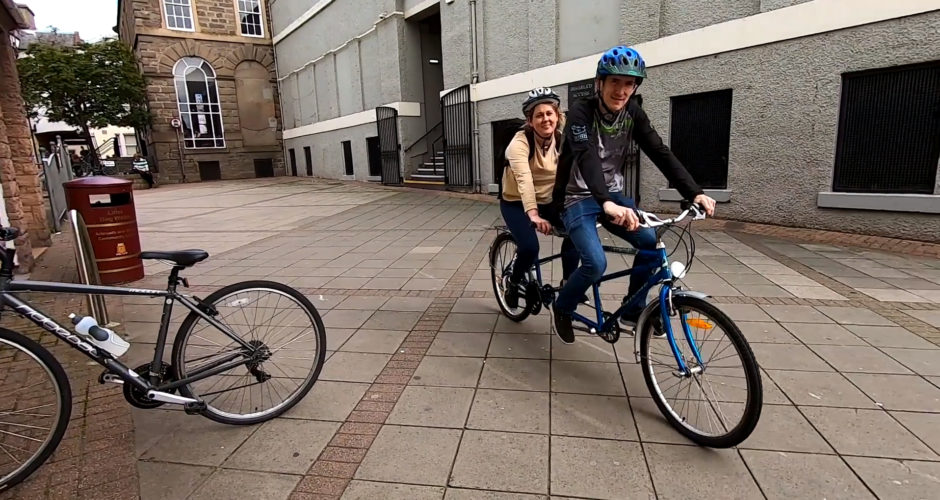 Scott Francis of Angus Cycle Hub: "In Arbroath at the moment we have a big east-west divide and we need to try to provide great infrastructure, whether that be signposting routes or increased cycle paths and walking paths.
The Arbroath plan announced as part of the Sustrans Scotland and Transport Scotland Places for Everyone programme would see the Burnside Drive dual carriageway transformed into a shared thoroughfare for cars, cyclists and pedestrians, bringing the town's east and west together.
It has, however, been criticised by Arbroath's RNLI operations manager who said he fears crewmen could suffer crucial delays in getting to the town station to mount lifesaving missions.