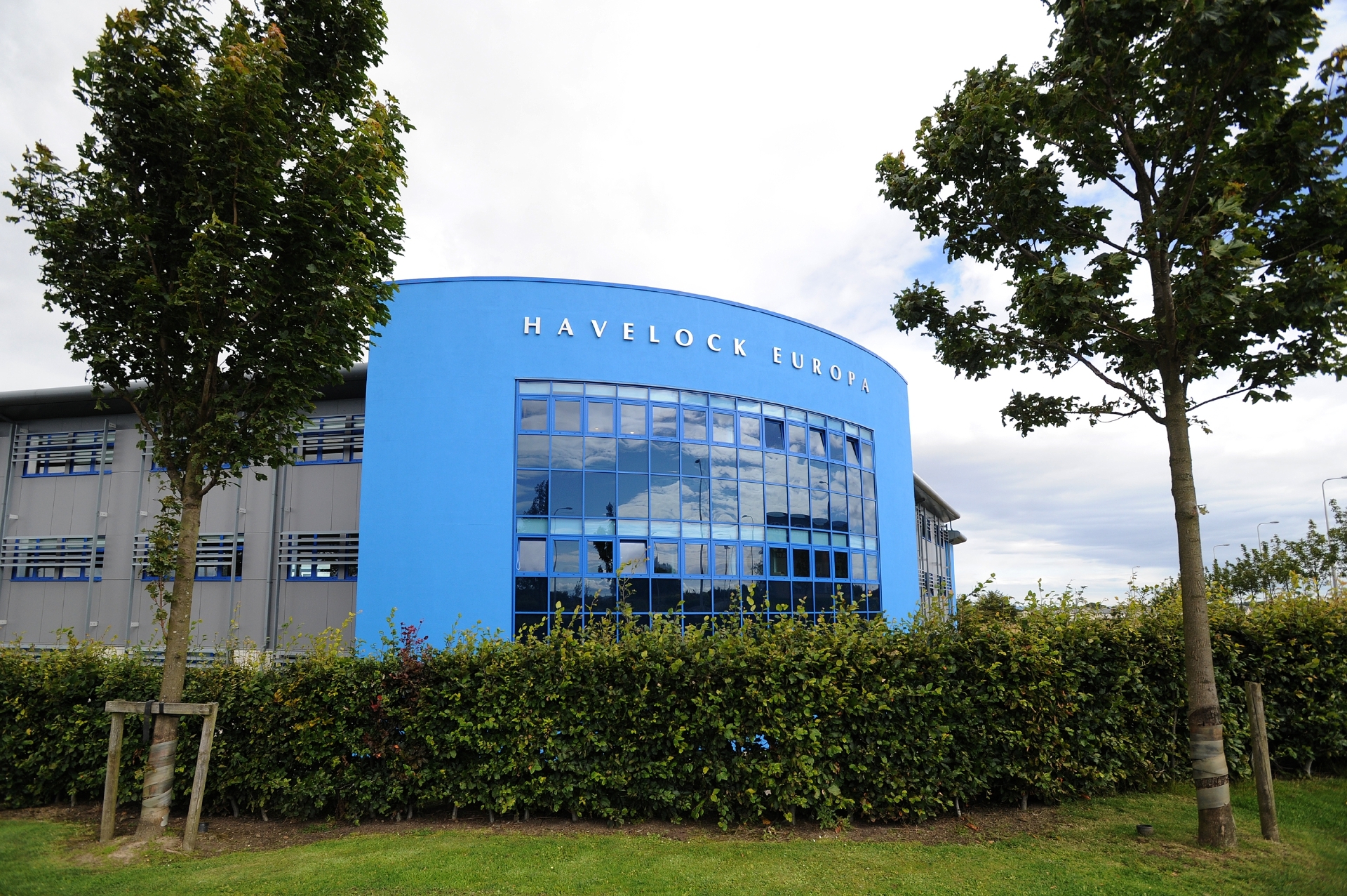 Crisis-hit Fife furniture group Havelock Europa has been bought out of administration in a controversial pre-pack deal.
All 320 staff have transferred over to the group's new owner – London-based venture capital firm Rcapital – but their plans for the business have yet to be revealed and it is unclear whether the workforce will be safe in the medium term.
The move follows the suspension of the Kirkcaldy-based group's shares from the AIM exchange last week after the shopfitter and interiors specialist admitted it was facing an immediate cashflow crisis.
The company said it was looking for new investment in order to continue as a going concern.
That cash injection came after PWC were appointed as joint administrators of the company and immediately agreed a sale of the business to Rcapital, a turnaround specialist.
A company – Havelock International Limited – has been established as a shell for the new business operation.
Mark Addley, Restructuring Partner for PwC in Scotland, said: "We are delighted to have secured a future for the business and employees of Havelock.
"2017 was a very difficult trading year for the business and a combination of the associated losses and tightening credit in recent weeks rapidly led to a liquidity crunch.
"It has proved very difficult to secure a sale against such a backdrop so to have managed to complete a transaction and preserve the employment of over 300 staff in an area where there are very few substantial employers is particularly pleasing."
Havelock chief executive Shaun Ormrod – whose appointment was only ratified at a general meeting of the group late last week – said: "It has been a very difficult period for employees, customers and our supply chain.
"However the PwC team have worked tirelessly to secure this sale which provides an opportunity for Rcapital to support the management team to implement its turnaround plan.
"With the ongoing support of our workforce, customers and suppliers I am looking forward to Havelock becoming a profitable, secure business with long term growth prospects."