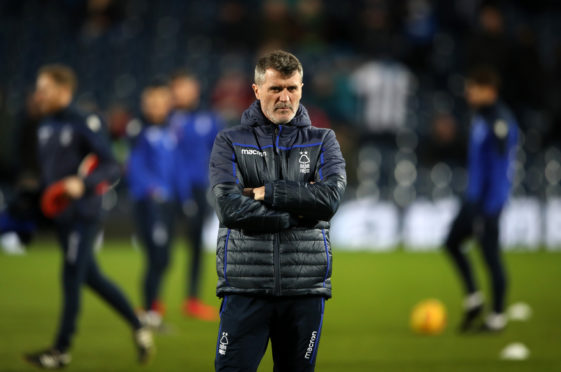 It's our third and last tournament in Canada this week and we're hoping to finish on a big high.
It was always the plan to peak for the Grand Slam event and there's no doubt that we'll have to be at our best to do that.
We couldn't really have asked for a tougher group to get out of, with two Olympic gold medal teams and two Olympic bronze medal teams in one section.
These events are all about the best playing the best, though. It's actually reassuring when you see a draw like that to know that you belong at the top level again.
Our form is good and we were a bit disappointed to just make the quarters last week. We had put together a lot of wins against good teams.
We're certainly not looking any further than the group stage this week. If we do get out of it we'd certainly be in good shape to tackle the knock-outs.
This is our last event before the European Championships, which gives it extra importance.
There is another Grand Slam in Nova Scotia at the start of November, which the other top European teams apart from us are going to.
As an athlete you always want to be playing against the world's best in front of big crowds on great ice conditions.
The coaches have decided that it would be better for us not to go and time will tell which was the right choice.
* Andy Murray's win last weekend didn't surprise me at all.
It's been steady improvement since he got back on the singles court and the one thing you don't lose when you've been at the top for as long as he has is your fight and instincts to close out big matches.
We still need to be a bit cautious about his grand slam chances next season because it's a big step up to perform over a fortnight in five-set matches.
But try telling that to the Scottish public who will be circling the Wimbledon final date on their 2020 calendars!
* I don't think Roy Keane is a curling fan but if he did decide to watch a big game I'd like to think he wouldn't have anything to moan about beforehand.
He was enraged by some Liverpool and Manchester United players hugging and high-fiving before kick-off on Sunday afternoon.
In our world most of the teams are friendly and talk away off the ice. And on the ice there is respect (you'll never see sledging, for example).
But there are certainly no high-fives when we're getting ready to try to beat each other!