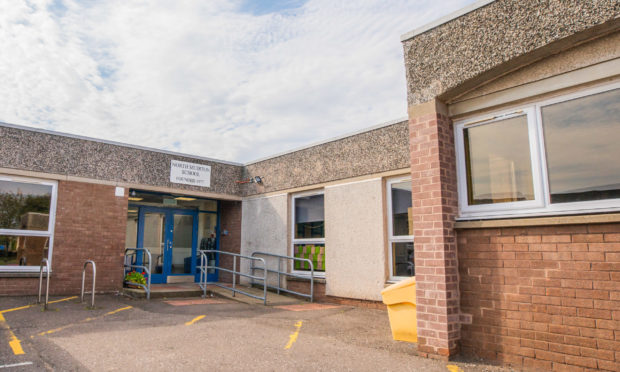 Residents in Perth have set up a petition calling for Perth and Kinross Council to retain North Muirton Primary School's name.
The Uist Place school is set to be demolished and rebuilt in time for the beginning of the academic year starting August 2022.
But as the new building will house pupils who previously were in the catchment area of Balhousie Primary, councillors at last week's planning and development management committee meeting suggested that the new premises should have a name which reflects both backgrounds.
Balhousie's Victorian era building has been deemed not fit for purpose and the new school in North Muirton will have a capacity of 484 pupils.
Residents in North Muirton launched a petition to save their school's name on Saturday and it has racked up around 60 signatures so far.
Petition creator Bazil Black said: "As the school has been there since 1977 in the heart of North Muirton and has always been called North Muirton Primary, it should remain this way after the new building is built."
The project's pre-application notice has been submitted and no name has been decided on the school yet. More community consultations will be held before any building work begins.
Perth and Kinross Council did not wish to comment on the petition.