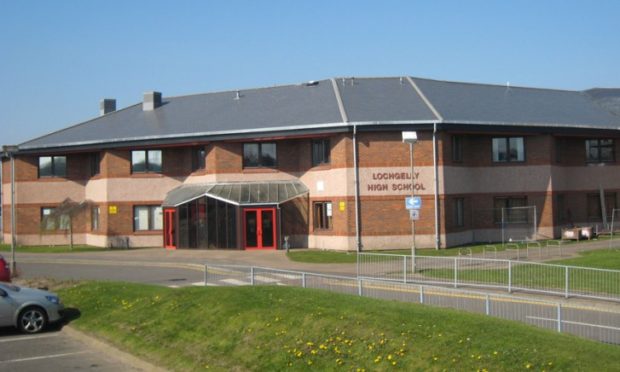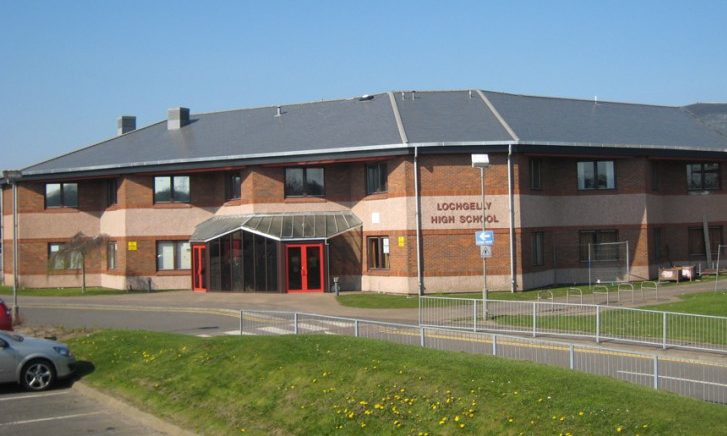 Data from Fife schools illustrates how youngsters in more deprived areas were worst hit by downgrading of Highers results.
More than one in three pupils in parts of the region with greater deprivation levels had their results adjusted downwards from teacher estimates by the Scottish Qualifications Authority.
Since uproar after results were issued on August 4 the Scottish Government has withdrawn the SQA's grades and reverted to those estimated by teachers.
Education Secretary John Swinney admitted "we did not get it right for young people", amid claims that pupils in less affluent areas were more likely to be marked down due to the moderation process adopted after exams were cancelled due to the coronavirus pandemic.
Fife Council has released figures which show that 37.5% of pupils in the most deprived areas were given a lower grade, compared to 26.4% in the least deprived areas.
Four out of six of the schools where more than 30% of grades were marked down – Levenmouth Academy, in Buckhaven, Lochgelly High School, Glenwood High School, in Glenrothes, and Kirkcaldy High School – have free school meal registration of more than 20%, an indicator of deprivation.
Others with more than 30% affected were Queen Anne High School, in Dunfermline, and Auchmuty High School, in Glenrothes.
Fife's Liberal Democrat education spokesman James Calder welcomed the u-turn in what he called the exams fiasco.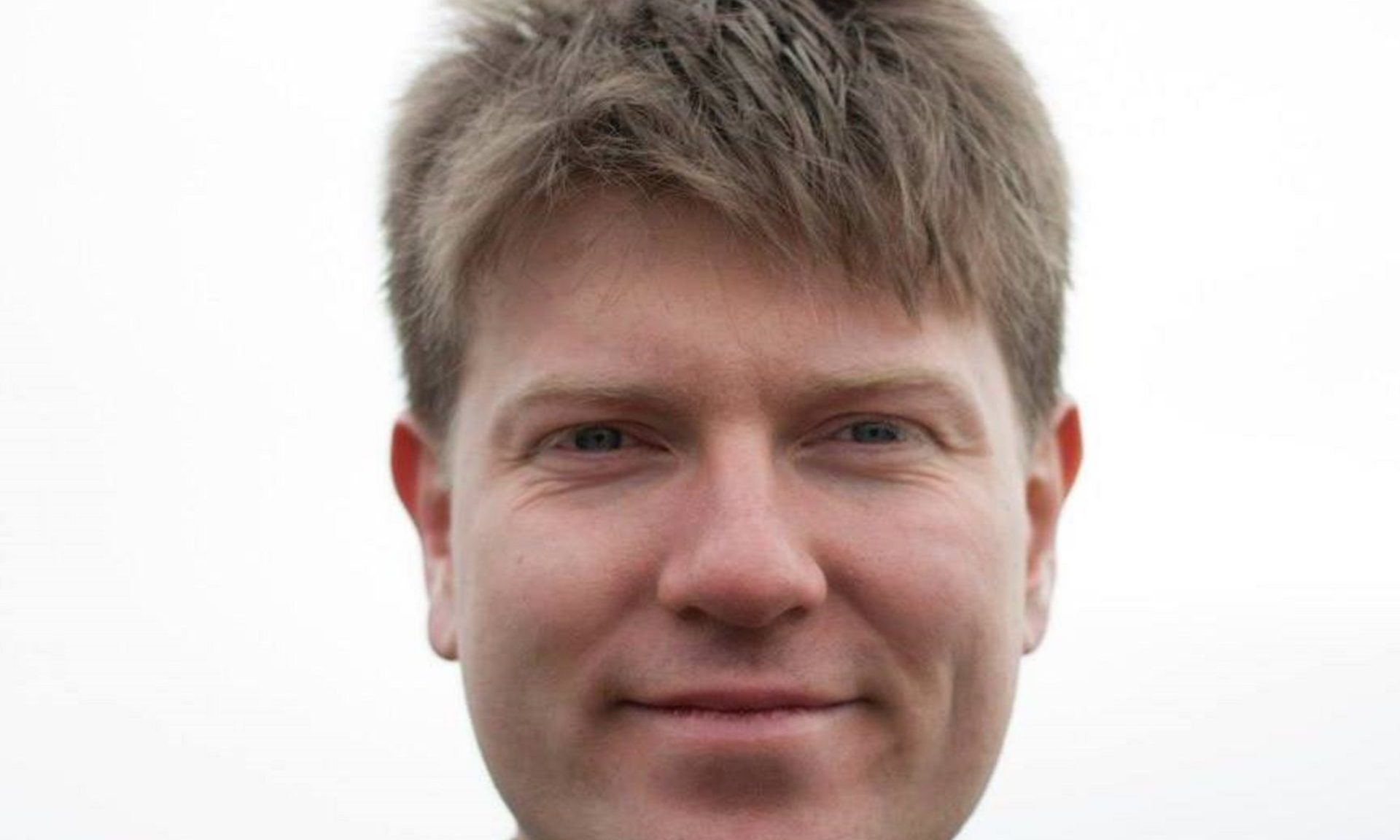 But he said: "For a government that professes to reduce the attainment gap between the best and worst off pupils, it seems as though this was a significant oversight by the SNP.
"It amazes me that their formula for the exam results was not analysed for the effect it would have for those from the most deprived backgrounds.
"While pupils from all backgrounds had their grades reduced in Fife, the poorest were the worst affected.
"With Higher results being important for many in deciding their future after school, it was essential this was done correctly.
While pupils from all backgrounds had their grades reduced in Fife, the poorest were the worst affected."

Councillor James Calder
"I am glad the Scottish Government made its u-turn after pressure from pupils affected, but it should never have got to this level."
The data will be presented to the council's policy and coordination committee on Thursday at the request of councillors in response to the furore over pupils' grades.
Approval will also be sought to establish a working group which would consider any procedures for responding to a similar situation arising again because of the continuing pandemic.
An exam diet has been set for next year but there is uncertainty whether it will go ahead and the SQA has developed contingency models, which are under consultation.
Across Fife more than 8,000 grades were adjusted down.
While 94.9% of no awards – fails – were accepted by SQA moderators, only 50.5% of Ds and 57.8% of Cs were accepted. Moderators accepted 84.6% of As submitted by schools and 74.2% of Bs.
Overall the proportion of A to C grades awarded in Fife rose from last year, from 72.5% to 75% for National 5s, from 72.1% to 75.6% for Highers and from 70.9% to 81.3% in Advanced Highers.
Correlation with social context
In a report to the committee, education and children's services executive director Carrie Lindsay said: "In the main, across Fife estimates accepted by SQA were broadly in line with the national pattern and with the initial awards given by SQA.
"Whilst we await further detail regarding the full application of the SQA moderation methodology, it appears that prior attainment of individual or cohorts were not given considerable weight by SQA.
"In Fife, prior attainment and national progression rates were a feature of discussions within and with schools.
"There appears to be some correlation between the proportion of grades reduced and social context.
"However, the reduction of grades resulting from the SQA moderation methodology is varied between schools and within subjects at school level."