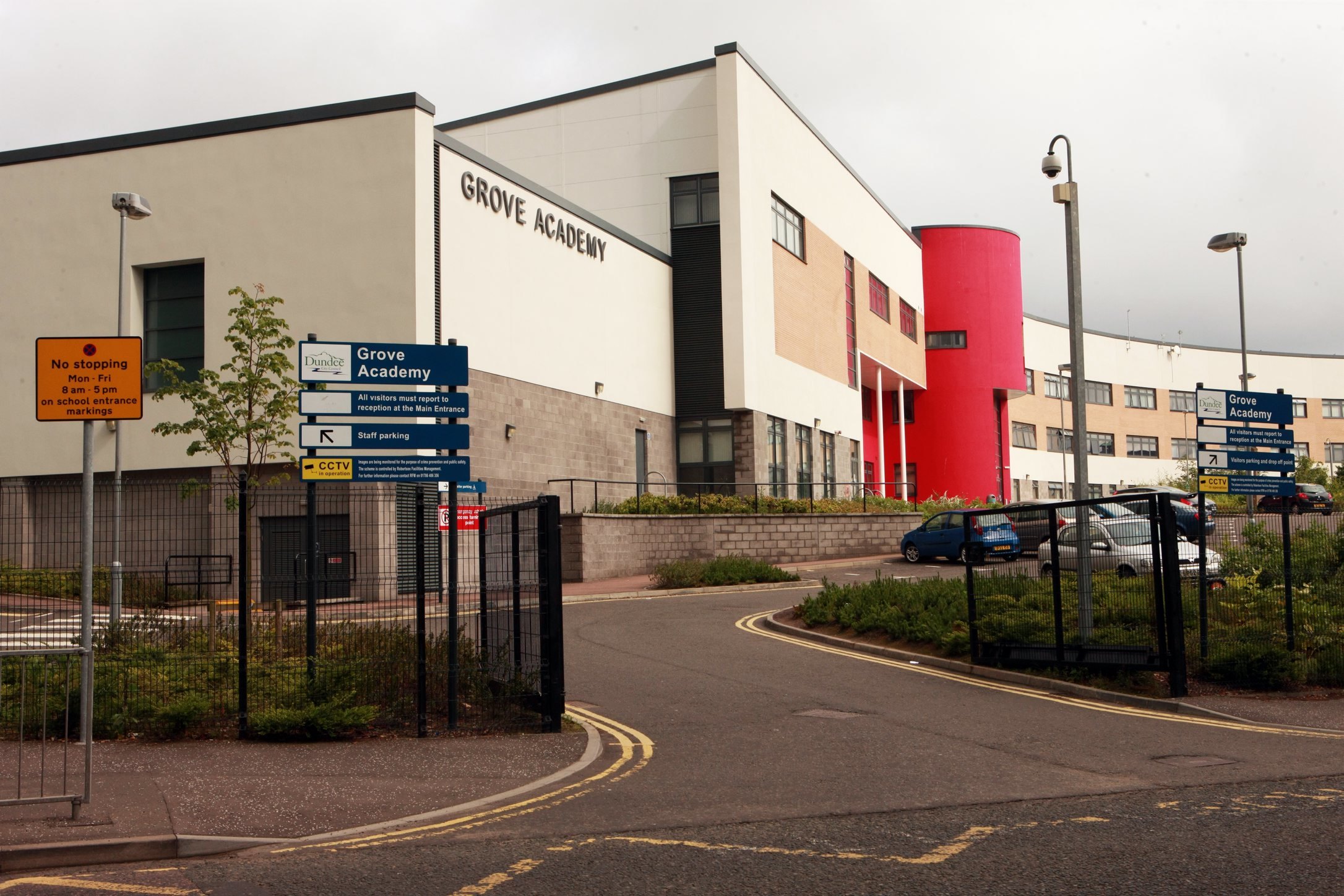 Every school built in Tayside using a controversial private funding scheme now has links to tax havens, The Courier has learned.
Each of the 24 schools constructed under the private finance initiative (PFI) schemes are owned at least in part by investment funds in countries where there are lower tax rates, according to research by an expert in public sector financing.
That means that stakes in the building projects can be packaged into financial commodities and bought and sold for private profit, while the public purse in places like Dundee receives nothing.
The study also found that 60% of Fife's education buildings are connected to offshore owners.
According to the research, which was used for a BBC investigation, 85% of PFI schools across Scotland are owned in a similar manner.
Dexter Whitfield, an outspoken critic of PFI who has followed the development of the schemes closely, said: "It's appalling in my view in the sense that schools, hospitals and roads are increasingly being packaged up and treated as financial commodities that are being bought and sold for private profit.
"These commodities are increasing in value but nobody in places like Dundee or anywhere else is seeing any of that value."
PFI deals, which were introduced by Labour and the Liberal Democrats at Holyrood, involve the private sector providing the upfront cash to build infrastructure such as schools with public authorities paying for it in instalments.
They are sometimes referred to as "buy now, pay later" deals, with public bodies having to pay more than the value of the projects to service the debt.
Dundee's public-private partnership project for six primary and two secondary schools was completed in 2009 and the contract is run by Discovery Education PLC.
A city council spokesman said they are responsible for the management and maintenance of these schools for 30 years under the contract.
"This includes lifecycle maintenance which is agreed annually between Discovery and the council," he said.
The news emerged as the Scottish Government's balance sheet revealed PFI spending now tops £1 billion.
As well as schools, a series of major infrastructure projects, including a number involving the NHS, are topping up the bill.
SNP MSP Tom Arthur said: "The scale of PFI repayments are now absolutely staggering – showing the sheer incompetence and damaging legacy of the previous Labour and Lib Dem executive."