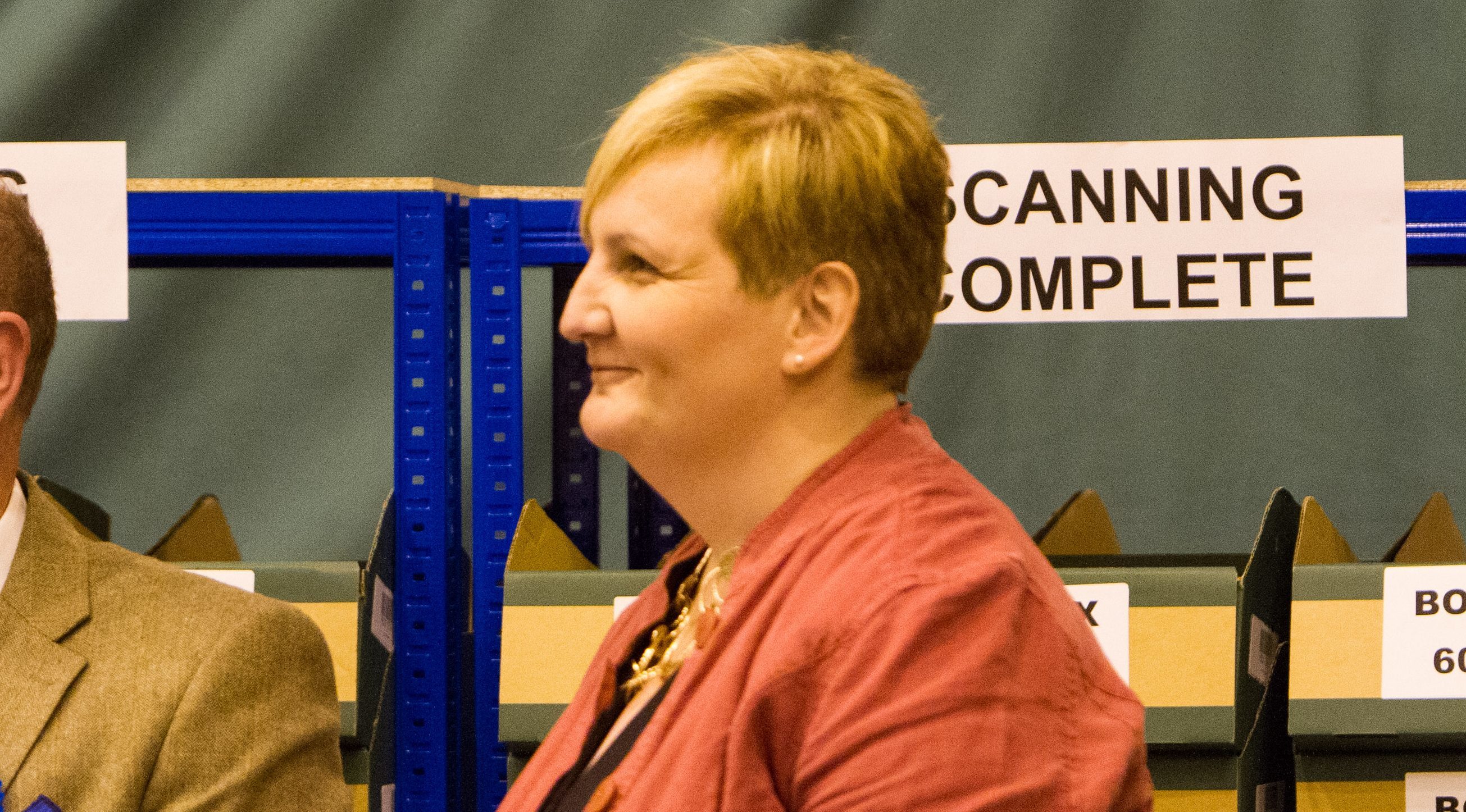 The deputy leader of Perth and Kinross Council has stepped down after just four months in the job.
Councillor Caroline Shiers said she wants to concentrate on fresh challenges and changes facing schools across the region.
As convener of lifelong learning, she has become heavily involved in a consultation on the future of the schools estate.
The local authority is considering the future of ageing, under-capacity primaries and has drawn up a range of options for several buildings.
On Thursday, parents attended a drop-in consultation event at Balhousie Primary.
They were urged to voice their views on three options: Keeping the school open and improve conditions; shut the school and move pupils to a larger new build at North Muirton or retain Balhousie and use empty rooms for other council services.
Mrs Shiers said: "I have stepped aside from the deputy leader of the council role to allow me to focus all my time on my role as convener of lifelong learning.
"Raising attainment across all ages, increasing parent involvement in our schools, ensuring our looked after young people get the best opportunities they can, supporting our young carers and addressing issues of recruitment and retention of our staff are just some of the issues our administration is focused on."
The Tory councillor for Blairgowrie and Glens said: "The review of our school estate, instigated by the previous SNP administration, is under way and I have committed to take a full and active role in listening to the views of parents, staff, pupils and our communities as part of the process.
"In addition to this, we have a changing national educational picture with reforms of governance of our schools, a national shortage of teachers and huge changes to childcare just part of the agenda."
Mrs Shiers said she was also working to give youngsters a strong voice in discussions about the changing face of local schools.
"We have excellent staff in schools, nurseries and other children and young people's services across Perth and Kinross and I look forward to working with them and parents, pupils and wider communities over the next few years as we deliver real improvements across all areas of education and children's services."
Councillor Murray Lyle, who was recently appointed the council's first "business ambassador", has been appointed deputy leader.
Council boss Ian Campbell said: "I am disappointed that Caroline has stood down from the deputy leader role, but I know she is passionate about doing the best for children and parents in our communities."
He said: "We have a challenge to complete the estates review, put in place by the previous administration, but are determined to ensure that children's education is first and foremost our priority."