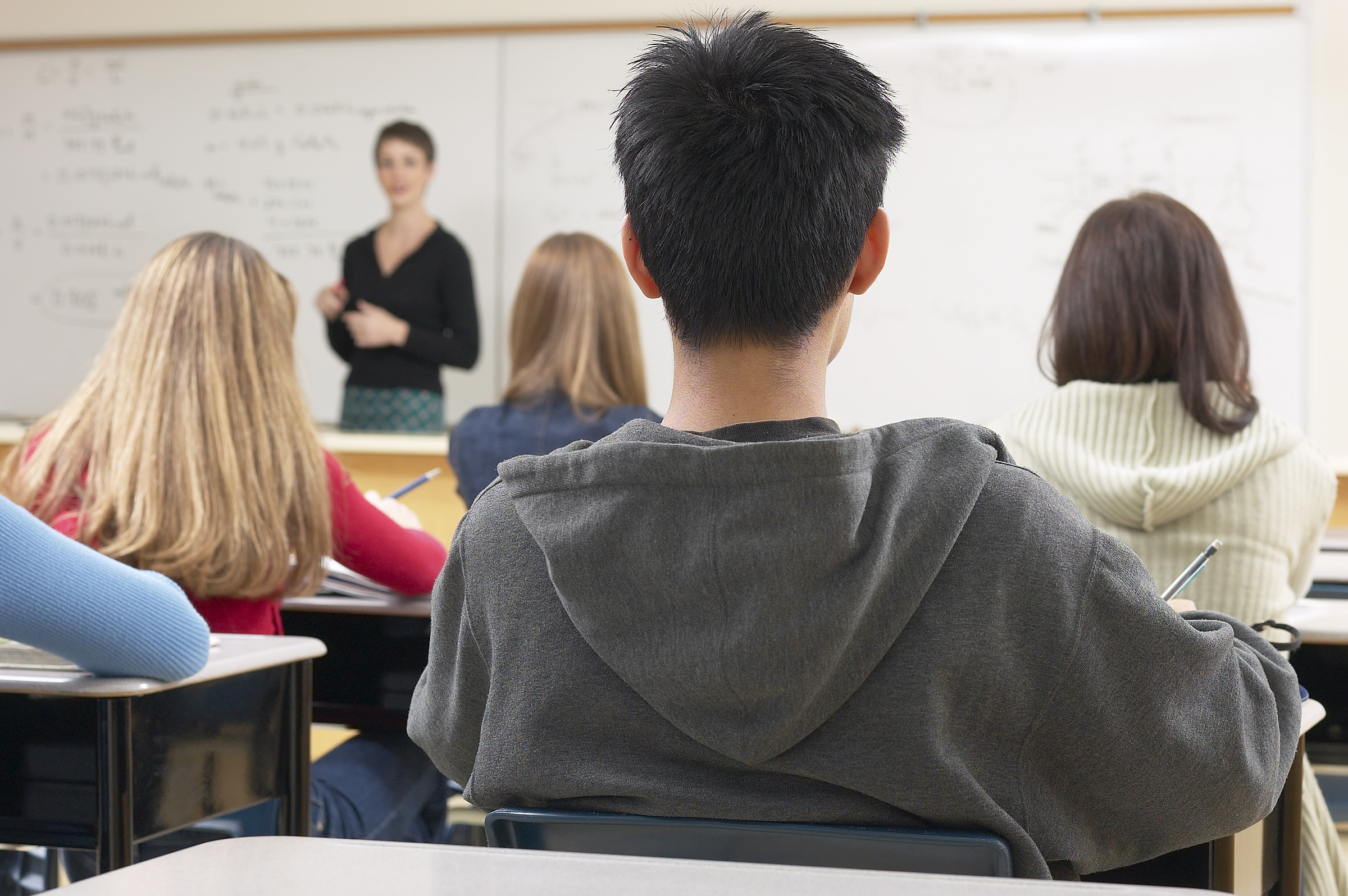 School teachers say they have been silenced after trying for more than a year to raise the alarm over suspended social networking tool Yammer.
Educators claim they were instructed to drop the issue or face disciplinary action after attempting to raise privacy and security fears.
The Courier has seen evidence of further concerning material being highlighted by teachers, months before parents reached out to education chiefs to demand answers over drugs and alcohol discussions and violent horror images on the app.
It is understood Education Scotland has now admitted to families that the system has no facility for monitoring inappropriate images uploaded to the site.
The application also gave school staff access to information on pupils they had never had contact with and regular email updates containing conversation threads started by users at other schools.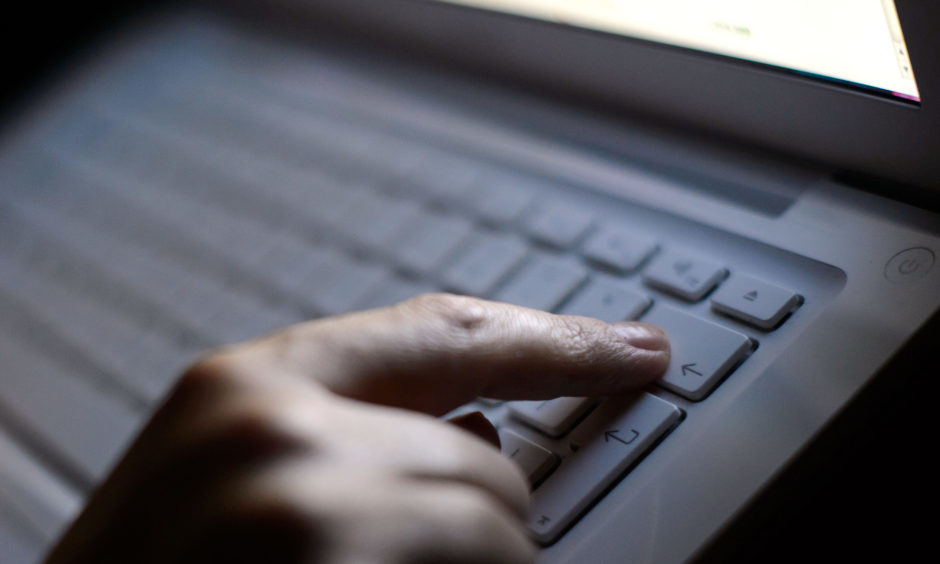 It is understood a faculty of teachers attempted to discourage the use of the app in their classes after growing concerned about security but were warned off by their local authority's digital learning team.
The ability for users to delete themselves independently of a site administrator was then removed from the application, before later being reinstated due to GDPR regulations.
Educators have expressed "serious concerns" over repeated breaches of Yammer's safeguarding protocols in schools and accused bosses of trying to cover up their fears.
One teacher, who asked not to be named, said: "Our local digital learning team strongly pushed the use of Yammer but we refused over concerns about security and privacy.
"In fact, they pushed it so hard that we were threatened with disciplinary action if we did not sign up to the system and start using it with our classes.
"I suspect that a lot of time and money has been invested in Glow and Yammer and they want to see some kind of use being made of that investment.
"Our department has been trying to raise these issues at a local level for around a year with little to no success."
Another said: "The whole thing is a farce. They are shutting down online groups and moving all peer support on to Yammer so we basically have no choice but to use it.
"They are totally overwhelmed trying to monitor this. I'm sure it's easier to threaten teachers than deal with the real problems."
A spokesman for the Education Institute of Scotland, the country's largest teaching union, said it was "shocking" to hear that teachers' concerns had been ignored.
He added: "Ensuring the safety and security of pupils must always be a top priority throughout the education system so this is a matter of serious concern."
An Education Scotland spokesman said: "Education Scotland provides reactive moderation of all Glow services, including Yammer, via the 'report a concern' button. This flags content for review by Education Scotland staff on a case-by-case basis. It is important to note that the content reported may not ultimately be inappropriate.
"We also monitor Glow for inappropriate words, the list of which is constantly being updated, and we are exploring further options and tools which will enhance and strengthen moderation facilities as part of the ongoing review of Yammer.
"We are working closely with local authorities to ensure these issues are addressed and the service will not be reactivated for pupils until the Deputy First Minister is fully satisfied that they have been resolved.
"Teachers and lead officers can also report concerns directly to local authorities, and it would be for the relevant education department to decide on what action to take on these matters."