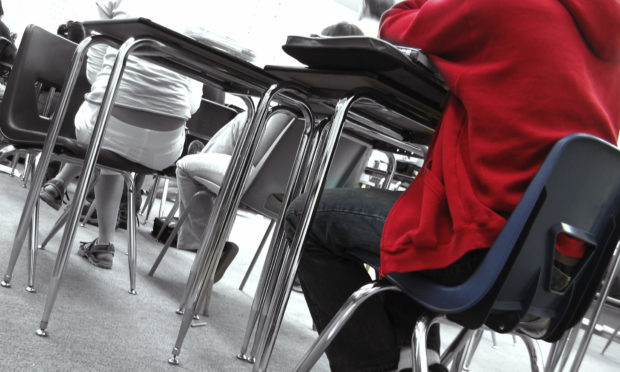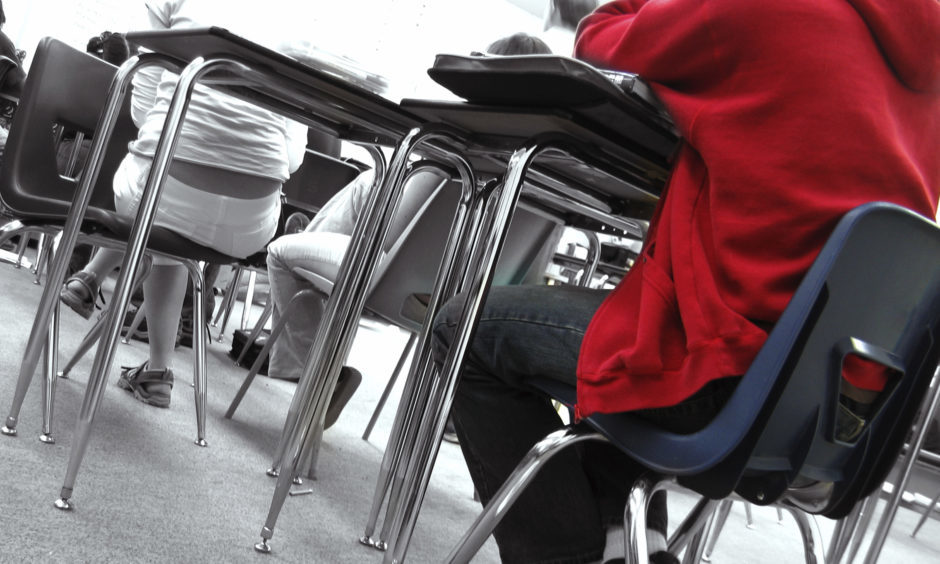 Scotland's largest teaching union has called for a major shakeup of classrooms by introducing two-year qualifications for S4 pupils in a bid to increase subject choice in schools.
The plan, put forward by the Education Institute of Scotland (EIS), would see youngsters in fourth year take classes across two full terms in an effort to create a greater "depth of learning" and free up timetables.
The union believes the proposal could help settle a fierce row over class choices after it was revealed more than half of all Scottish schools have seen timetabling restrictions prevent S4 pupils from choosing more than six subjects.
The EIS said it recognises the concern expressed over pupil choices but stated it is currently "not possible to timetable more than six qualification routes (160 hours) into a single school session".
It insisted fourth year pupils can only be offered a "greater breadth" of options by introducing a two-year pathway across S5 and S6, similar to the previous Standard Grade model from S3 to S4.
"This would allow up to eight subjects to be studied, with greater depth of learning, although not all should be qualification routes," the union said.
---
>> Keep up to date with the latest news with The Courier newsletter
---
EIS chiefs believe creating space for endeavours such as the Duke of Edinburgh award or for vocational or college courses is "critical to genuine breadth in students' learning".
General secretary Larry Flanagan said: "Scotland has been obsessed for too long with simply pushing pupils though an exam factory where year on year progress is made through an assessment ladder.
"This is not conducive to deeper learning, nor does it facilitate breadth across the senior phase – two of the basic aims of Curriculum for Excellence.
"In addressing the concerns around subject choice, we need to ensure we move the system forward rather than backwards."
In a Scottish Parliament debate on Wednesday, Scottish Labour's education spokesperson Iain Gray warned experts have predicted some subjects are "likely to disappear from the curriculum altogether, most notably certain modern languages".
Education Scotland has argued greater flexibility under Curriculum for Excellence (CfE) means pupils can pick up qualifications when when they enter S5 or S6.
However, Scottish Conservative shadow education secretary Liz Smith pointed to a recent survey of teachers which found growing concern over a narrowing of choice in the final two years of secondary education. She pledged to consider the EIS' proposal.
Ms Smith said: "This is an idea which is worthy of discussion, particularly in light of the further revelations about subject choice restrictions."
Deputy First Minister John Swinney said: "I welcome the EIS contribution and strongly agree we need to move the debate on subject choice forward.
"Curriculum for Excellence provides schools and local authorities the freedom to design a three-year Senior phase (S4-S6) which best meets the needs of their learners including the provision of two year pathways across S4 and S5. Schools across Scotland already offer this option to their young people."