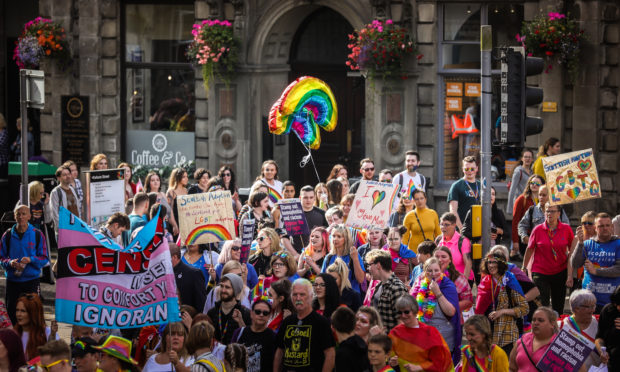 A 12-hour livestream for Dundee Virtual Pride is one of the online highlights over the next seven days.
Online summer event wherein gardens across Scotland offer workshops, practical advice and video tours. Featuring cottages and castles, head gardeners, plant experts, world-renowned gardens and hidden Scottish gems, the festival provides a chance to virtually step into these spaces and meet the people who cultivate them.
Daily, until Sat August 15. Times vary, free.
The famed city-wide visual arts festival hosts online screenings and live performances on its website in honour of its cancelled August programme, featuring works by Rosalind Nashashibi, Rae-Yen Song's Song Dynasty, Shannon Te Ao's With the sun aglow, I have my pensive moods and Hanna Tuulikki's Sing Sign: a close duet.
Daily, until Sun August 30. Times and prices vary.
The talented sock puppets from the Scottish Falsetto Sock Puppet Theatre perform classic songs and sketches based on audience requests.
Fri July 31, 6.45pm, £11.
The live streamed comedy festival wraps up its month-long programme with a set from Aurie Styla. Hosted on Zoom.
Fri July 31, 8pm, £9.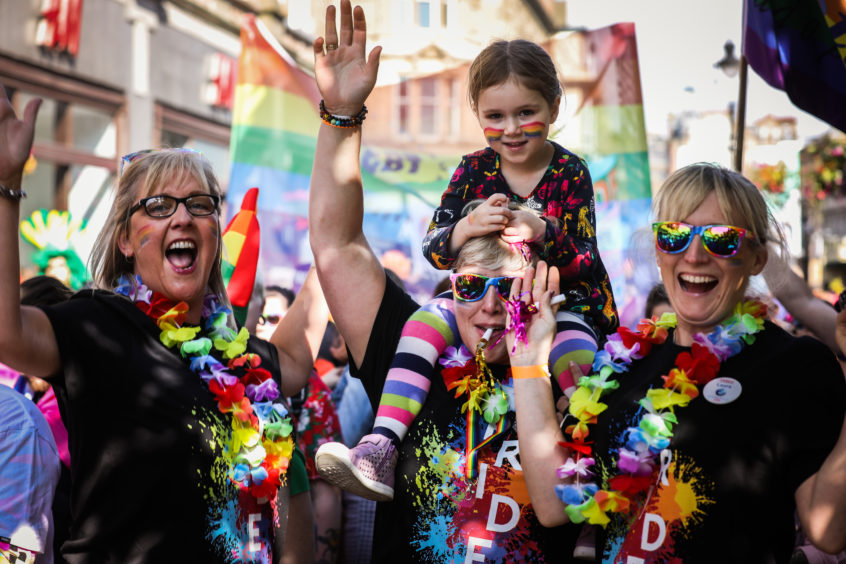 In lieu of its annual parade, Dundee Pride presents a 12-hour livestream on Twitch featuring video submissions by artists, performers, community groups, organisations and individuals to celebrate the LGBTQAI+ community.
Sat August 1, 12pm, free.
Practitioners from the famous Globe Theatre host this family storytelling session held over Zoom and centred around Shakespeare's last play, featuring shipwrecks, spirits, revenge and reconciliation.
Sat August 1, 2.30pm, £25-£45.
Jane Garvey and Fi Glover discuss the behind-the-scenes shenanigans of their BBC Radio 4 podcast and their respective careers in broadcasting.
Sat August 1, 6.30pm, £12.50.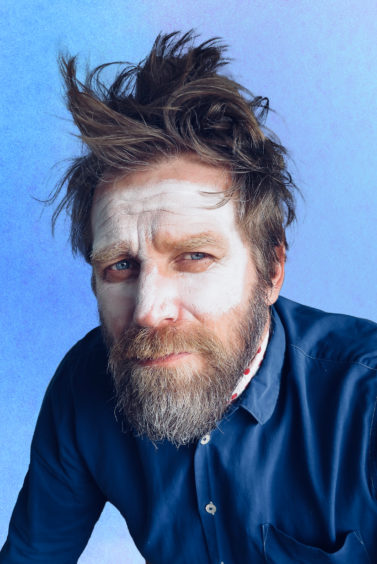 Doggett and Ephgrave host an informal live interview with interesting people over Zoom. Audiences are able to submit questions and tickets will go towards Hitchin Mostly Comedy. This week's guest is comedian Tony Law.
Sat August 1, 7.45pm, £5.50.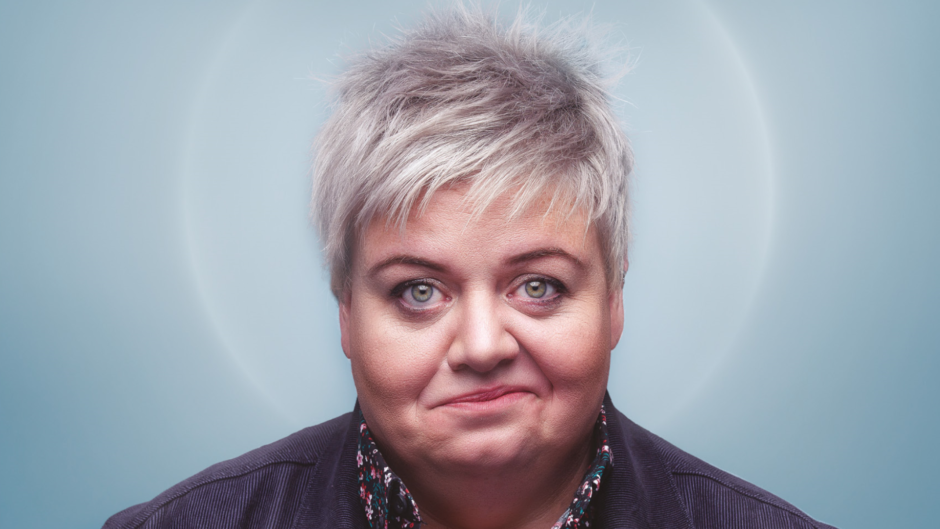 Iconic Scottish comedy club The Stand continues to make us laugh at their weekly live comedy shows on YouTube. Hosted by Susie McCabe, this week's line-up features sets from Bruce Fummey, Rosco McLelland, Paul McDaniel, Ray Bradshaw and headliner Fred MacAulay.
Sat August 1, 8pm, by donation.
A festival in celebration of myths, folktales and the power of stories, with a brimming roster of acclaimed tale weavers, celebrity guests and performances in unexpected venues. For their 10th anniversary, and in light of the COVID-19 pandemic, the festival goes online, featuring the likes of Jenni Murray, Joanne Harris, Ben Okri and more.
Sat August 1-Thu August 6, until Mon August 31. 12pm, free.
Participants are encouraged to run, walk, cycle or step at the same time in this virtual fun run to raise awareness and funds for TRACTion Cancer Support.
Sun August 2, 10am, £5 (£10 family).
The musicians of the Royal Scottish National Orchestra welcome audiences to a weekly live streamed concert, recorded from their home and broadcast into ours. The performance can be viewed on the RSNO website, Facebook or YouTube.
Sun August 2, 3pm, free.
Put the kettle on and enjoy an afternoon brew at this family-friendly storytelling session led by Anne Hunter and Beverley Casebow, featuring traditional tales from across Scotland. The event will take place over Zoom.
Mon August 3, 3pm, free.
Creation Theatre Company host a week-long virtual summer drama course, focussed on theatre-making and performance, for young people ages 5-19 over Zoom.
Mon August 3-Thu August 6, until Fri August 7. 10am, £100 per week.
Polka Theatre hosts this movement and dance workshop for ages 5-7 via Zoom, which will lead the wee ones through a ninja adventure with a few surprise attacks along the way.
Tue August 4, 10.30am, £6.
Film director and arts organisation leader Sandy Thomson leads this exercise-based workshop on honing your planning and forecasting skills in times of great change and upheaval.
Tue August 4, 2pm, free.
Lisa Williams leads this talk about how thinkers of the Scottish Enlightenment contributed to contemporary debates about slavery and colonialism, and how Enlightenment scholars of African descent were able to use principles of equality to fight for the freedom of slaves in the West Indies.
Tue August 4, 5pm, free.
Learn tips and tricks on how to get your works of short fiction published at this workshop, covering important topics such as the research process, submission guidelines, response tracking and more.
Tue August 4, 6.30pm, pay what you like.
The American indie rock musician performs a live streamed gig on KEXP's YouTube channel. Expect songs off her new album, Punisher, as well as her various collaborative projects with boygenius and Better Oblivion Community Centre.
Tue August 4, 11pm, free.
A one-hour yin yang yoga class, open to all levels, featuring relaxation and breathing techniques, sun salutations and seated postures. The event will take place over Zoom.
Wed August 5, 12pm, £5.
Here's one for the japanophiles: this Zoom webinar, moderated by Yoshi Miki, features curators from various museums and art galleries introducing their favourite Japanese objects.
Wed August 5, 6pm, free.
The two-time BBC Radio 2 Folk Award winner performs an exclusive live streamed concert, featuring pieces from his songwriting project Field & Dyke.
Wed August 5, 8pm, £14.
As the August festivals (and everything else) are cancelled for 2020, revisit the history of the Edinburgh Festivals through this online tour of the National Library of Scotland's Moving Image Archive collections.
Thu August 6, 5pm, free.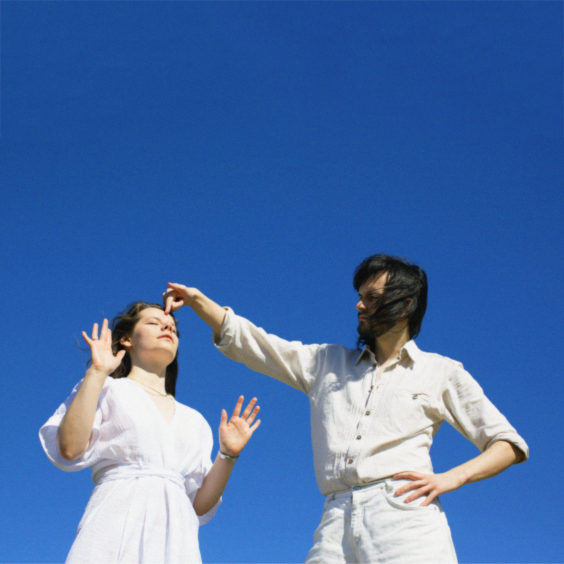 Live streamed live music and vinyasa yoga class led by Free Love with a rotating line-up of special guests and artists.
Thu August 6, 6pm, suggested donation £6.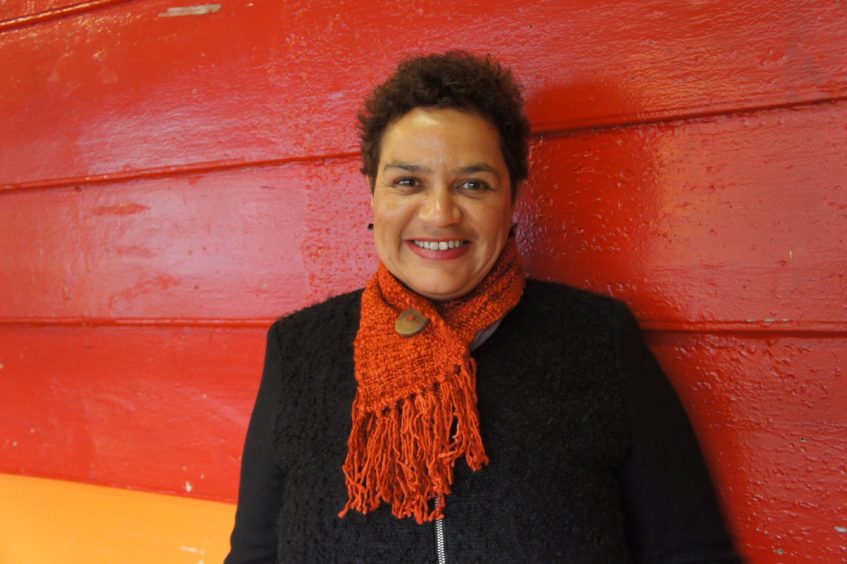 The National Poet for Scotland, the great Jackie Kay, curates and hosts a weekly series of online literary and musical performances, showcasing the incredible range of established and up-and-coming voices from Scotland and around the world. The events will be streamed via the National Theatre of Scotland's YouTube channel, Facebook page and on the Makar to Makar website.
Thu August 6, 7pm, free.