Inspiration from Dundee's illustrious yet complex industrial heritage – and the extraordinary venue itself – will be central to the Dundee Design Festival, which is returning to the city for a second year.
A series of dynamic exhibitions will feature across three enormous galleries of the former DC Thomson print factory West Ward Works, bringing together international designers from Dundee to Detroit whose work combines traditional industrial processes with handmade techniques.
This year's theme is 'Factory Floor', acknowledging the global shift in design practice where designers and makers are blending forms of production – a mix of craftsmanship and industrial processes to create a hybrid of the very old and the very new.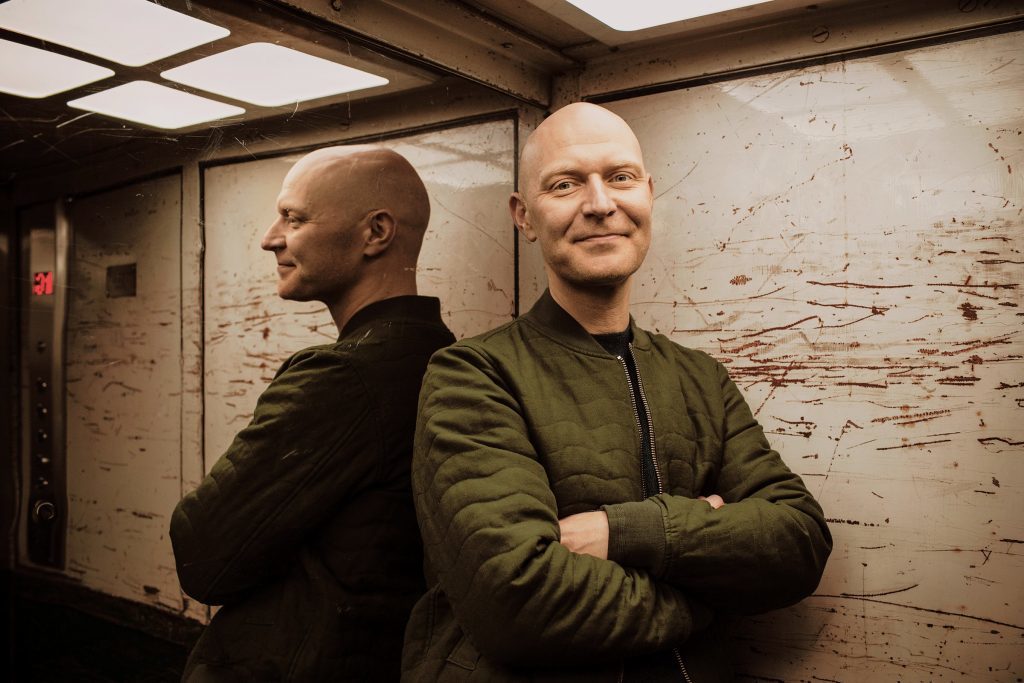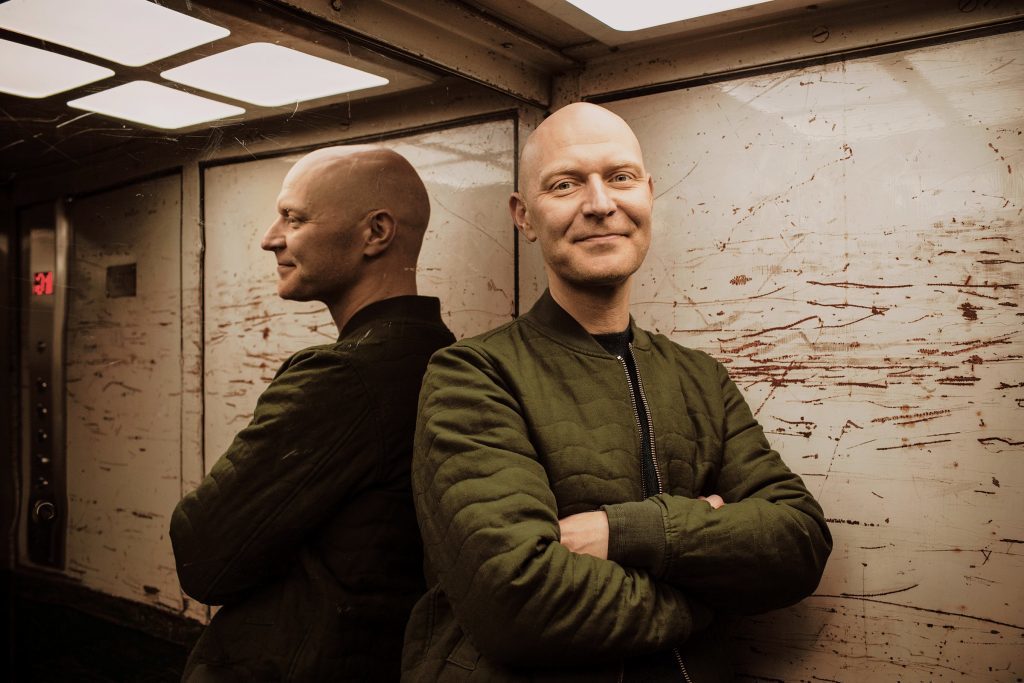 Curator and producer of the Dundee Design Festival, Sion Parkinson, said: "It's hard not to notice that Dundee is whirring with creative energy right now.
"It's an exciting place to be, and it's a privilege to be able to invite some of the world's leading designers and thinkers to our city to share their amazing ideas for an extended five-day festival."
Sion said visitors to the free festival can expect an "assembly line of creative activity".
Highlights range from a "meandering, eye-bending plaster walkway" by Chalk, to innovations in 3D-printing in jewellery and furniture design.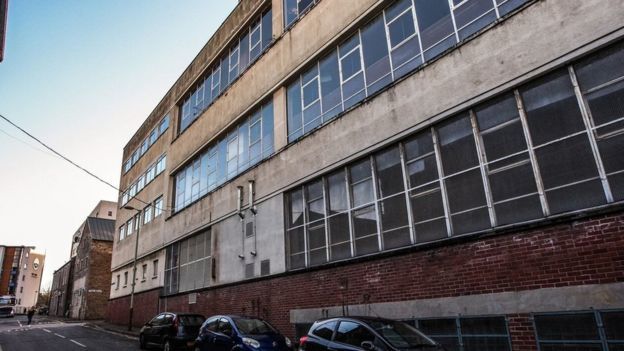 Visitors can also get up close to a miniature landscape of hand-built ceramics by James Rigley and Dawn Youll which recall smoke stacks, girders and bits of broken-down machinery.
Then there are elegant designs by the celebrated Studio Glithero who, in one project, manage to connect the processes of textile weaving with mechanical organ music.
"This year's festival is all about making," added Sion, "so we're inviting people to don a smock, roll up their sleeves and try out new techniques at one of our many drop-in and ticketed workshops. These include plaster casting, model making, and carving jewellery from jewellers wax to make your very own solid silver ring."
Perhaps one of the greatest highlights will be 'Print City' – Print Festival Scotland's biggest participatory event to date which celebrates the art of screen-printing on a giant scale.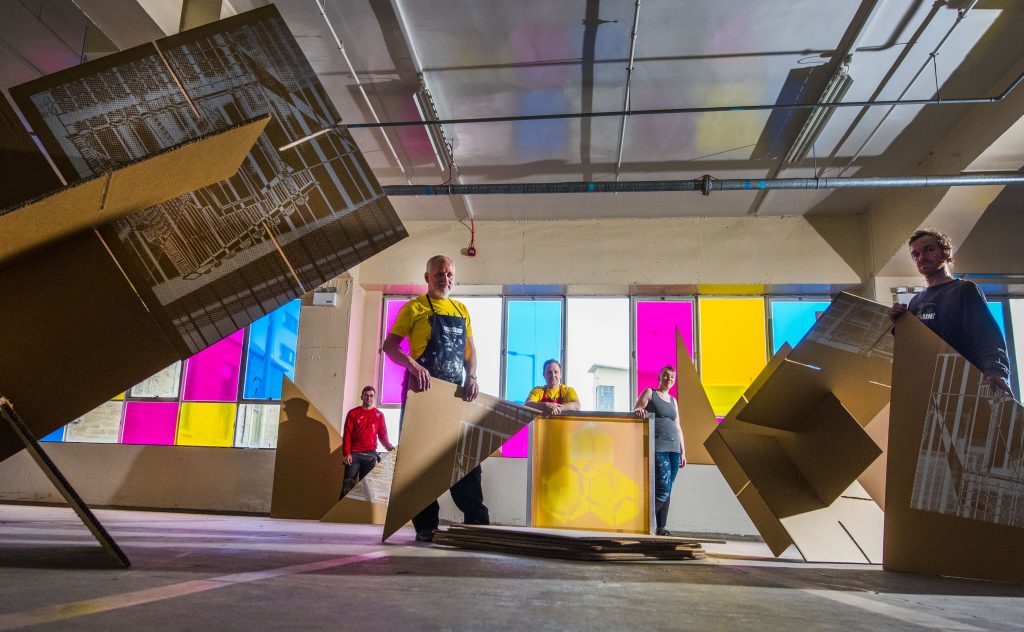 Co-ordinated by printmaker Scott Hudson and Dundee artist Paul Harris, visitors will be able to see the city's favourite buildings being printed and constructed through a series of giant cardboard shapes that interlock together to form an evolving and dazzling spectacle filling a vast 2000 sq ft space.
Beginning with a screen-printing production line, the team – aided by volunteers – will print a series of 20 newly created monochrome designs and patterns onto thousands of pre-cut cardboard surfaces.
As the city – made of buildings, streets, boats and trees – begins to take shape, audiences can interact with the printmakers and participate in the production.
They will be able to walk through its streets, sit in its park or watch boats in the harbour – and maybe even help print a building or two.
The construction is based on a set of seven interlocking geometric, architectural shapes that have a playful association with children's games and taken inspiration from 'House of Cards by Charles Eames.'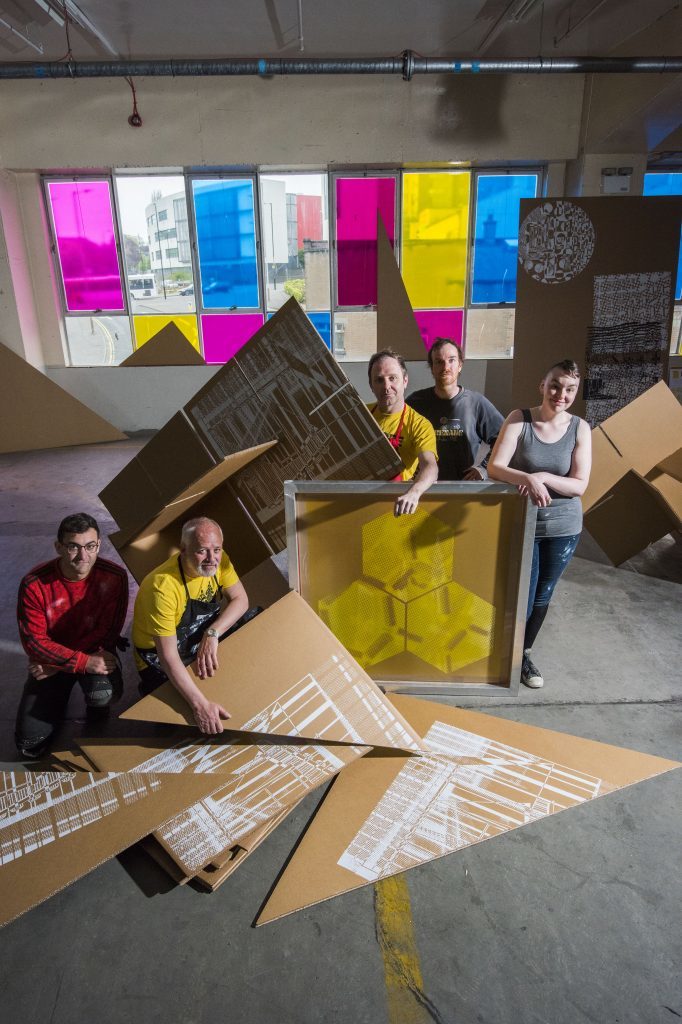 DCA printmaker Scott Hudson said: "It's an immersive installation on a very large scale and it's going to be really exciting to watch it grow and take shape, with help from members of the public.
"We can build streets, buildings, parks, gardens, boats…It'll change every day as we work through the process of screen printing over 2000 surfaces and adding them to the structure to build a giant cardboard city.
"We have over 20 designs now – gathered from weekend illustration sessions that we did with the public. We'll use drawings by kids and families and mix them with historical images of Dundee, and cartoons from the Beano and Dandy.
"The idea is to build a giant children's toy, a huge game that the public can look at, walk through and play with."
Meanwhile, the festival will also host the first live performance in his hometown of Andrew Wasylyk's new album Themse for Buildings and Spaces featuring haunting music inspired by Dundee's post-industrial landscapes.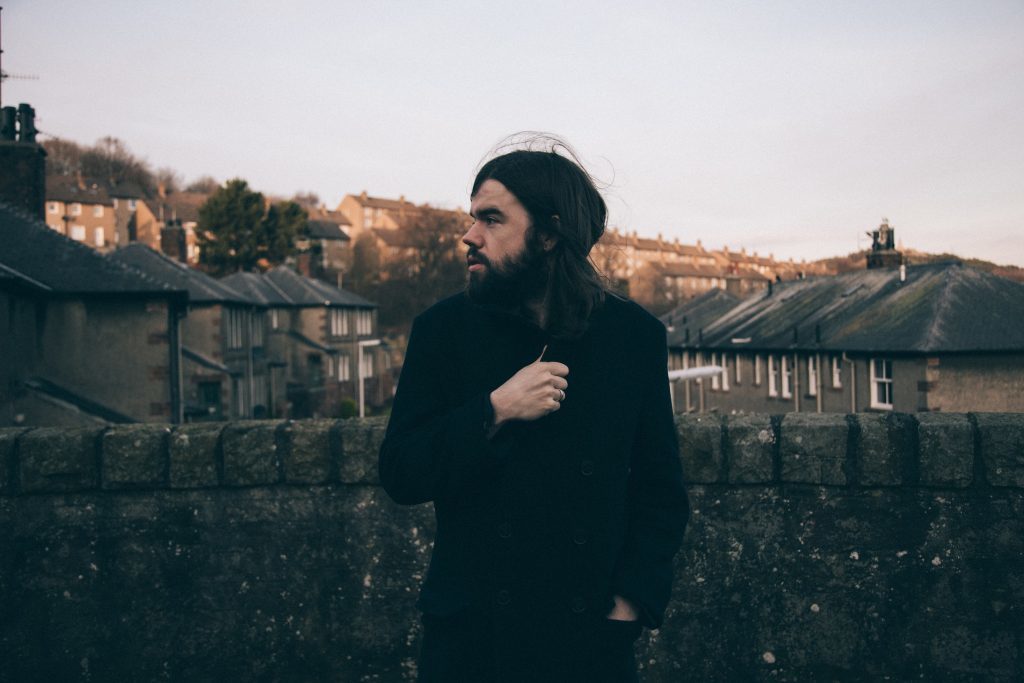 And for one evening only, the festival invites visitors to help form the Singer Machine Choir – a vast chorus of voices that together will playfully conjure the sounds of factories past and present.
The choir will be led by celebrated Dundee singer Alice Marra and folk legend Sheena Wellington.
*Dundee Design Festival, West Ward Works, Guthrie Street, Dundee, May 24 to May 29
For a full programme of events go to www.dundeedesignfestival.com