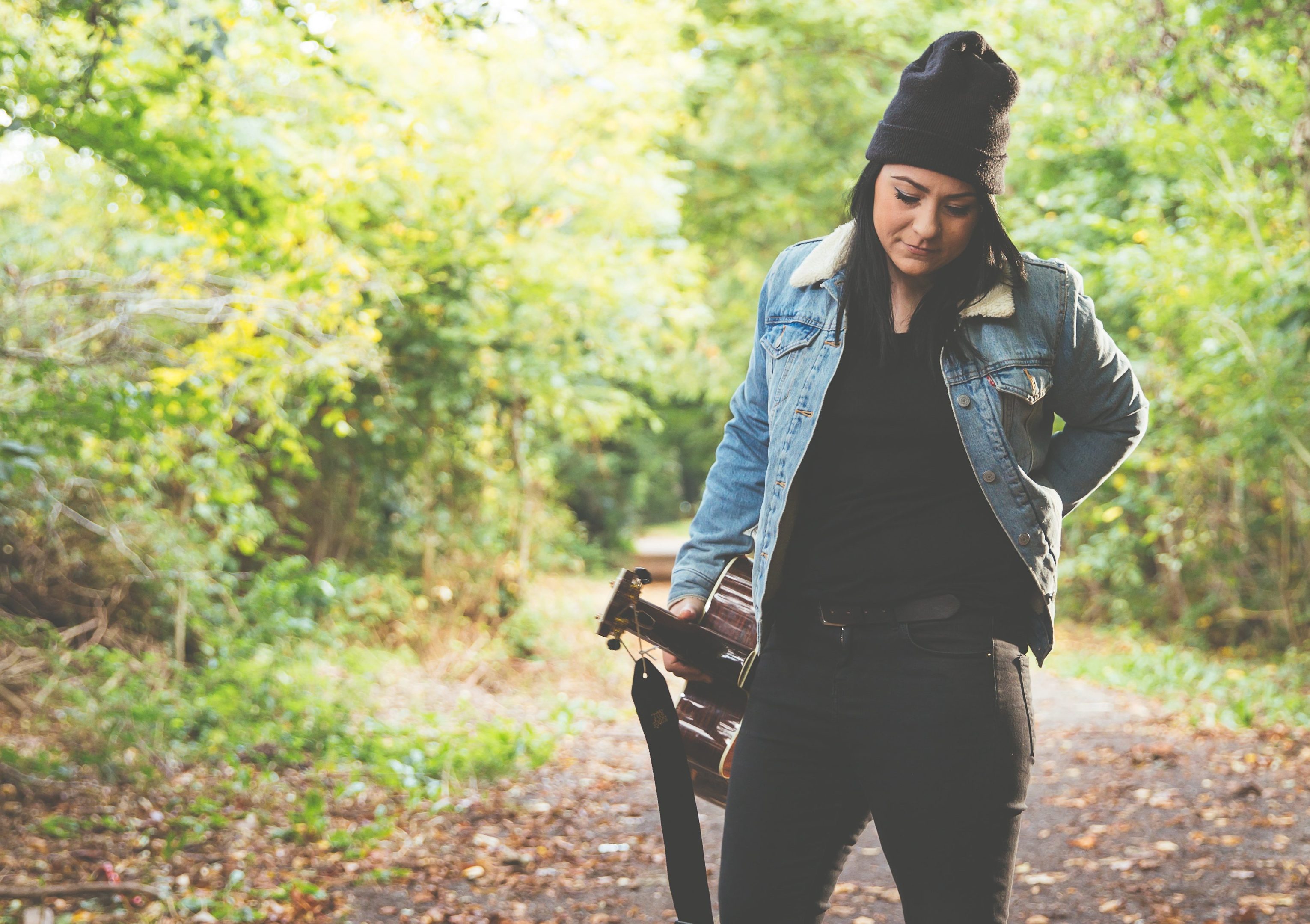 Tolbooth Stirling, September 27, 8pm; Birnam Arts September 28, 8pm; Beat Generator Live! October 6, 8pm
Since Lucy Spraggan appeared on The X Factor in 2012, her audition video has been viewed 35 million times on YouTube, despite having to leave the show midway through the live shows due to illness.
After the Sheffield lass left X Factor, with a huge fan following already established, she was immediately signed to Columbia Records and became the most Googled musician of 2012.
Her debut album Join the Club was a top 10 success and Lucy, 25, has enjoyed sell-out tours ever since.
As a child her songs started out life as poems – and turned into songs once she started playing the guitar.
"I always enjoyed writing and playing so I just did it as a hobby," she says.
"Because I've always found writing and performing cathartic I kind of fell into music.
"I started off at local acoustic nights and performing at different events then progressed to recording in studios and releasing little snippets of music," she explains.
Lucy always plays her own songs at her shows.
"I've never been a huge fan of doing covers," she says. "I love gigs where the audience are having fun and joining in, I think the audience really makes the show."
With Don Maclean and Kirsty McColl as her major influences, Lucy admits she's inspired by anything and everything.
"I've written songs about love, loss, knife crime, mental health and I have a song about dementia on my new album. Things that make me think," she says.
"It's taken a while to write because I just wanted to get it to the standard I wanted it to be. I've really enjoyed writing this one though."
With the album finally in production she's looking forward to her gigs in Courier Country, especially as she has never visited before the area before, although she has played a lot of shows in Scotland including the Belladrum Tartan Heart Festival.
She calls her music A-FLOP – a mixture of acoustic, folk, and hip hop, resulting in sing-along folk-style numbers that are hard to forget. Fans can expect some exciting new music alongside favourites from her previous two albums.
"I can't wait to see the beautiful countryside around Stirling, Perthshire and Tayside and meet some wonderful people. I've heard great things," she enthuses.
"I hope audiences come away feeling like they know me a bit better. I write songs that are very close to my heart and based on real life experiences.
"If any of those songs reach out to anyone else then I'm happy!"
www.lucyspraggan.com; www.culturestirling.org; www.birnamarts.com; www.beatgenerator.co.uk