A specially curated project at this year's East Neuk Festival pays tribute to generations of Fife coal miners and their brass bands. Michael Alexander spoke to the event's lead performer.
Renowned Fife-born musician John Wallace, OBE, CBE, is in his garden practising his trumpet when The Courier calls.
It's partly because of the glorious weather that he has gone outside to practice his instrument which, when fitted with a practice mute, "makes it sound like a wee sparrow".
But it's also because John likes nothing better than communing with nature when he plays.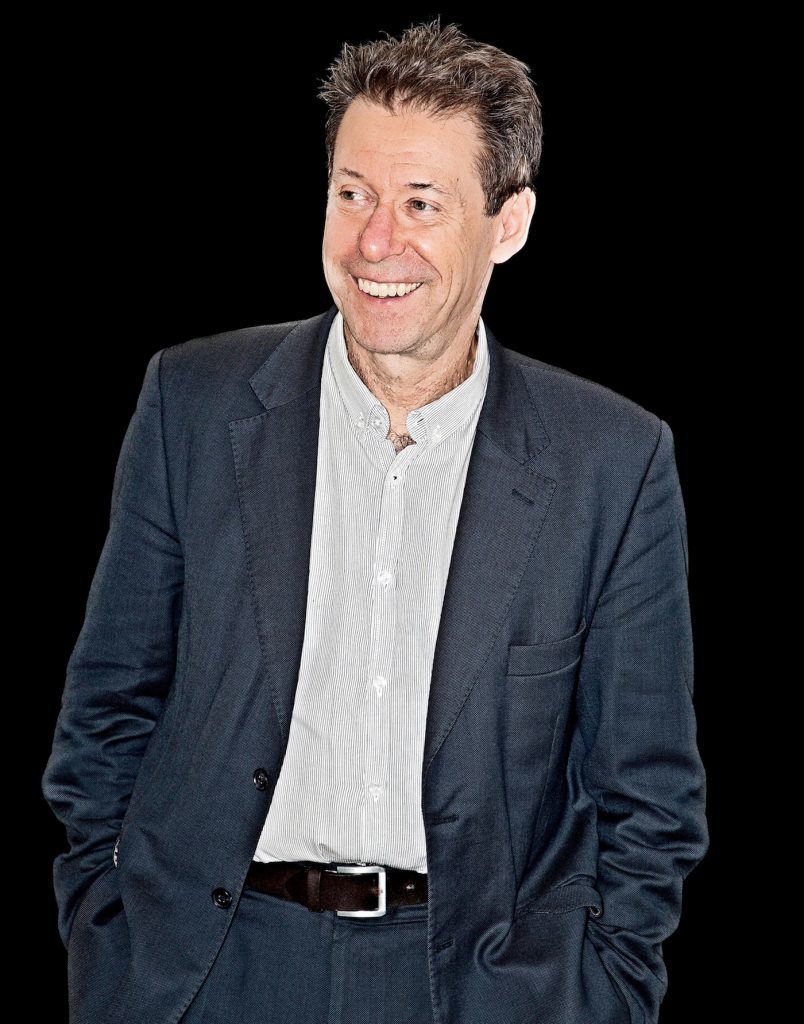 "I'm just triggered by the Scottish landscape," says John, who grew up in Fife and now lives in Glasgow after decades working in London.
"I was coming back from band practice last night – driving past the Cleish Hills, the Ochil Hills – and there's nothing like it. The light was amazing.
"I used to go up Falkland Hill to play my cornet when I was 10 or 11. Nobody would be up there. I'd play at the top looking down on to Largo Law, North Berwick Law, across to the Arthur's Seat and the Forth estuary.  I still go up there when I'm back and find that connection with nature so inspiring."
Born in Methilhill, John, 68, moved to what was then the new town of Glenrothes with his family in 1955 when he was six-years-old.
Generations of his family were employed in the mining and coal industries, and also played in the brass bands associated with them.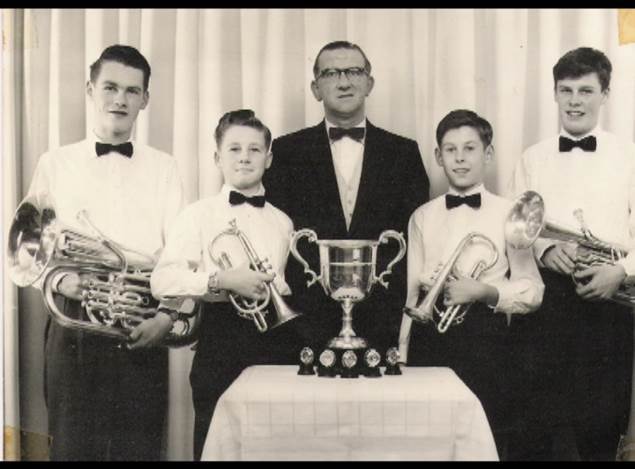 John himself became a member of the Tullis Russell Mills Band at the age of seven when his father brought home a cornet which he learned to play by ear.
He joined the Coaltown of Balgonie Prize Silver Band before his music teacher at Buckhaven High School Albert Cochrane encouraged him to join the National Youth Orchestra of Great Britain, playing the Haydn Trumpet Concerto on a European tour aged 15.
John went on to study music at King's College, Cambridge, and then studied trumpet and composition as a postgraduate at the Royal Academy of Music and York University.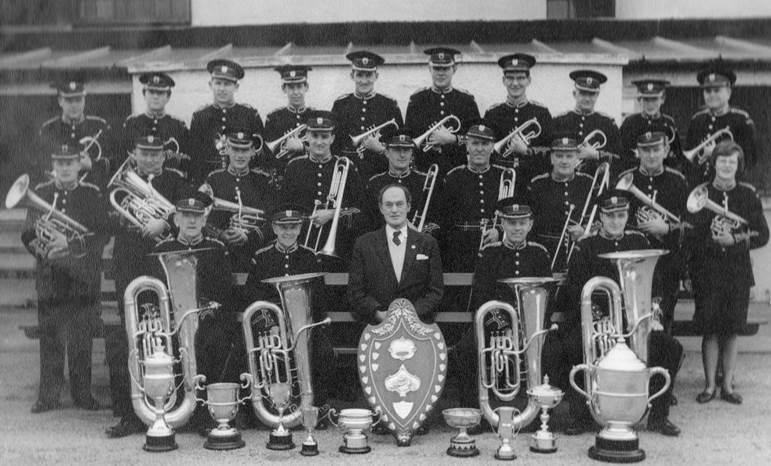 In 1974 he joined the London Symphony Orchestra and was then principal trumpet of The Philarmonia from 1976 to 1995. After touring the world with The Wallace Collection, he returned to Scotland in 2002 – becoming the first Scot to become principal of the Royal Conservatoire of Scotland.
But he's going back to his roots this summer when he leads De Profundis – the East Neuk Festival's 'Big Project' for 2017 – which pays a special tribute to the past generations of Fife miners whose working days were spent in terrible and hazardous conditions but whose leisure time was playing beautiful music together in brass bands.
The event will be staged in the Bowhouse, Anstruther , on July 1 featuring approximately 60 brass players including the highly regarded Tullis Russell Mills Bands and The Wallace Collection, led by John himself.
"I am a Fifer through and through and am so excited about the possibilities that De Profundis gives to explore Fife's fabulous stories and myths," he said.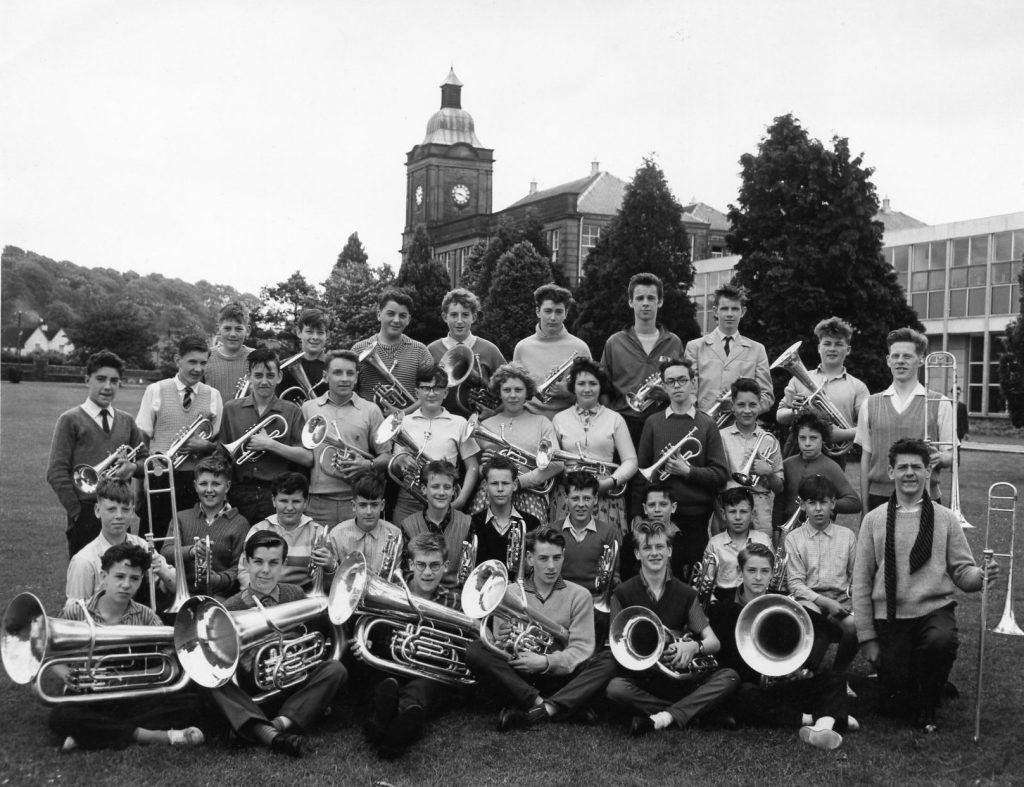 "John Miller (trumpet/flugel/cornet player in The Wallace Collection) and I started playing with the Tullis Russell Mills Band aged seven and in our imaginations we've never left.
"Putting the Wallace Collection together with Tullis in a once-in-lifetime immersive performance in a barn in the middle of the East Neuk – where our entire families came from to cross the River Leven to join the industrial revolution on the other side – is a dream come true for both of us."
John explained that he and East Neuk Festival artistic director Svend McEwan-Brown are devising De Profundis as a performance that will draw on the Gaelic Psalm traditions of the Western Isles and other source material.
As with previous East Neuk Festival projects such as this, the venue will be atmospherically staged and lit for a promenade audience.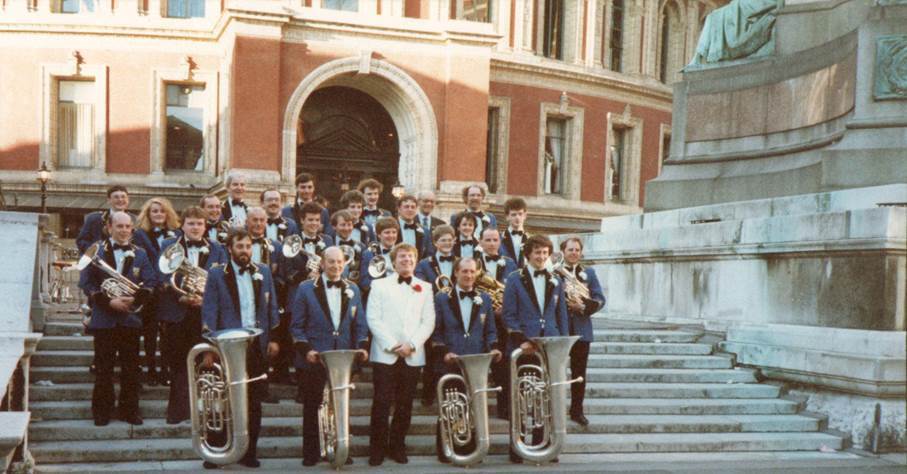 "East Neuk Festival's Big Projects have two defining characteristics – they bring together professional and amateur musicians to create something very special and unique, and that something has to reflect the heritage or landscape of Fife," said John, who famously performed with Dame Kiri Te Kanawa at the wedding of Prince Charles and Lady Diana Spencer in 1981.
He was first inspired by the stark contrast between the darkness and danger of the mines and the beauty of the sound of a pit band in full flow.
"The bands originally sprang from the middle of the 19th century when people came from the countryside into towns and big factories," he explained.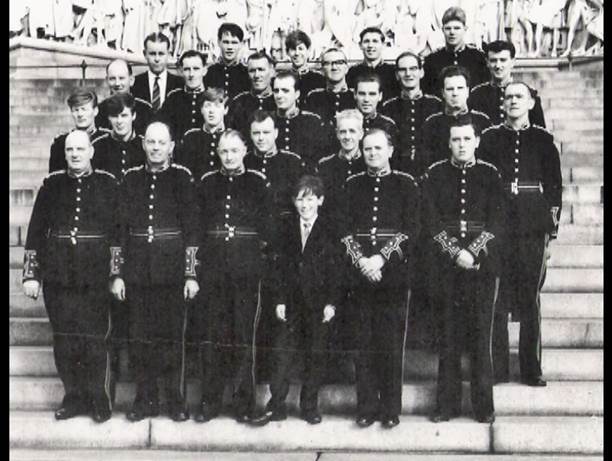 "They had a little bit of disposable income and more leisure time. They banded together to form bands who played dances and contests.
"In 1898 there were 30,000 brass bands in the UK. Now there are around 500. They started to decline in 1964 when more electric guitars started to be sold. Everyone then wanted to be in a group, and brass bands started to decline."
John noted that Fife's mines had long since closed. But the bands lived on.
"The industry has gone but the bands are still there," he said.
"You cannot kill peoples' culture."
The East Neuk Festival runs from June 28 to July 2. De Profundis takes place on July 1 at 6pm at The Bowhouse, Anstruther. For further information go to eastneukfestival.com

John Wallace