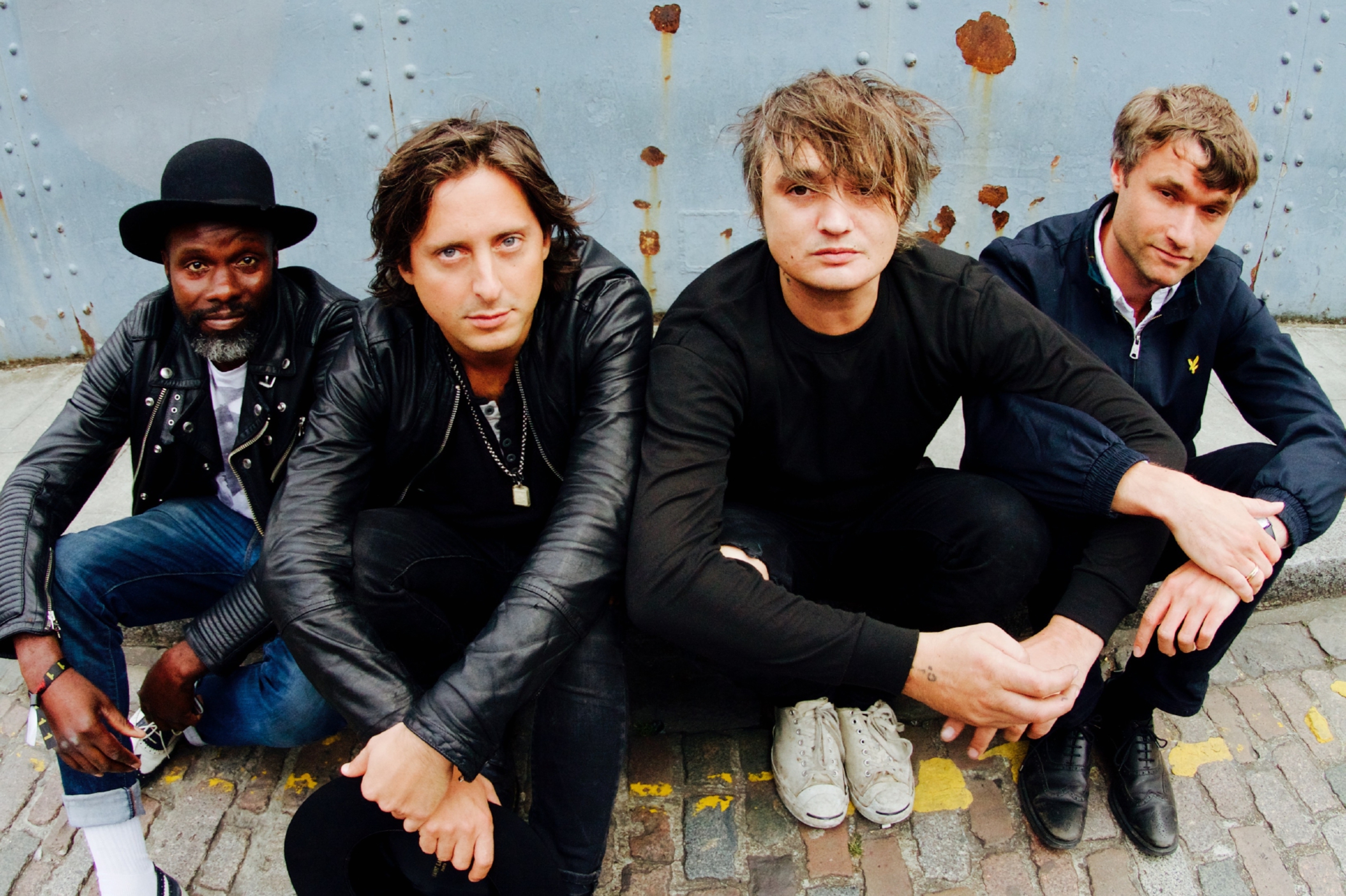 In the late 1990s in the East London squat scene, Pete Doherty and Carl Barat, two troubadours and dreamers, met and bonded over music and romanticism.
They resolved to form a band with a name that reflected their attitude – The Libertines.
Early line-ups included a variety of drummers and bass players – allegedly including Jonny Borrell, later of Razorlight, although the band recently argued he only ever joined them for two rehearsals.
The line-up settled with Gary Powell on drums and John Hassall on bass.
Ever since the band broke through in 2002 with their debut LP Up the Bracket, their career has been peppered with fights, drugs, rehab, splits and prison sentences.
They reunited in 2010, recorded an album in 2015, and are on tour right now, with a gig at Dunfermline's Alhambra on Sunday September 17. Unsurprisingly, it sold out rapidly (so sorry if you've not got tickets, folks!).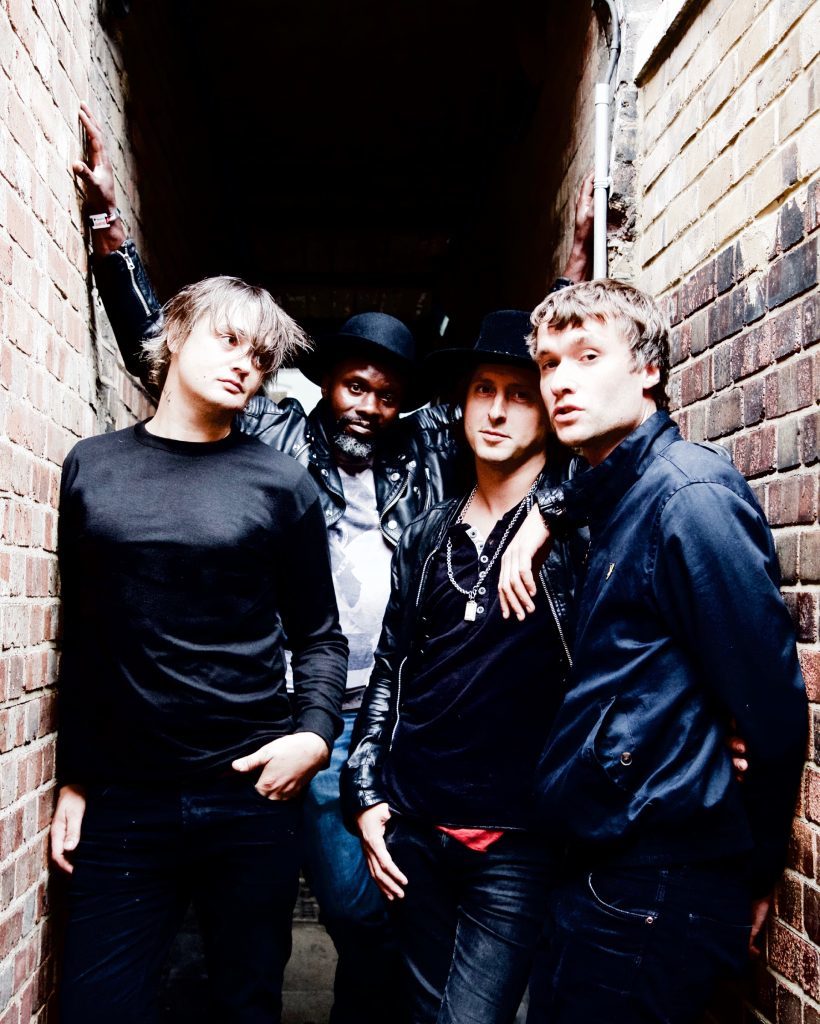 The group achieved huge success and gained a dedicated cult following, with Doherty in particular being praised as one of the most promising songwriters on the UK music scene for some time.
However, his increasing drug problems led to his estrangement from the band and in 2003, he was jailed for burgling Barat's flat.
Upon release, Doherty reunited with the band to play a gig in Kent and sought treatment for his drug addiction.
The first single from their second self-titled album, Can't Stand Me Now, was released in 2004, its call and response format brutally detailing the breakdown of Doherty and Barat's relationship.
Later that year, The Libertines released What Became of The Likely Lads, a single rife with nostalgia, picking over the debris of Doherty and Barat's broken friendship.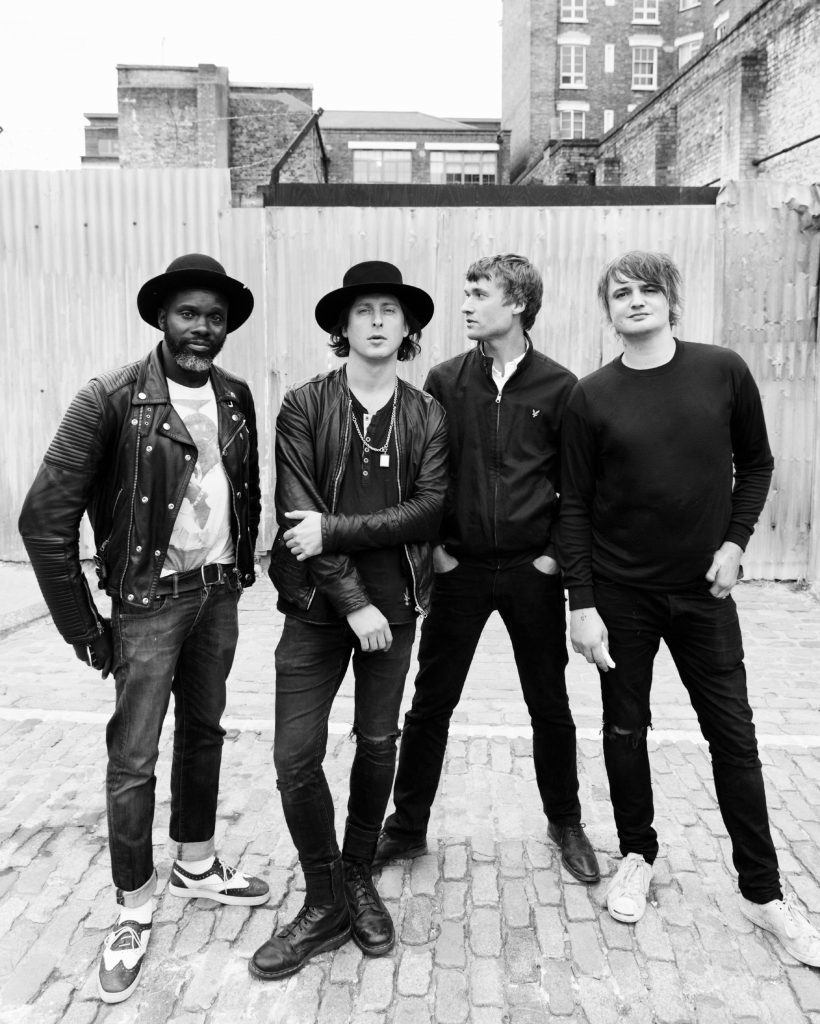 A few more band splits followed (as did Doherty's on-off relationship with model Kate Moss) but in 2010, the band reformed for appearances at the Reading and Leeds Festivals.
They released their third album, Anthems for Doomed Youth, in September 2015.
Best known for hits such as Don't Look Back into the Sun, Can't Stand Me Now and Campaign of Hate, The Libertines' music has been described as indie rock, garage rock revival and post-punk revival with punk rock influences.
Along the way, band members have worked on separate, and some solo, projects, with Doherty forming Babyshambles in 2003 during his ban from The Libertines.
On their collective sound, Doherty once stated: "It's like they say: Oasis is the sound of a council estate singing its heart out, and The Libertines is the sound of someone just put in the rubbish chute at the back of the estate, trying to work out what day it was."
The Libertines' lyrics occasionally reference their idea of sailing on "the good ship Albion to Arcadia". This idea was especially important to Doherty who continued the theme when writing for Babyshambles. He thinks of Arcadia as a utopia without any rules or authority.
In 2016, The Libertines embarked on their biggest UK tour to date with seven arena shows. In May this year, they headlined Wirral Live, with a surprise appearance from Jeremy Corbyn.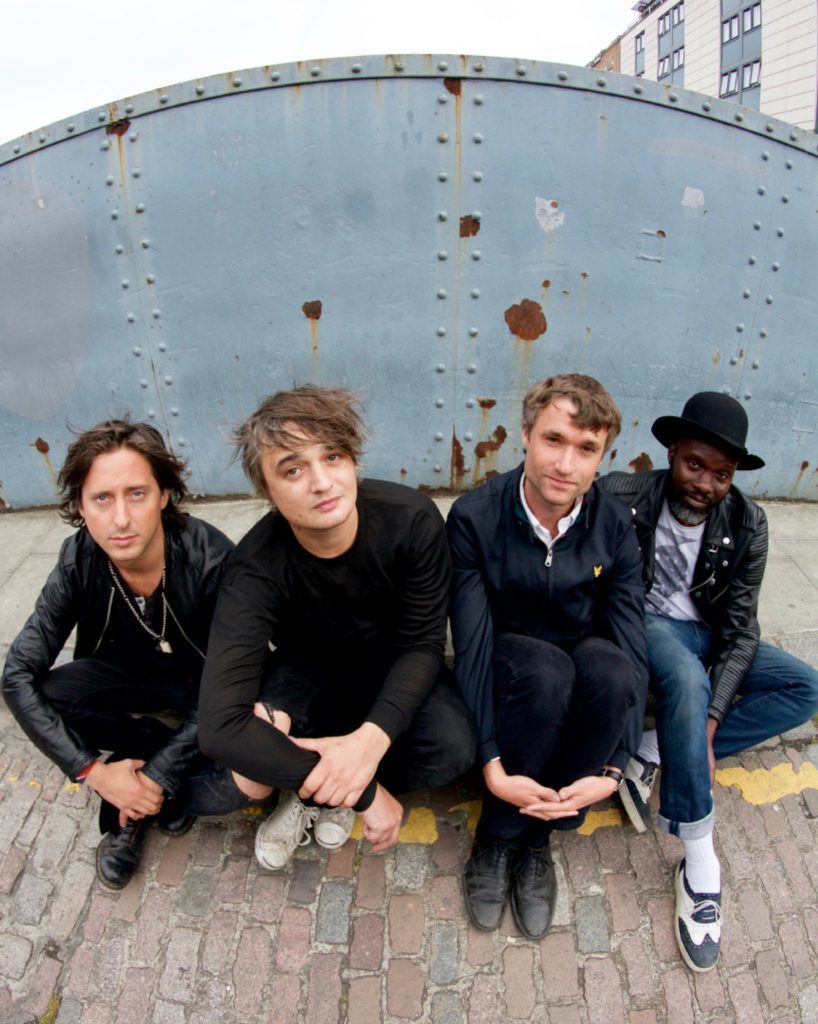 The band play three Scottish dates – Dunfermline, Inverness and Kilmarnock – this month. They'll then play a run of shows in UK coastal towns for their Tiddeley Om Pom Pom Tour.
They're working on a new album while looking for a "hotel" to set up their own recording studio and HQ.
"We've still got two decades' of stuff, and we've still got a lot to write about," said Barat.
"There's a lot of water yet to go under the bridge in many ways so yeah, there's plenty to do."
For more information, see www.alhambradunfermline.com