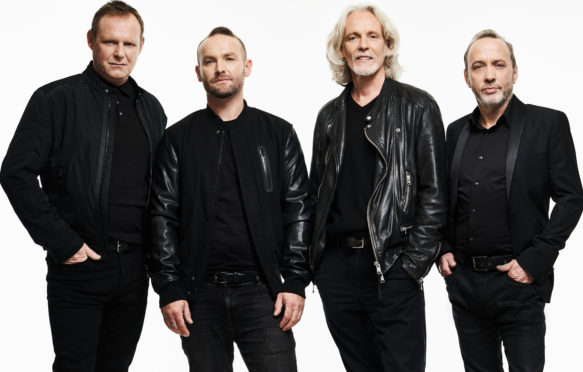 It's uncertain what might have come as more of a shock to die-hard Wet Wet Wet fans – the sudden departure of the Clydebank-formed sometime teen pin-ups' lead singer Marti Pellow in 2017, or the decision by the three remaining members to recast Pellow with former Liberty X singer and The Voice winner Kevin Simm, and just get on with it.
For the members of the band themselves, however, that they would give up their livelihood never seems to have been in question.
"We'd played some shows in 2017 and were getting ready for the 30th anniversary of (the debut album) Popped In Souled Out, with maybe some dates around that," says the band's keyboard player Neil Mitchell.
"Then our manager got a call from Marti's theatrical manager and was told he was leaving the band. That was it, we haven't had any contact since, so none of us know why he took that decision."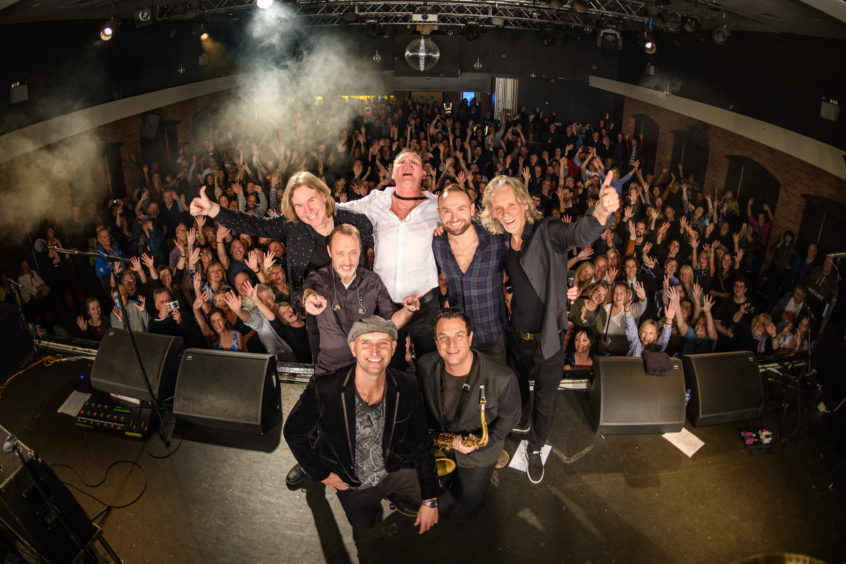 For some years now, Pellow has had a parallel career in musical theatre, yet his former bandmates – Mitchell, bassist Graeme Clark and drummer Tommy Cunningham – believe that space had always been made to accompany that.
However, with one of the biggest-selling UK hits of its era in Love is All Around (which soundtracked Four Weddings and a Funeral in 1994) and a slew of fan-favourite hits, they believed there was life left in the band.
"We got together and had a meeting, and decided that we wanted to continue with it," says Mitchell, "so at the end of 2017 we had a series of rehearsals that were more like auditions – but to be honest, the guys we got in weren't very good. It's a real skill to be able to sing in tune and hold that tune, and I think a lot of singers these days are influenced by that Pop Idol thing (of dramatic, overemphasised key changes)."
The band were thrown, and believed they might never find the right singer.
"It was a new thing for us, choosing someone who fits in and who you get on with," says Mitchell. "Kevin's name had been bandied about, so early last year our manager got in touch and he said he was interested.
"He came to Glasgow and that was it, he was brilliant. He's a strong singer who can hold a tune well, and he has a real enthusiasm which comes with being younger."
After two low-key dates in Glasgow in London, their Perth date will be the first of the comeback tour.
"People say, 'oh it won't be the same without Marti'," says Mitchell, "but hopefully as time goes on, they'll come to see us and see that Kevin's got something to offer and that we have too. We're all used to things being the way they are and that change is hard to take when it comes. Hopefully people appreciate that and are willing to give us a chance."
Wet Wet Wet play Perth Concert Hall on Friday April 26.
wetwetwet.co.uk