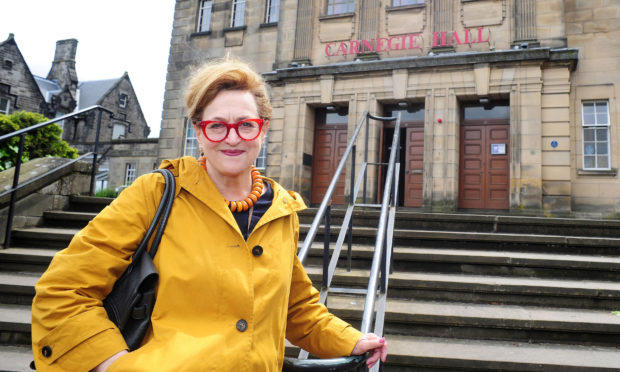 Ahead of a special concert in Dunfermline, Scots singer Barbara Dickson tells Michael Alexander why she's thrilled to be going back to her roots.
She is the multi-million selling recording artist and Scottish music legend whose career to date has spanned the worlds of folk, musical theatre, pop and acting.
But when Barbara Dickson returns to the Carnegie Hall in her home town of Dunfermline on September 21 as part of the Andrew Carnegie centenary celebrations, her thoughts will inevitably drift back to the influence the late American steel magnate and philanthropist had on her early life.
"Andrew Carnegie was a very important person when I was growing up," said Barbara in an interview with The Courier.
"My generation knew a great deal about him.
"I can't speak for the youngsters nowadays in Dunfermline but he was a very important person.
"I was part of the post-war generation of people and I just remember his contribution to life being enormous for us.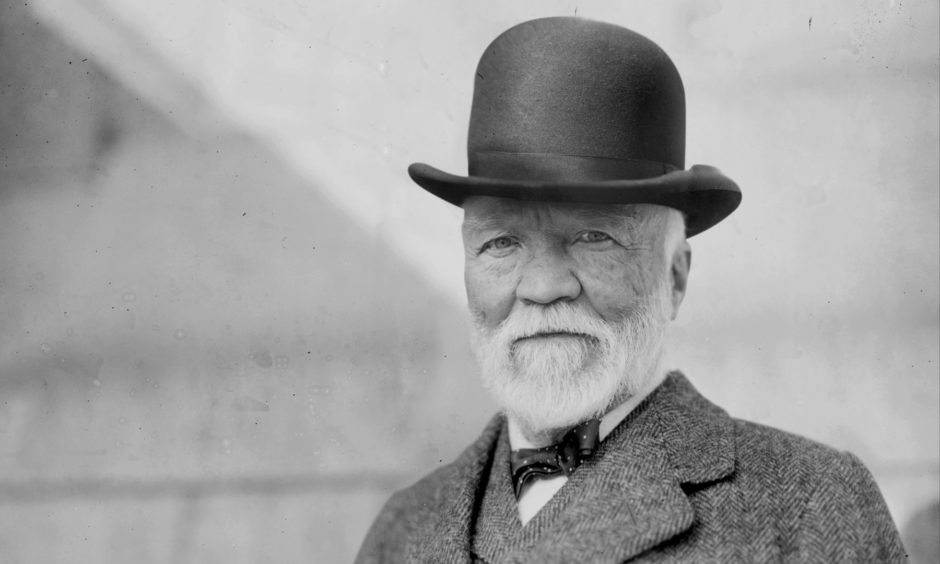 "We didn't take libraries and days out for granted. We got a day out every year at his expense at the Dunfermline Gallery.
"He was really important to us in providing the library, the Carnegie Hall and various other buildings.
"Dunfermline has handsome buildings that were built due to his generosity to us.
"And he also gave us Pittencrieff Park, so we were very grateful to him."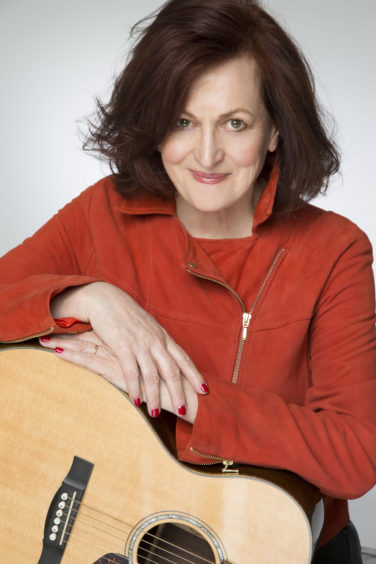 Born in 1947, and attracting praise over the years from the likes of John Lennon, Ray Charles and Bjorn from Abba, Barbara describes herself as a "Scottish folk musician turned popstar actress and back again."
But despite having moved away to Edinburgh as a teenager and then later to London, the now Edinburgh-based singer often returns to Dunfermline where her cousins still live and she enjoys visiting the Fire Station Creative.
Barbara has a particular fondness for Pittencrieff Park – particularly the "wild bit" known locally as The Glen.
However, she also has a close affinity with the Carnegie Hall where she first performed as a five-year-old with her dancing school and, most importantly, where she staged her first headlining concert in the late 1970s.
Praising Dunfermline's Carnegie Hall which is "very well designed and a very good place for sound", Barbara will appear on stage with fellow musician Nick Holland.
"It'll be a stripped down version of what we normally do," she said.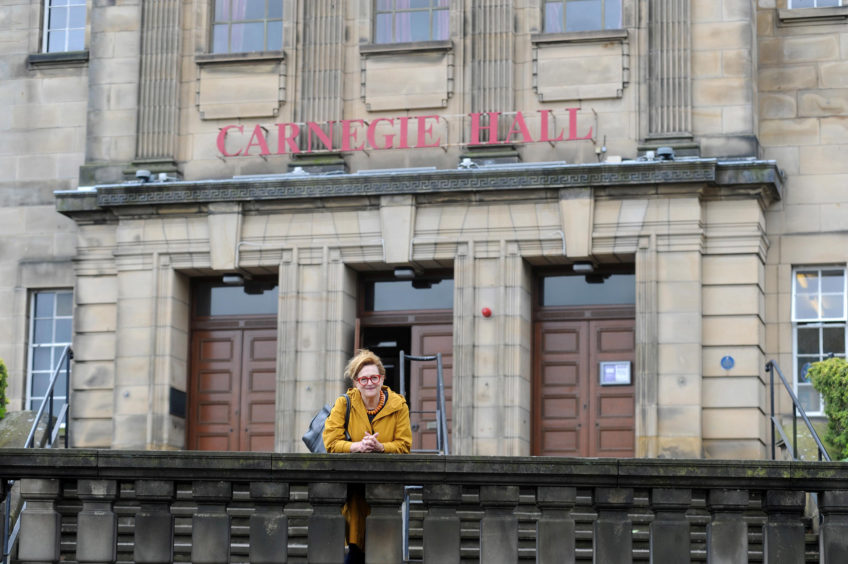 "To open the show we have Anthony Toner who is a pal of ours from Northern Ireland who is a wonderful songwriter.
"I asked them if they would book him because I think the people in Dunfermline will love to hear him.
"He's really special. So I'm looking forward to introducing Anthony to the people of Dunfermline."
Last week Barbara headlined BBC Proms in the Park at Glasgow Green and she's doing up to 20 further shows at various venues before the end of the year, including some shows with fellow Fifer Rab Noakes in mid-October and a St Andrews night performance at Musselburgh.
The Carnegie Hall concert, organised by Dynamic Dunfermline, is sponsored by one of Dunfermline's oldest family run businesses Stephens the Bakers.
*For ticket information go to www.onfife.com