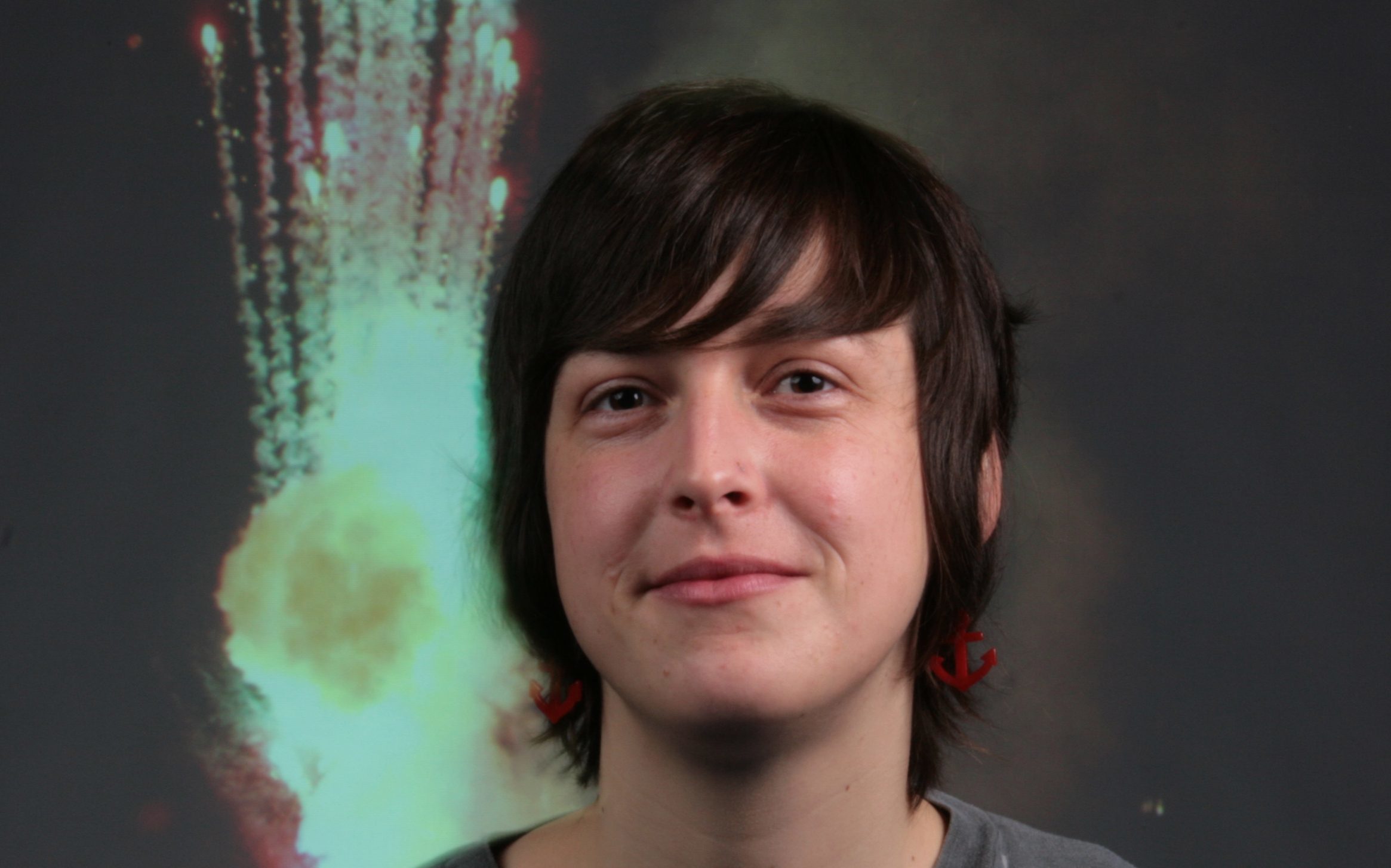 Dundee Uni art lecturer Ellie Harrison gave a talk yesterday on the findings of her controversial art project and how she has been made out to be an "ogre" by the Press.
She addressed the controversy over the £15,000 grant she received from Creative Scotland to "exile" herself within Glasgow for a year in order to understand whether doing so would be detrimental to an art career.
She said that, as a result of the "media s*** storm" she had to endure due to criticism of her over the grant, she now has a "tough skin" but feels she has been made out to be an "ogre".
Harrison, who said she only took off ten days throughout the whole year, also spoke of fears of being egged as she arrived at the Glasgow Film Theatre where yesterday's talk took place.
After a two hour presentation over her findings, she held a Q&A session in which audience members and those watching online could pose questions.
In one, when she was asked whether she considers herself part of the mainstream media, Harrison said she had been looking at some of the coverage over the last few days.
"I feel like I can say the unsayable now, and I will," she said.
"A lot of people are very very terrified by that, especially people who want to protect their privilege.
"And I think that is why the media are continuing to make me out as this ogre and probably will continue to make me into an ogre.
"I certainly don't see consider myself to be part of it. I consider myself to be challenging it."
Much of the presentation focused on the difficulties with public transport within the city and how the "privileged car owners" were forcing those without vehicles to live among "a mass of pollution and noise".
She heavily criticised Glasgow City Council and public transport in the city, claiming that the council's leader, Frank McAveety, had presided over the making of what she described as a "public health crisis" in the city.
She also described herself as an "economic migrant" and claimed she was "hated for it" when she first arrived in Glasgow in 2008.
On the legacy and impact of her project, she said: "My situation has been intense, but I hope it will be a birthing pang to allow more artists to do this."