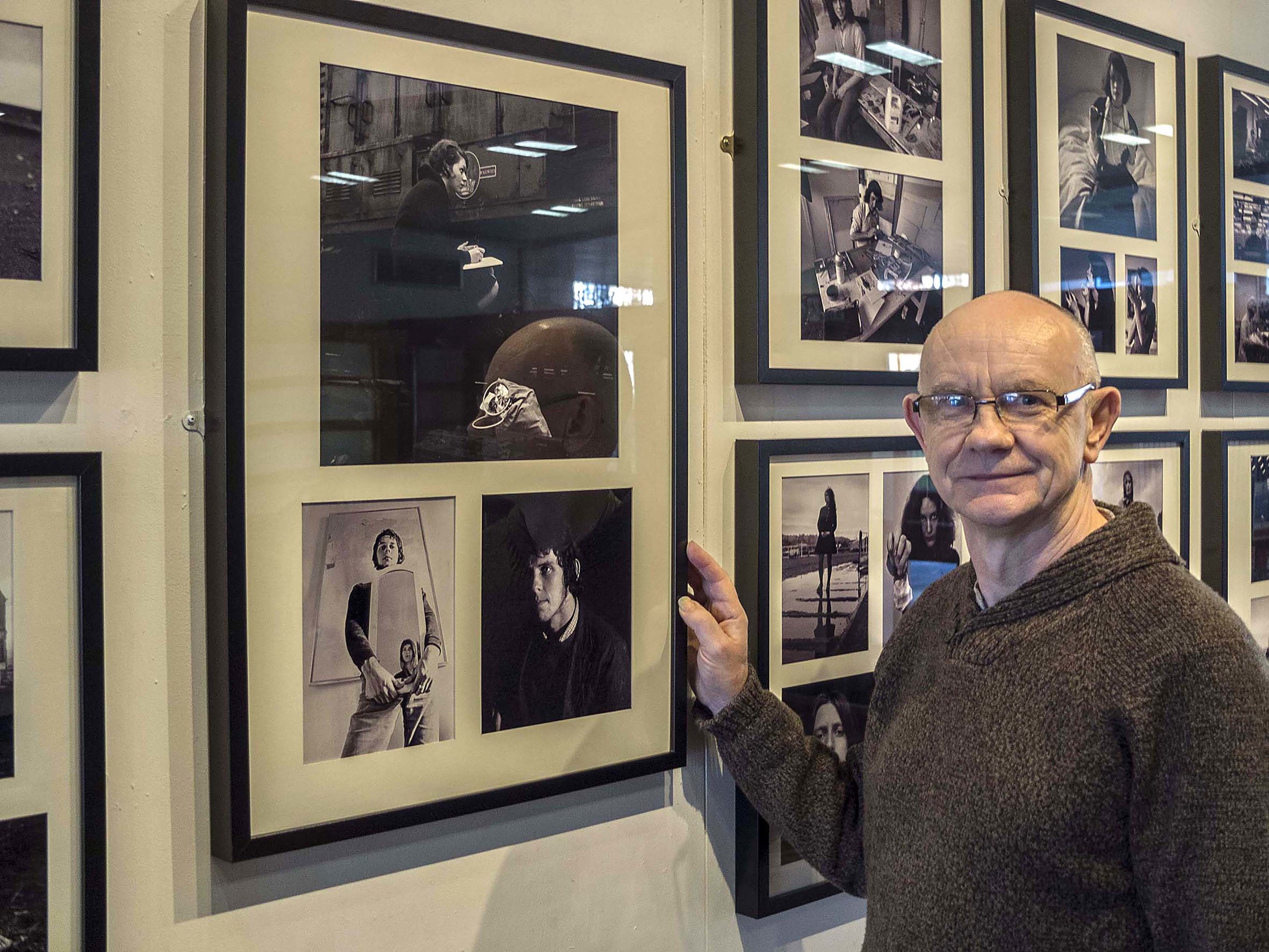 An exhibition at Dundee University  is shining the spotlight on the city's industrial past with a series of candid photographs showing workers in action.
The pictures, taken by Walter Simms when he was a student at DJCAD in the 1970s, had gathered dust for years before he decided to display them.
Way Back Then, which runs until May, focuses on the now defunct National Cash Register (NCR) factory and the docks area.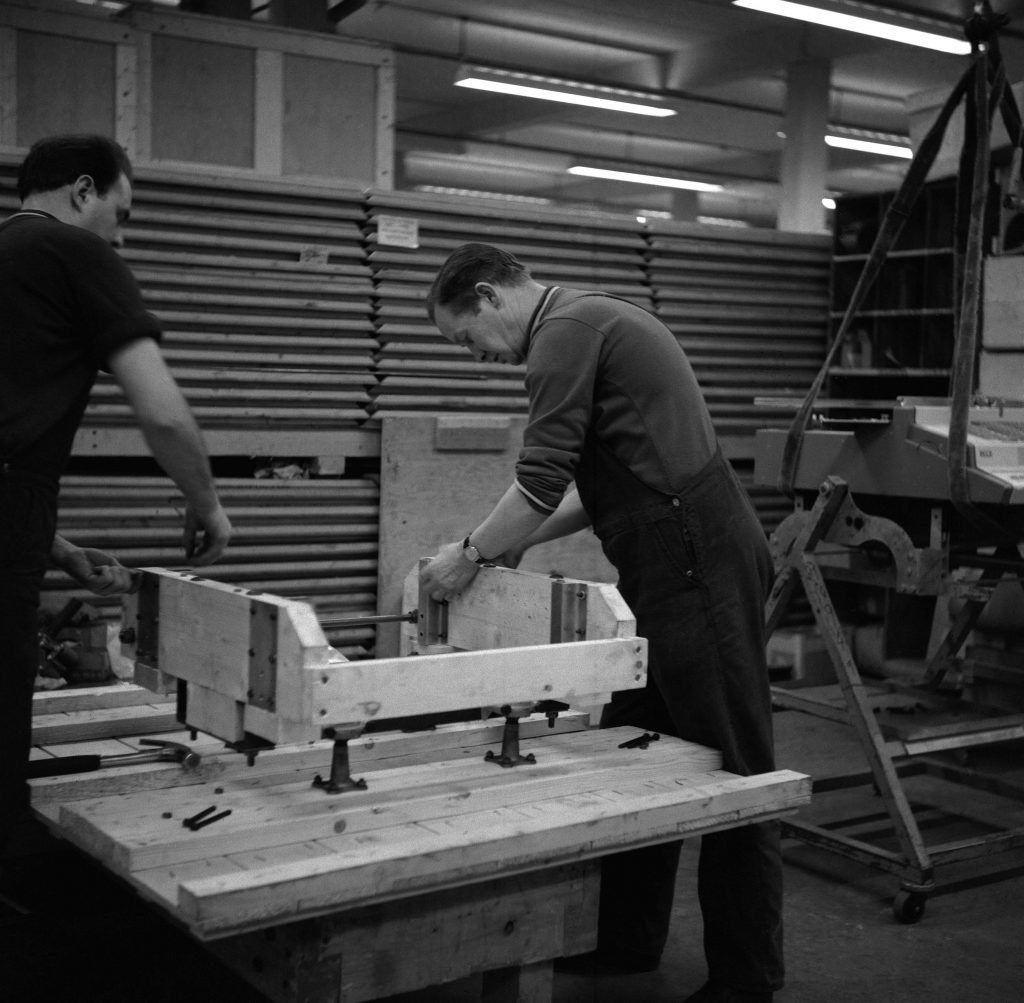 Walter, a retired graphic designer and photographer, said: "In those days there weren't any university courses specifically on photography.
"I did a general art course, but there was the option to pursue a craft such as photography, which I'd always been interested in.
"The visit to the NCR wasn't an official university trip, it was a case of a fellow student somehow being allowed in – he probably knew someone there – and inviting me along.
I realised that it was a shame these photos had never been seen, so I decided to exhibit them.
"There were also bus trips organised by the college, and on one rainy and windy day we went down to the docks to take some photos."
Walter explained initially he had not been happy with the results and the film had lain forgotten for years.
He said: "We were poor students and new film was expensive, so I used some old film that was near its expiry date. Recently I realised that it was a shame these photos had never been seen, so I decided to exhibit them."
The Dundee of Walter's student days, with its heavy industries and busy factories, is largely gone today.
The 66-year-old said students now have much more choice and creature comforts, but more financial pressure.
He added: "The cost of living was very low back in the day, and our student grants covered most of the expenses. There wasn't much choice of student accommodation – at one point I lived in a flat on the Seagate which had a shared outside toilet.
"There were no mobile phones or laptops, everything was very analogue and we didn't own cars. Our entertainment was mainly going to a dance every now and then, or meeting in a pub.
"Students now have a lot more things and more choice, but it's all very expensive. Dundee as a city has changed and evolved too. When i was a student there were still jute mills, but now it's all about the digital and creative industries."
The exhibition runs until May 6 in the tower building foyer at Dundee University.