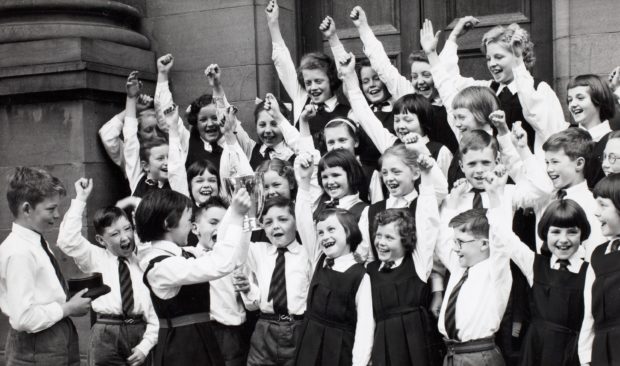 A new nostalgia-filled project will explore the people's history of Perth City Hall.
Culture chiefs have issued an appeal for memories of the iconic Fair City venue – everything from book sales to rock bands, from coffee mornings to political conferences.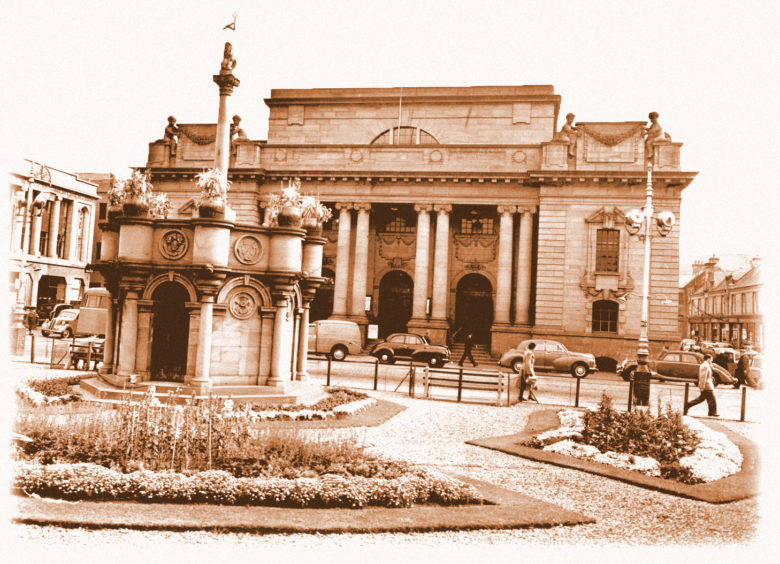 Residents have been urged to get in touch with photos, stories and memorabilia for a digital treasure trove of material.
Staff and volunteers at Perth Museum and Art Gallery will host a "memories day" on Saturday June 1, when visitors will be able to pass on their pictures and anecdotes.
The event will also be a chance to speak to members of Culture Perth and Kinross (CPK) about the ongoing redevelopment of city hall into a new cultural and heritage attraction.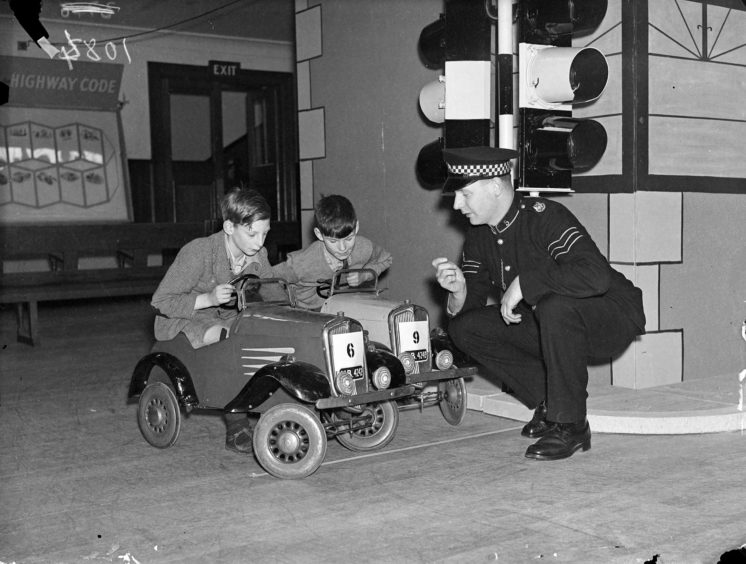 It marks a new chapter for the project, with construction crews poised to descend on the building and start shaping new galleries and exhibition space.
Before its closure in 2005, the hall played host to a musical acts as diverse as Sandy Shaw, Morrissey, The Who and Nazareth.
Famously, Margaret Thatcher gave her first speech as Prime Minister at the venue in 1987.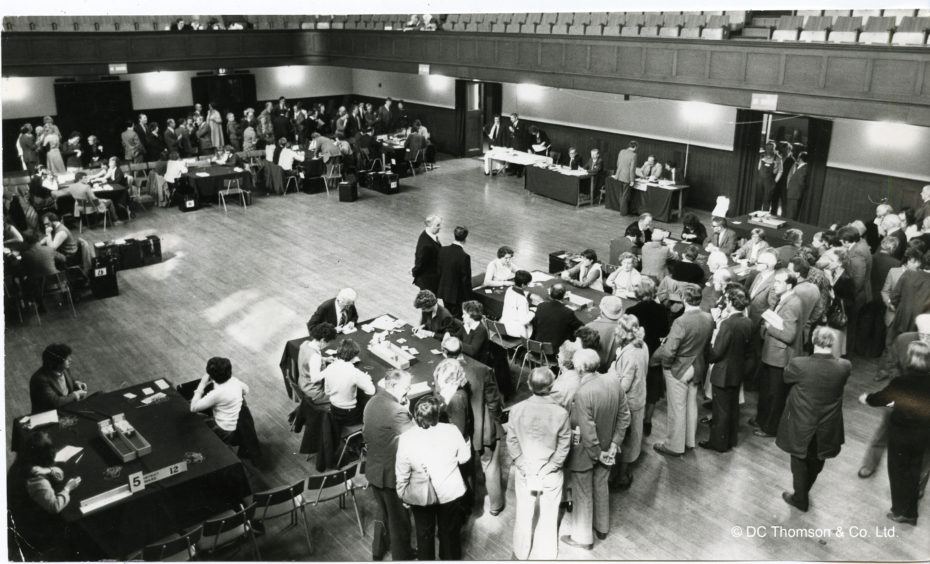 A CPK spokesman said: "When it re-opens to the public, the redeveloped city hall will showcase the city's important collections to tell the tale of Scotland through the prism of Perth, a hub at the centre of the nation's history.
"The transformation of city hall will allow Culture Perth and Kinross to deliver an exciting range of innovative and creative cultural offers, develop new audiences and celebrate the region's many and diverse communities."
The recorded exhibition will later tour venues across the region.
Last week, The Courier revealed that culture bosses are considering changing the name of Perth City Hall to help market it to tourists.
They worry visitors could mistake the venue for local authority offices, rather than a vibrant new museum.
Large green hoardings have been erected around the hall, with 18-months of construction work due to begin in the coming months. It is on schedule to relaunch in 2021.