With the uncertainty of Covid-19 restrictions and Brexit, many people are choosing to spend their holidays closer to home. And with families up and down the country looking for somewhere to stay, it's a prime opportunity to invest in holiday lodges.
In just a few short years, Silverwood has grown to a destination for holidaymakers, wedding parties and guests and people who want to enjoy time in one of the most beautiful parts of Scotland.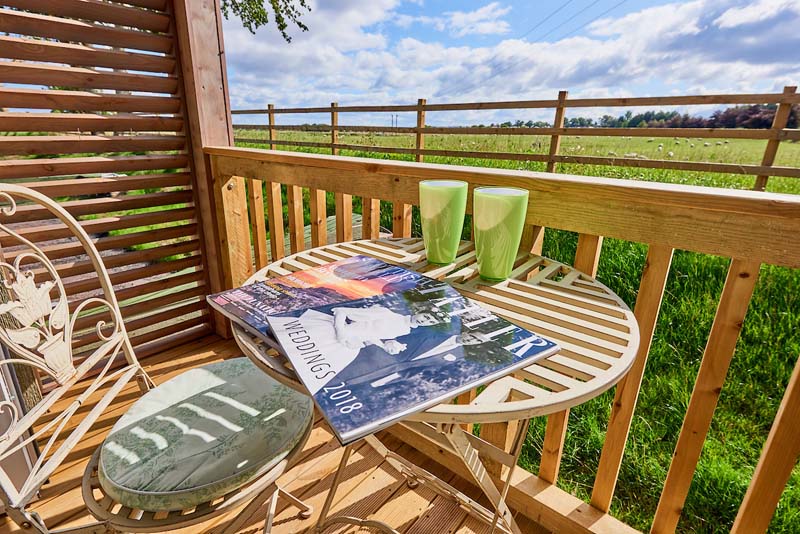 Even with lockdown restrictions, their lodges are booked solid for the next two months. And now Silverwood has 20 new luxury lodges available for private investment.
Owner Rod Sim explained: "If you invest in a lodge, you can use it for you and your loved ones to enjoy and when you aren't spending time at Silverwood, you can let it out to people who are looking to stay in the area, either as tourists or because they are attending a wedding.
"Right now, Silverwood lodges are seeing an average weekly return of at least £930."
The best part is that Silverwood takes care of everything from marketing and insuring the property to dealing with guests, giving you a proven turnkey investment with no hassle, for a booking commission.
Silverwood is in the heart of four of Scotland's top wedding venues, each with 150 guests every weekend and bookings stretching far into the future. Silverwood itself also hosts weddings at the resort, making a lodge there much sought-after by guests and members of the wedding party.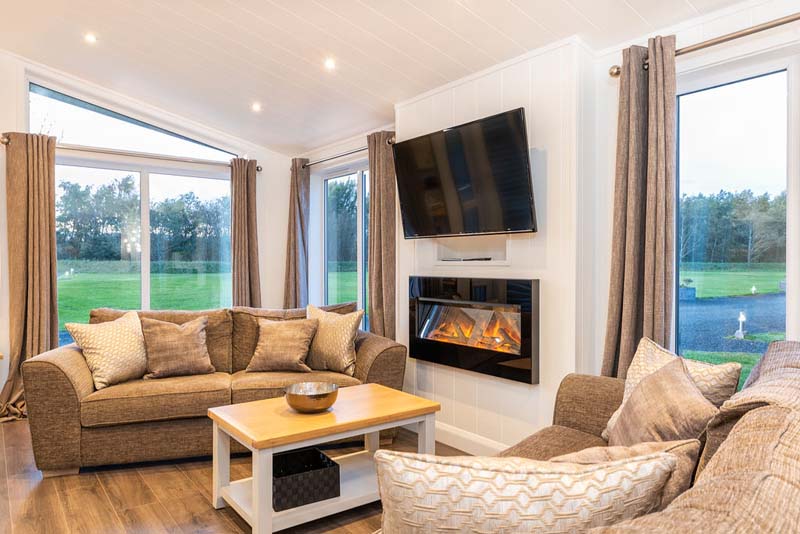 Surrounded by the beautiful Perthshire countryside, Silverwood is beloved by walkers and cyclists who want to get out and enjoy the great outdoors. And for those who want to explore Scotland's cities, the resort is located within about an hour of Glasgow, Edinburgh and just minutes from Dundee and Perth.
With Dundee confirmed as the home of the new Eden Project, as well as the site of the V&A, tourist visits to the area will be increasing in years to come.
Silverwood also boasts a fantastic Bistro Barn, which overlooks their stocked trout loch. It's also being extended to include a new wedding and function room, which can accommodate events of up to 150 guests.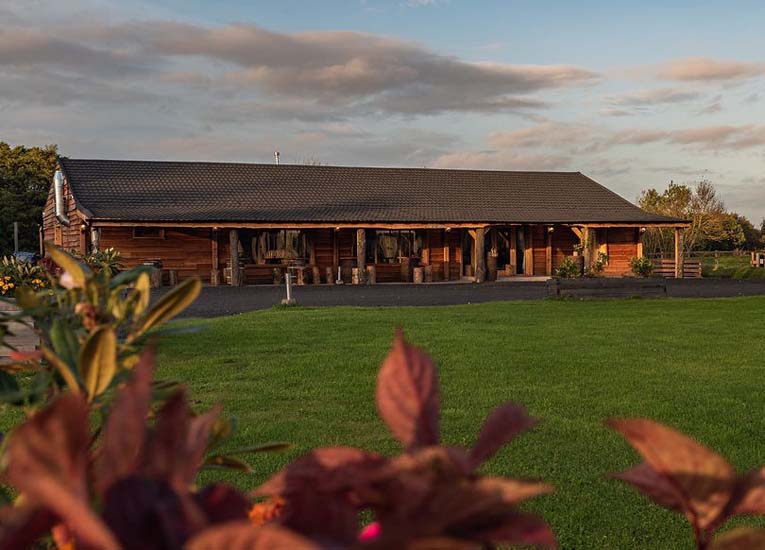 Rod said: "The current lodges have a capacity of 90 people so there is a requirement for further lodges to sleep event guests for other venues and tourists. This makes Silverwood a very worthwhile investment when you aren't using your lodge yourself."
He added: "We are inviting individuals to register interest in owning a new lodge as an investment at Silverwood prior to going on the market."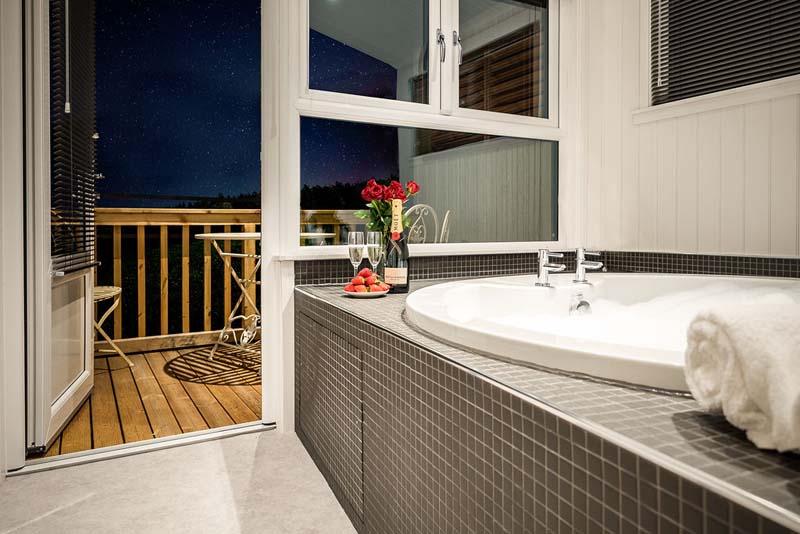 There are some very exciting new designs and comfortable internal layouts that will make you simply not want to leave, but yet the peace of mind that your lodge will return you an income every month.
To find out how you can own a part of Silverwood, visit the website for more information and contact details.