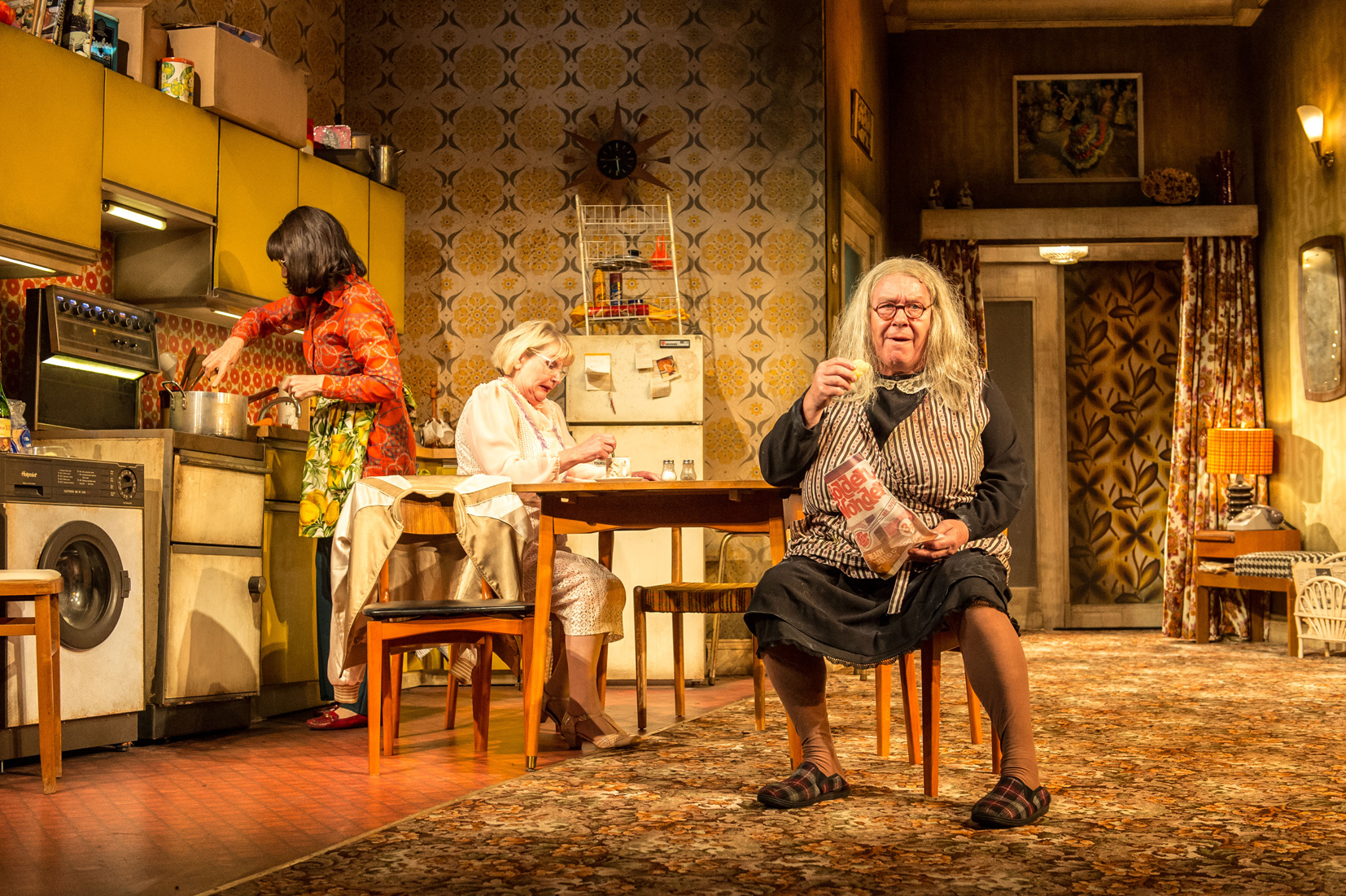 It's 10 years since the National Theatre of Scotland was set up as the nation's "theatre without walls".
It arrived with a bang with the extraordinary Black Watch and has has more than fulfilled its mission to bring radical, relevant theatre to audiences the length and breadth of Scotland in more than 250 productions and a raft of community programmes.
We look back at some of its highlights in this Saturday's Weekend magazine and speak to Fife-raised director Cora Bisset, whose life-affirming Glasgow Girls – the story of seven feisty teenagers who take a stand when their school friend and her asylum seeking family are threatened with deportation – arrives at Dundee Rep next week.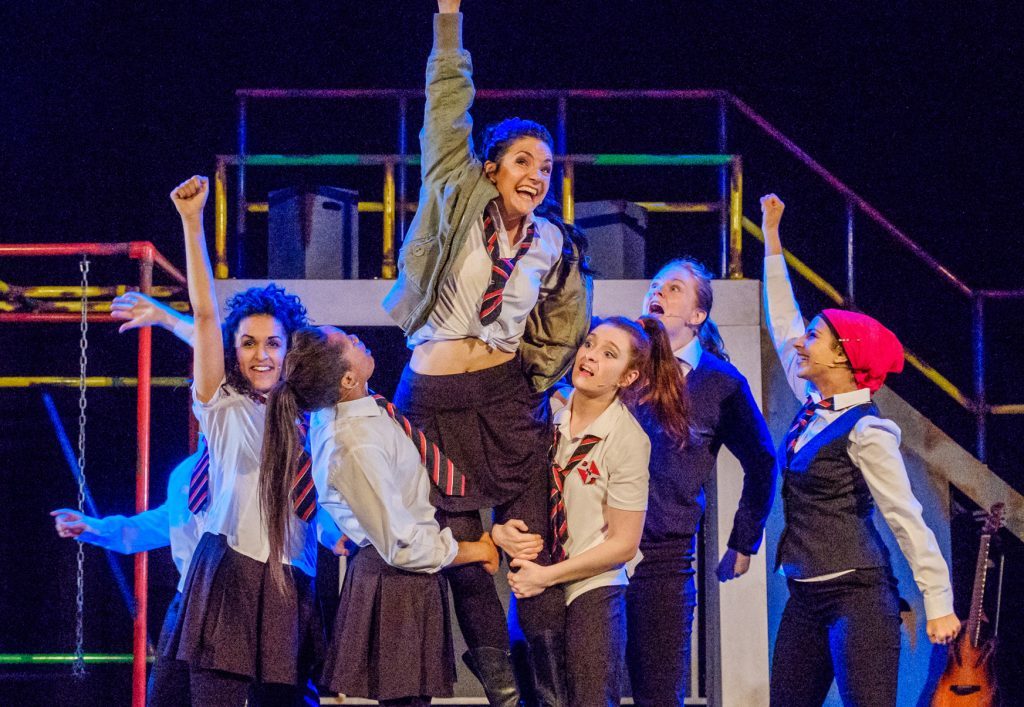 Elsewhere, we meet the Fife mum who started running aged seven and now thinks nothing of tackling 100 miles at a time.
Crime writer Douglas Skelton shares the workings of his dark mind. A warning, it involves him singing in red tights.
And our whisky writer Brian Townsend tells the fascinating story of Lochside distillery, Montrose's lost landmark.
We have recipes to warm your cockles, including hearty autumn soups and simple Indian dishes to celebrate National Curry Week.
And Gayle Ritchie has spent a day at Dundee's Maggie's Centre, meeting some of the visitors, staff and volunteers who make it such a special place.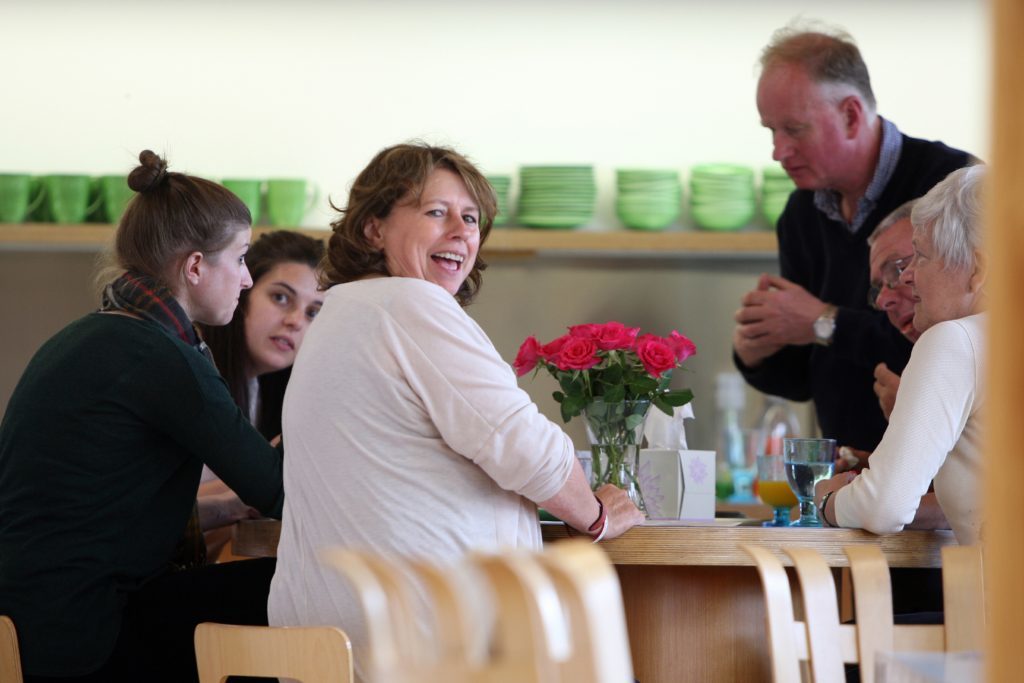 Throw in fashion, books, music, travel, the latest in interiors and the great outdoors, your favourite columnists and a seven-day TV guide and we've got your Weekend covered.