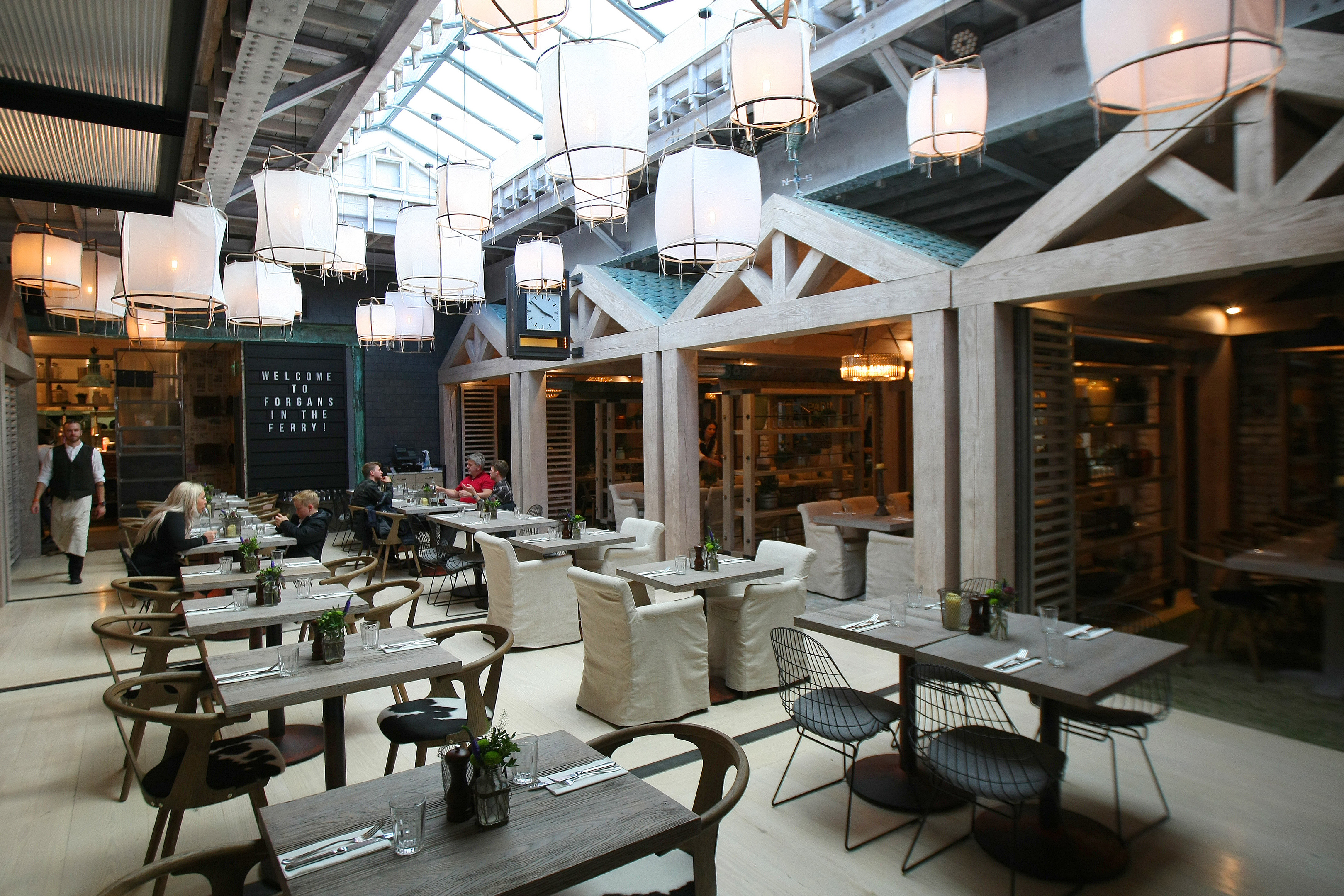 We've got just the thing to get you in a fright night frame of mind before you spark up your neep lantern and set off guising this Halloween.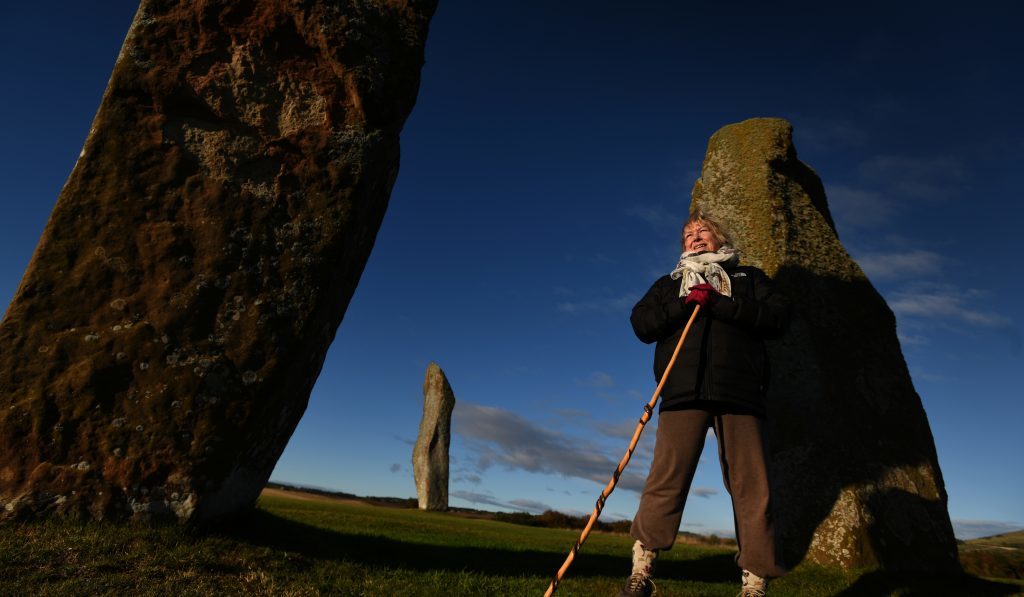 Our 48-page Weekend magazine – free in Saturday's Courier – features a journey around the ancient sacred sites of Fife, Perthshire and Angus in the company of the woman for whom witchcraft is a way of life, not just a bit of harmless fun.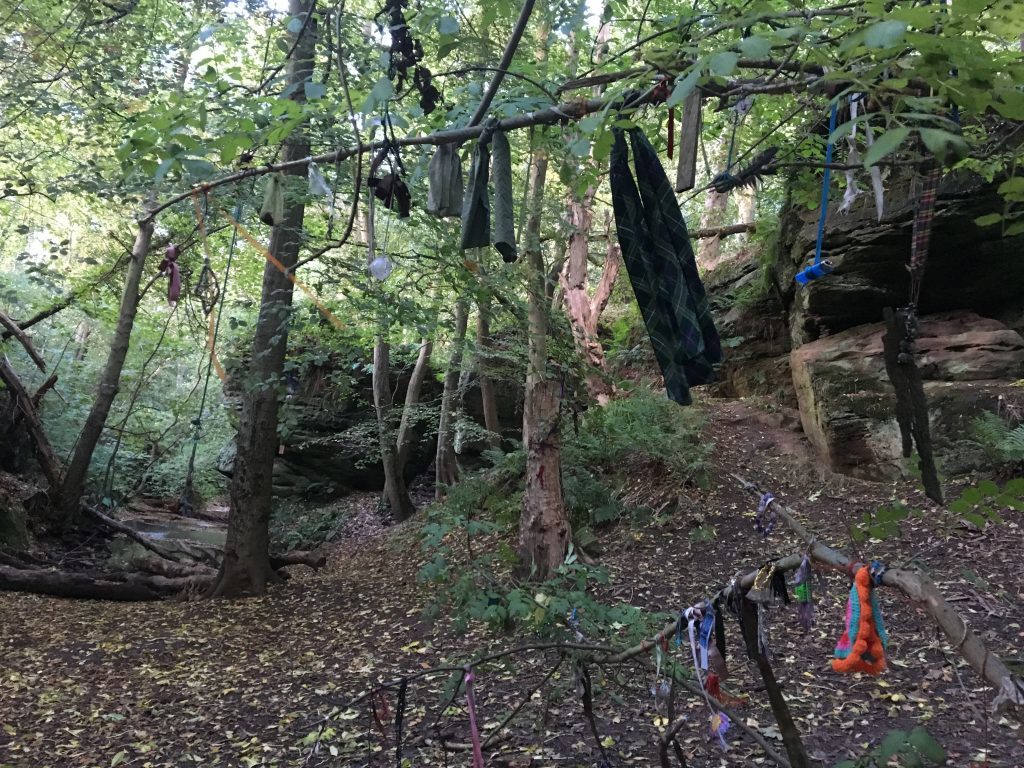 Caroline Lindsay meets the stitchers turning the staid and stuffy image of needlework on its head – in weekly sessions at Dundee's Brewdog bar – and Christina Miller shows you where to grab the finest velvet fashions to see you through the party season.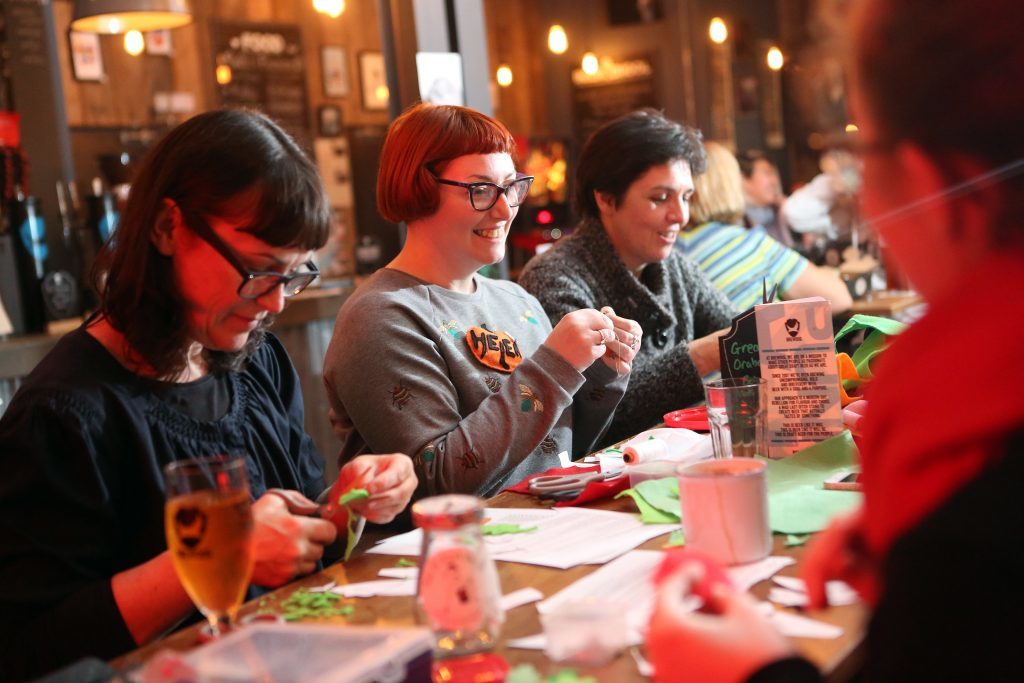 Kerry Moores has the low-down on the newest name on the Broughty Ferry dining scene, Forgan's, and if you'd rather snuggle up at home we've enlisted Blairgowrie chef Willie Little to share his perfect pumpkin soup recipe – and the story behind that lantern.
Gardening expert John Stoa suggests some shrubs guaranteed to give your borders a boost next growing season, nature writer Keith Broomfield recounts a close encounter with an octopus and Gayle Ritchie takes on the Police Scotland fitness test with some potential new recruits at Forfar. It's a bit of a bleeping challenge.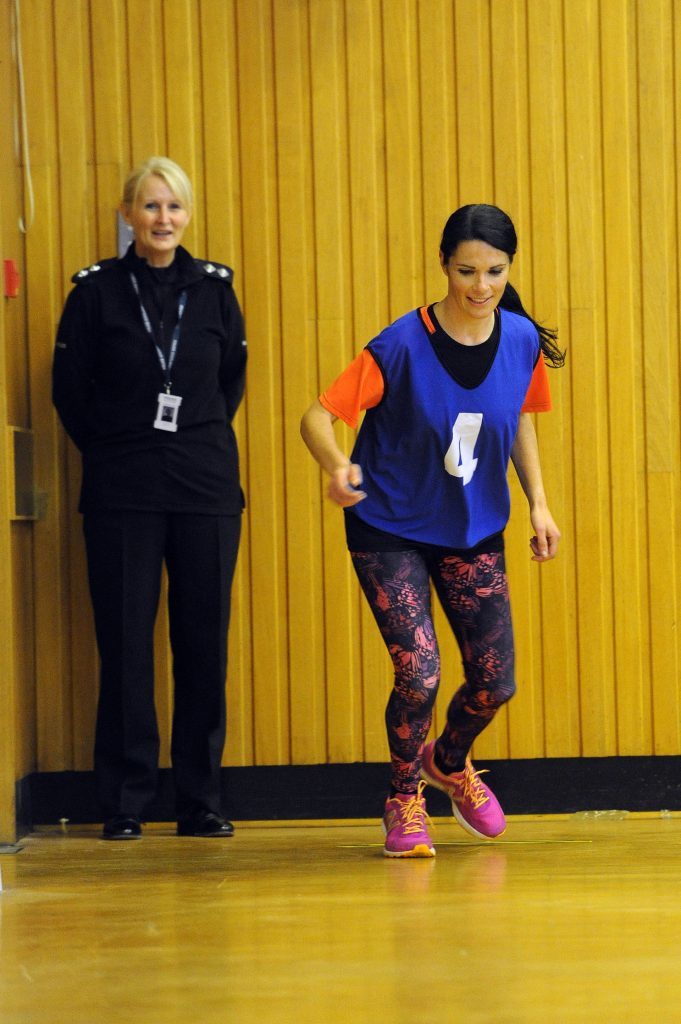 Elsewhere we've got comedian Jimeoin, a round-up of local events happening as part of Scotland's Festival of Architecture and a Take a Hike route with views that will take your breath away.
Throw in the best in books, music, travel and the great outdoors, plus recipes, interiors, a seven-day TV guide and our star columnists Fiona Armstrong and Rab McNeil and we've got the Weekend covered.