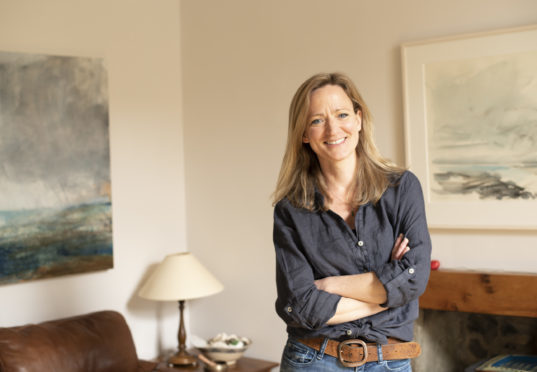 Inspiration from the landscape is at the heart of an exhibition being held at the Tatha Gallery in Newport from this weekend featuring the work of gallery co-owner Helen Glassford and Edinburgh artists Kate Downie and Paul Furneaux.
For Depth of Field, which runs until August 18, Helen and her business partner Lindsay Bennett invited the artists – who are both Royal Scottish Academy members – to explore the theme of 'depth'.
The word conjures up many meanings, of physical distance, of psychological depth, or photographic techniques.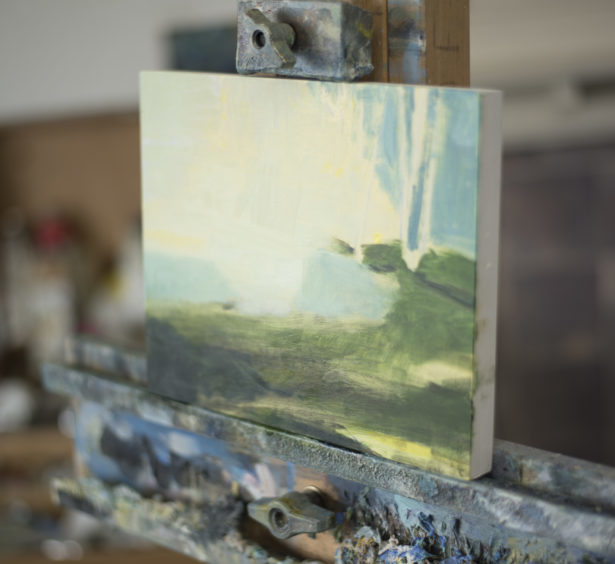 Lake District-raised Helen – a Duncan of Jordanstone College of Art and Design fine art graduate, who opened Tatha in 2014 after 15 years as a painter – said: "Landscape will forever inspire and energise me, yet it is too small a word for what really inspires my paintings.
"I marvel at the sheets of rain heading towards me, become entranced by the haze of light appearing and then disappearing as weather systems travel through regardless of human presence.
"It is this raw and undiluted experience and the need to communicate it to others that captivates me and inspires me to paint."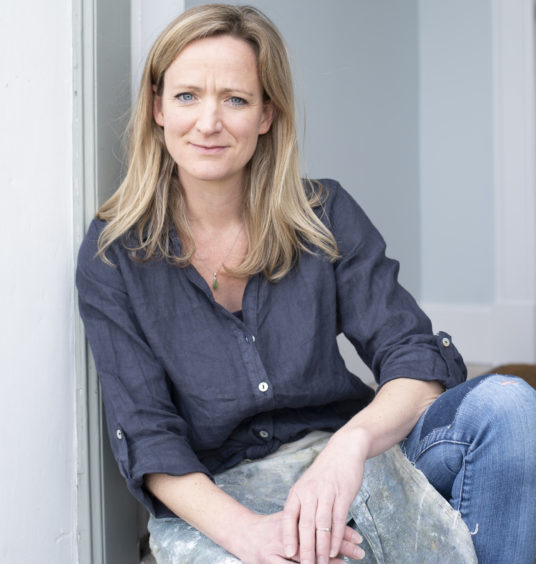 Kate Downie, is a painter and printmaker while Paul Furneaux explores Japanese watercolour woodblock printing (mokuhanga).
Both artists take inspiration from landscape. Kate has always been by inspired by the human journey through the landscape both urban and rural.
Often fascinated by mankind's incursions and feats of engineering, she uses ink, watercolour and oil to portray seascapes, estuaries and remote dirt tracks through the wilderness.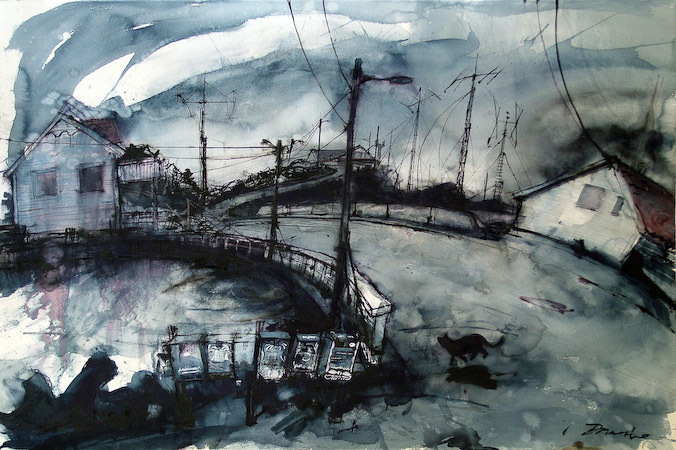 "I lean up against the landscape all the time, trying to find a fit," she said.
Meanwhile, Paul's practise reveals a concern for our ever-changing landscape and global warming. Recently he has focussed on rain in his work as an environmental response to climate change, as well as his travels to the West Coast of Scotland, Norway, Mexico and Japan.
Helen is in the unique position of seeing the Scottish art world from two different perspectives by being both artist and gallery director (curator) of Tatha Gallery but as time passes Helen has come to regard the gallery as an extension of her own practice.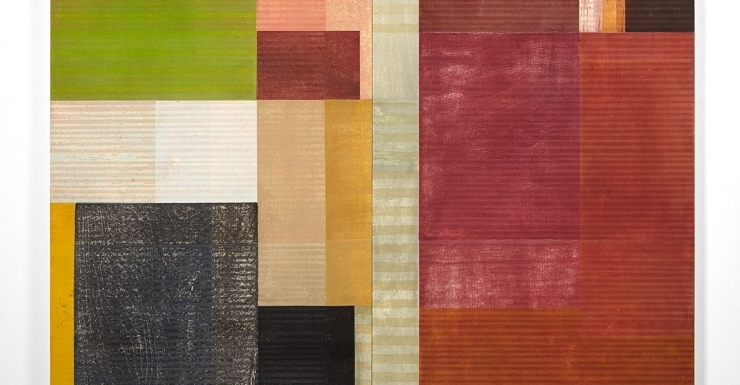 She added: "At Tatha we felt it important to celebrate the wealth of talent and creativity that Scotland has to offer.
"Tatha Gallery is very much a collaborative, creative project with the aim to showcase contemporary art on the East Coast of Scotland and it was very important to Lindsay and I to create a welcoming, unintimidating space where people can engage and immerse themselves in all that art has to offer.
"Focussing solely on my own work had started to seem like a selfish pursuit. It became more of a priority to promote and help others."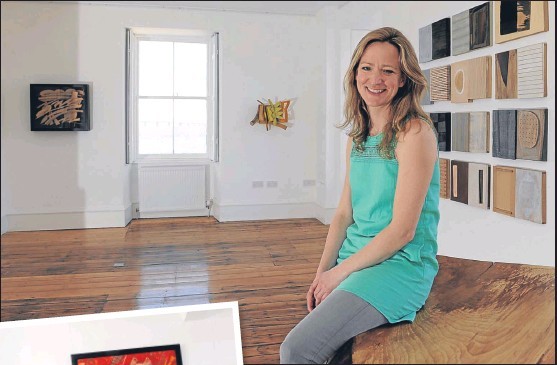 *Depth of Field featuring Helen Glassford, Paul Furneaux, Kate Downie
Tatha Gallery, Newport,
June 23 to August 18
www.tathagallery.com