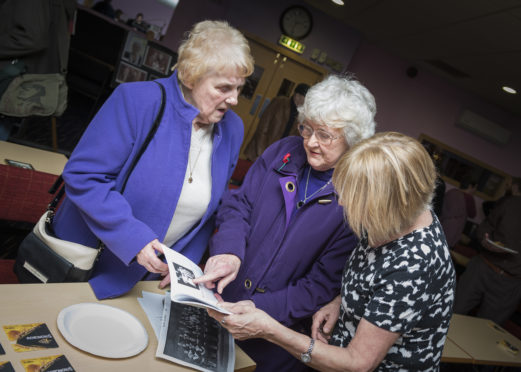 The Good Life, Good Death, Good Grief alliance believe it's that talking about death is a vital step to coping with the inevitable, discovers Caroline Lindsay
Death is an unpleasant thing to talk and think about for many of us but an alliance of Scottish organisations and individuals called Good Life, Good Death, Good Grief is hoping to increase openness about death, dying and bereavement.
Robert Peacock, development manager for the alliance, explains: "We're aiming to open up conversations and get people supporting each other through the hard times that come with death, dying and bereavement. The better prepared people are, the more supported they feel, the better they can get on with living a good life for as long as possible.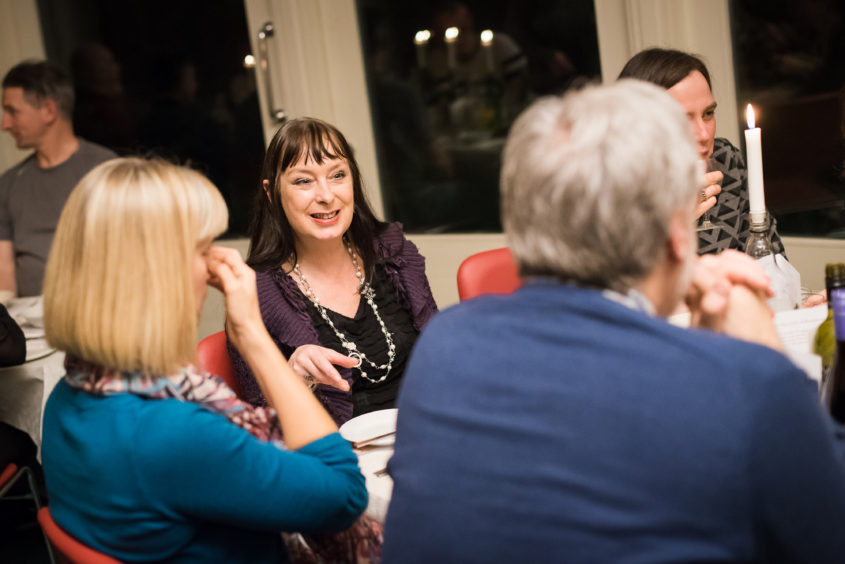 Good Life Good Death Good Grief is run by the Scottish Partnership for Palliative Care, the umbrella organisation for those involved in end of life care in Scotland.
"During last week's Good Death Week, events took place across the country – from tours, talks and events, including a look behind the scenes at a crematorium, to an Afore Ye Go cafe, people were encouraged to participate in whatever way they felt able, even simply by raising the subject sensitively with a friend or family member," says Robert.
So what kind of things are important to people when it comes to the end of their lives?
"What matters is different from person to person and depends on personal circumstances," he says. "Relief from pain and distressing symptoms is obviously key. But other things that matter include getting the most out of the limited time you have left, getting information about what is happening and what is likely to happen next, having supportive health and social care professionals, and getting support with practical issues including little things like mowing the lawn or taking the dog for a walk."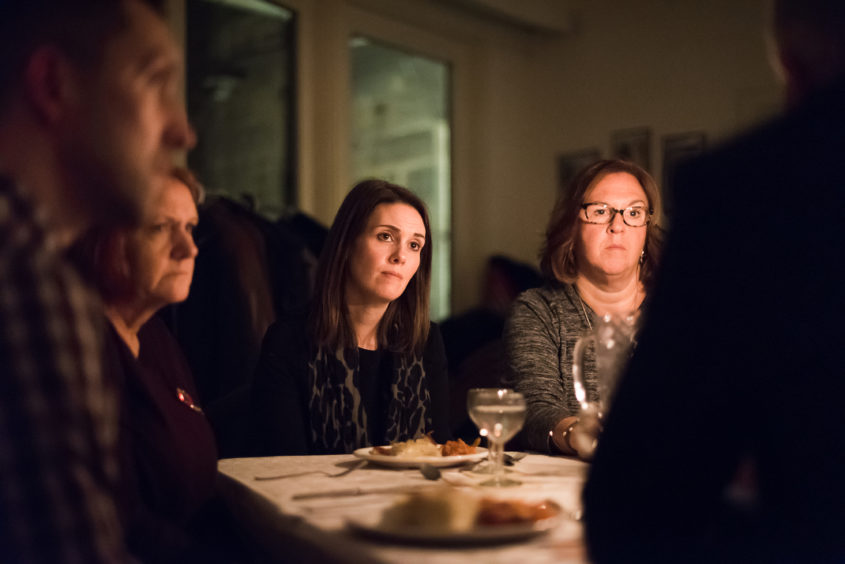 But if you're fit and healthy, why is it important to think about such matters?
"It's not always easy to think clearly at a crisis point such as a terminal illness diagnosis," Robert explains. "Emotions are high, and the people around the dying person may have different ideas on what is for the best. The potential for conflict is always there.
"By thinking and planning ahead in a calm frame of mind while you're in good health, you're not making rushed decisions under great stress," he continues. "Circumstances may mean we don't get to make the choices we would like, but at least if we've thought about it in advance, everyone is clearer and better prepared.
"'It's what they would have wanted,' is one of the cliched sayings around death. How do you know it's what they would have wanted if it's never been openly discussed?"
We all know someone who fears that talking about death might bring it closer but, Robert stresses, this is just superstition. "Talking about it won't bring it nearer but being more open about it may help to reduce some of the fears and anxieties around it," he says.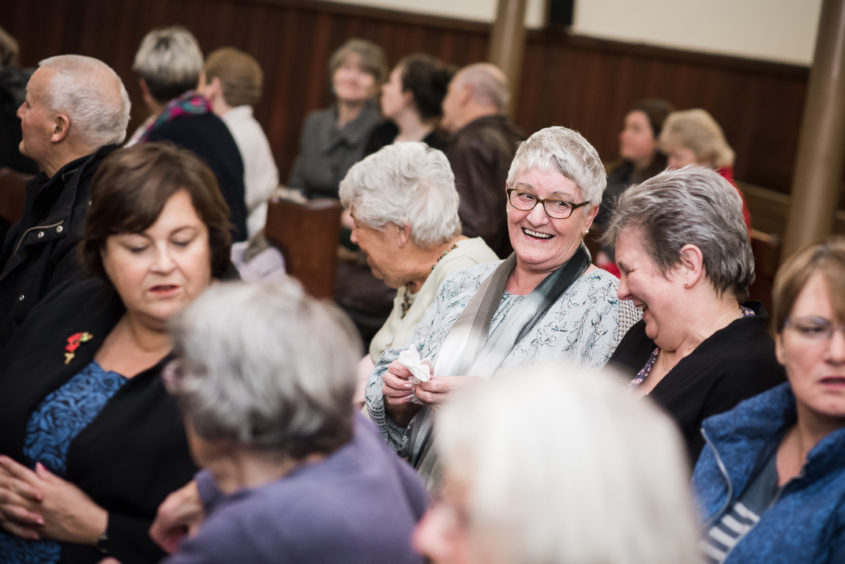 "It may also be a weight off people's minds to know that a plan is in place if and when something happens to them.
"A positive approach to death and dying doesn't mean dwelling on it constantly. We want people to be aware and plan for it and then get on with living.
"You'd book travel insurance or ask your neighbour to check on your house before going away to enjoy a holiday.
"In the same way, it's better to plan and be prepared for death. After all, we know it happens to all of us," he continues.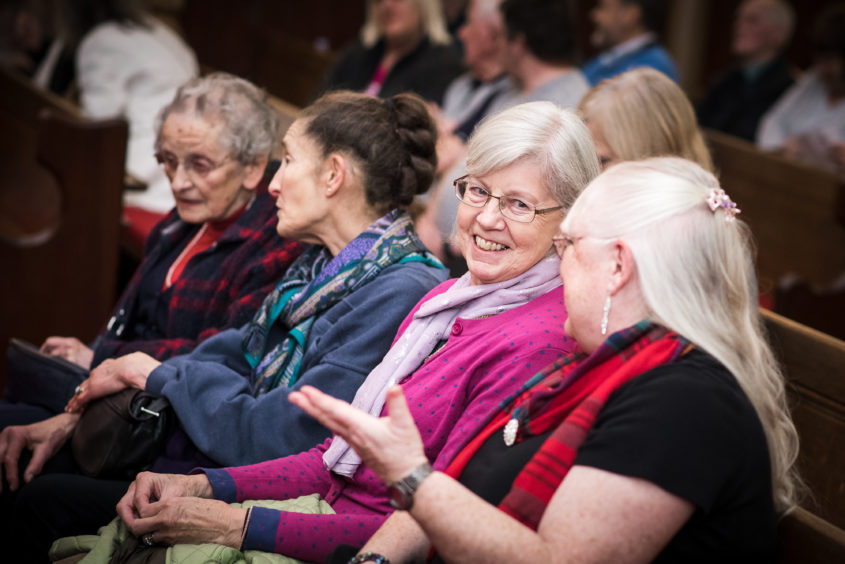 Grief is an important part of the bereavement process and Good Life, Good Death, Good Grief help with this when the time comes.
"Lots of our members are involved with supporting the bereaved and there's plenty of information and advice to be found on our website," says Robert. "We also run a festival in the first week of November each year, To Absent Friends. It's a people's festival of storytelling and remembrance and invites everyone to remember those they have loved who have died through sharing stories online, among friends or at one of the many public events that take place.
"We want people to be able to talk about the people they miss and be able to get some of the support they need from the people around them."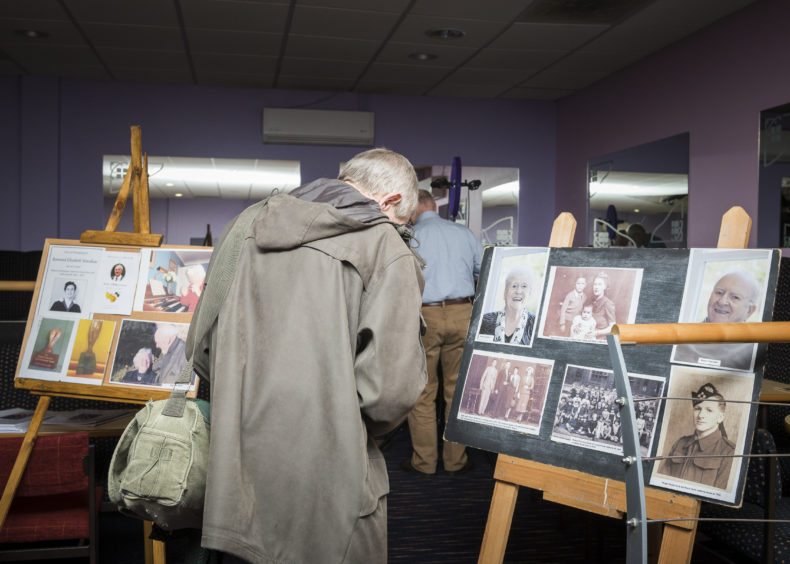 Good Life, Good Death, Good Grief has just launched a new project called the Truacanta Project to support local communities across Scotland who are interested in taking community action to improve people's experiences of death, dying, loss and care.
If you're interested in the project, visit goodlifedeathgrief.org.uk