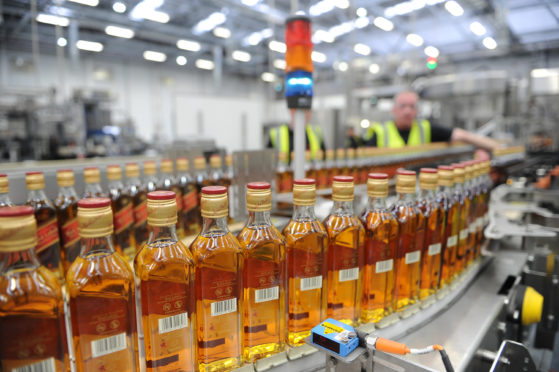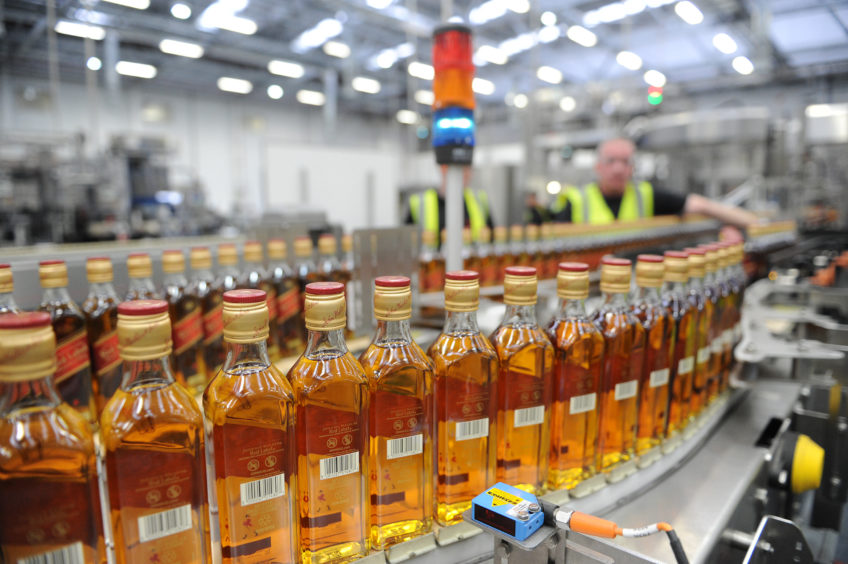 For decades, Perth was a key centre of the whisky industry, its clout and repute built on three pioneering names—Dewar, Bell and Gloag.
Interestingly, none of them ever had a distillery in Perth, but they helped put Scotch whisky into the world's bars and decanters – thanks to foresight, seeing the value of blending and harnessing the new arts of marketing and advertising.
Sadly today, all three are gone. Dewar's belongs to Bacardi and has its main offices and bottling plant in Glasgow. Gloags, who created Famous Grouse, are part of Edrington, also with a Glasgow HQ – and Bells are part of Diageo.
Yet although the firms are no longer in Perth, a whisky historian or keen enthusiast can still find traces of them scattered around the city.
Bell has left the biggest footprint, thanks to Arthur Kinmond (or AK) Bell, elder grandson of the firm's founder, and a great businessman and philanthropist. He built the Gannochy estate, an ahead-of-its-time housing estate at Bridgend, and started the Gannochy Trust which did great things for Perth such as building a good sewerage system. Bell saved the stricken local textile firm of Shields and the trust helped fund Bell's Sports Centre in the 1960s and the 1990s-opened AK Bell Library.
For decades Dewar's warehouses, blending and bottling plants were city landmarks, originally north of Perth station, with multiple sidings full of Dewar-labelled trucks, later a state-of-the-art plant at Inveralmond estate.
Both Bell's and Dewar's were caught up in the 1980s Guinness takeover of Distillers (DCL) and the subsequent creation of Diageo. Both Bell's Cherrybank HQ and Dewar's Inveralmond plant are no more.
One still visible reminder of Gloags is its former offices at the junction of Kinnoull and Mill Streets, the ground floor now The Bothy bistro restaurant. Interestingly, just across the street is The Sandeman pub, another famous name linked to good drink.
Nor should one forget the Thomsons, grocers who for decades produced Old Perth and other whiskies. Old Perth disappeared but was resurrected in 2013 as a range of blended malts by Morrison and MacKay. And a vast enamel hoarding reading Thomson's Whisky sits high on a gable wall at the western end of High Street, a rusting memorial to the city's whisky-rich past.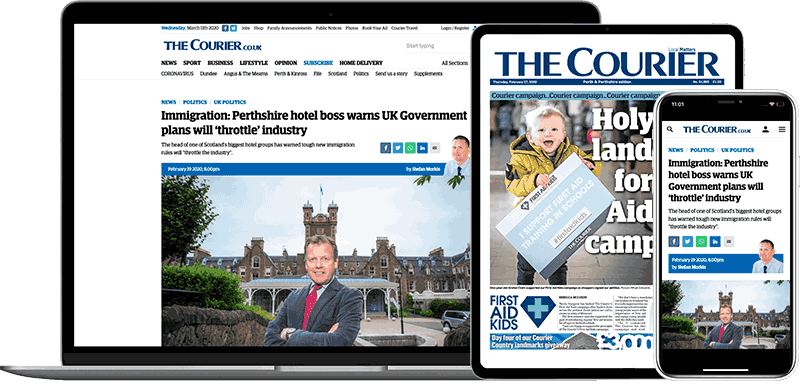 Help support quality local journalism … become a digital subscriber to The Courier
For as little as £5.99 a month you can access all of our content, including Premium articles.
Subscribe