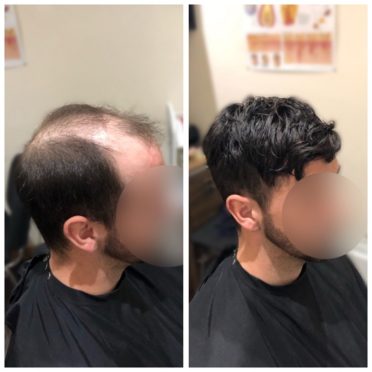 Are you worried about hair loss or thinning? A visit to The Hair Lab in Kirriemuir should be top of your to-do list.
As well as cuts, colours, extensions and perms, The Hair Lab's owner Susan Rankin – a qualified Trichologist – offers specialist advice on hair loss, and a range of bespoke solutions.
This includes non-surgical hair replacements and gents hair replacements, in which hairpieces – designed to imitate the look and feel of your natural hair – are bonded directly to the scalp.
They also offer a unique hair integration system, made from scratch for each individual client.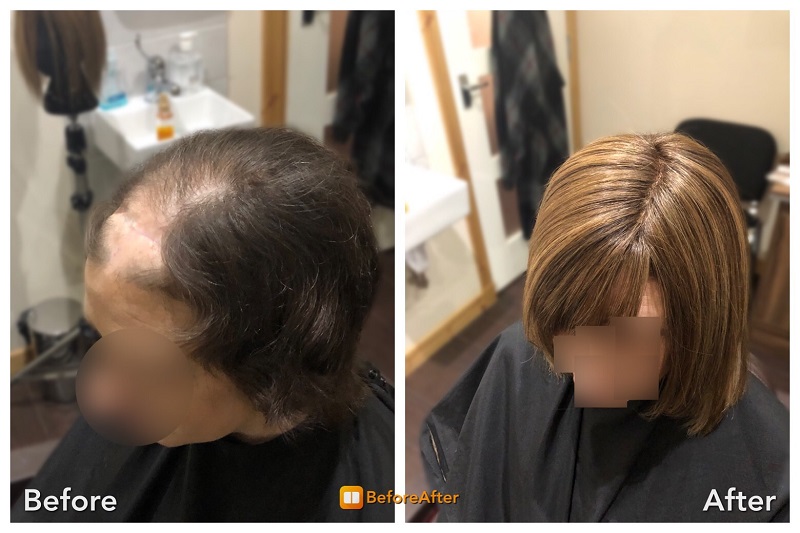 "I start by using a lace/mesh material for the base and then using specialist techniques I add hair, creating a bespoke system for that client," says Susan. "It can take me a full day to complete."
Hair replacements and integration systems are designed to your exact specifications, so you end up with a comfortable fit and natural look.
You can book in for a free consultation about the hair integration service, and treatments can also take place in a private room at the salon.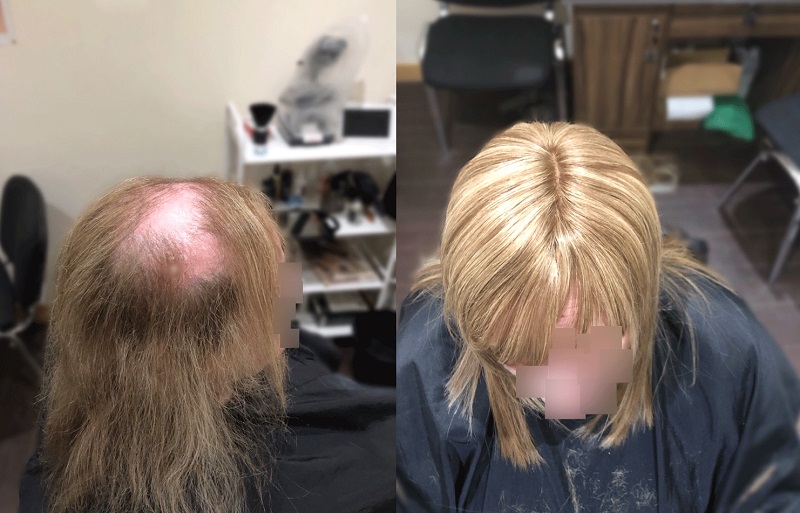 Booking an appointment
Nervous about taking the first step and booking in?
"Everyone that comes in is anxious, but once I've completed the hair replacement they always wish they'd done it earlier," reassures Susan.
"It can be very emotional once they've seen the hair they've been given. I often get a big hug at the end. One of the biggest worries is that the hair integration system will look wiggy, but they're always relieved at the end when it's natural and looks like their own hair."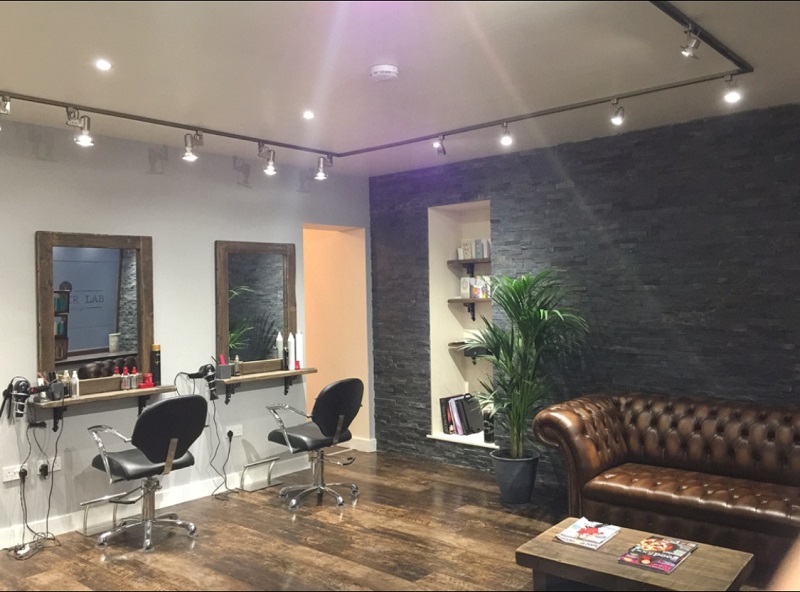 The Hair Lab also have a selection of wigs available on NHS prescription, and a collection of beautiful human hair wigs, too.
The Hair Lab is open various hours Monday to Saturdays, and is open evenings on Mondays, Tuesdays and Thursdays. Get in touch with their friendly team to make an appointment or find out more.
Ready to find out more or book an appointment? Phone 01575 572058 or browse the Hair Lab website.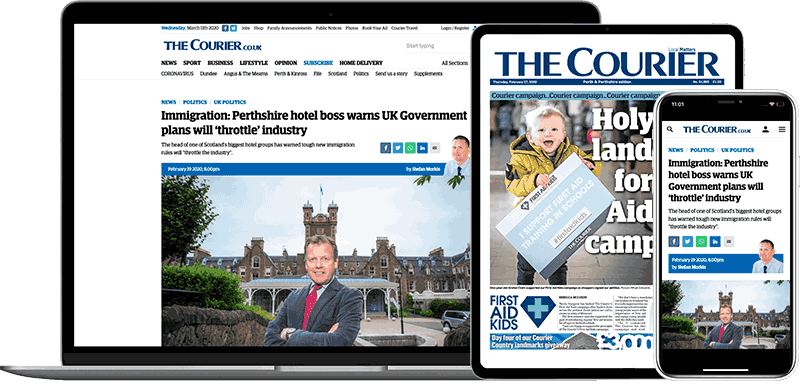 Help support quality local journalism … become a digital subscriber to The Courier
For as little as £5.99 a month you can access all of our content, including Premium articles.
Subscribe