The owner of a luxurious city restaurant is taking things in a casual direction.
Dynasty has reopened as Tang's Dynasty, with a sole focus on traditional Chinese cuisine with a modern twist.
For a quick bite to eat a lingering lunch or delicious afternoon high tea or evening sipping some fabulous drinks and cocktails with or without dinner, Tang's is the latest addition to Dundee's vibrant restaurant and bar scene.
For owner and head chef Usman Malik, the change has come after customer feedback.
Destined to attract a discerning crowd, Tang's offers a majestic yet magnetic ambience for any occasion. Conveniently located in the bustling social district, opposite University of Dundee, in the heart of city.
Whether you are coming to dine, drink or party at Tang's – you won't be disappointed.
"We are so overwhelmed with the soft opening on September 6, we have had huge turn out where diners were delighted with the food, could not believe the amount of people turned out for sit and takeaways both!
"We offered Chinese dishes as one of the four 'dynasties' on our previous menu and those were very popular with customers," he explained. "So when we decided to make changes, it was an obvious choice to make."
Usman has worked with a highly experienced Chinese chef to create the menu for Tang's Dynasty, which includes familiar favourites.
"I wanted something unique for Dundee, so Tang's Chinese Table became a creative culvert for me that confines everything I love about Dundee!
"Food, art and design are all the features that I am passionate about are conscientiously chosen for this unique restaurant."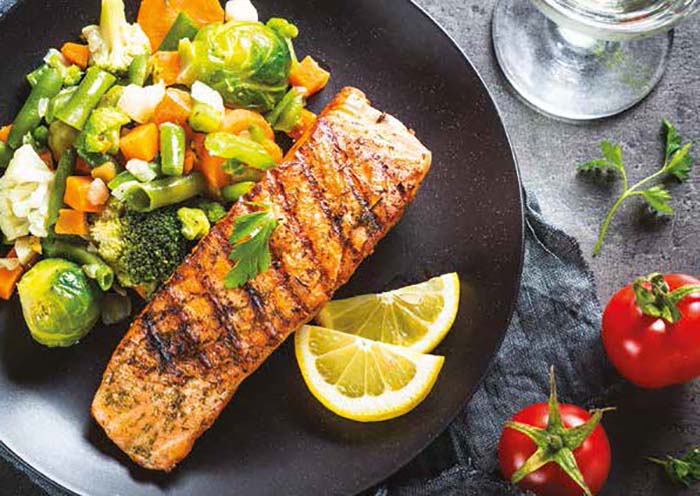 He added: "We want to keep our dishes very authentic and we are making everything ourselves – we aren't buying in sauces, for example. Diners will be able to get dishes like Kung Pao Chicken and chow mein – they will recognise everything on the menu, we are just elevating those dishes to make them the best versions possible, as if they have taken a trip to China."
Diners can look forward to dining beneath hand-painted artwork and still get to enjoy the unique surroundings and beautiful traditional music that restaurant was previously known for.
"The Tang Dynasty was considered a golden age for culture and food in China, so we are keeping the gold interior, with a few tweaks.
"It's not going to be as formal as Dynasty was – there's no dress code. We want people to come in and feel welcome and relaxed as they have good food, good cocktails and good wine."
With Oshibori downstairs, the Nethergate building is fast becoming a mecca for Asian cuisine.
Usman said: "We've been creating Japanese food in Oshibori for the past five years and it has similarities to Chinese cooking, so Tang's Dynasty fits well with what we are already doing.
"Chinese being my favourite cuisine, I believe Tang's is going to fill the huge gap of good Chinese restaurant in Dundee as buffets fails to deliver the real taste, at Tang's diners will enjoy healthy dishes at very affordable prices."
He added: "In both restaurants we offer high quality food made using ingredients that either come from local suppliers, including Scott Brothers and George Campbell Fishmongers, or authentic products from Asia."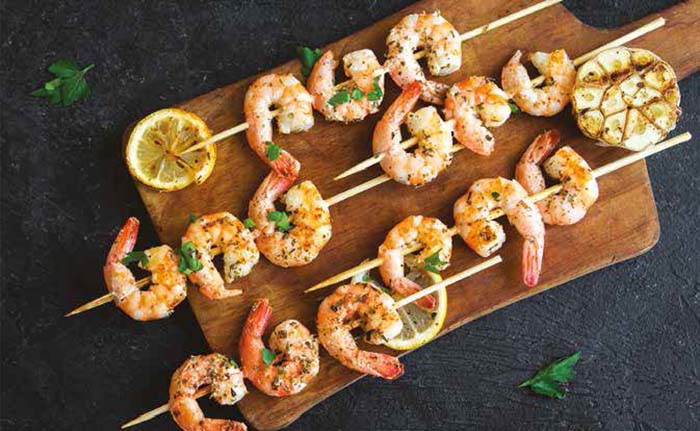 Usman and his team can cater for several dietary requirements, including vegan, vegetarian and gluten-free.
All of the dishes served at Tang's Dynasty will have the beauty that has become Usman's trademark.
There's also a set lunch menu, with three courses for just £14.95, and Usman is looking to start a takeaway service in the coming weeks.
Tang's Dynasty is open for lunch Monday to Saturday from 12.30 to 3.30pm, and for dinner seven days a week between 5.30 and 10.30pm.
To find out more, visit the Tang's Dynasty website or follow the restaurant on Facebook.