SPONSORED: Dundee – from A to Z at the Rep
Dundee Rep Theatre's 80th anniversary season continues with a look at all things Dundee.
From Rio to Murthly, to Kirriemuir and Ardler, A-Z of Dundee comes home to the Rep stage this Autumn after a successful tour to local community centres earlier this year.
Directed by Ensemble member Ewan Donald, this anarchic celebration of Dundee returns to delight and entertain audiences with an action-packed alphabetical journey through the city's history.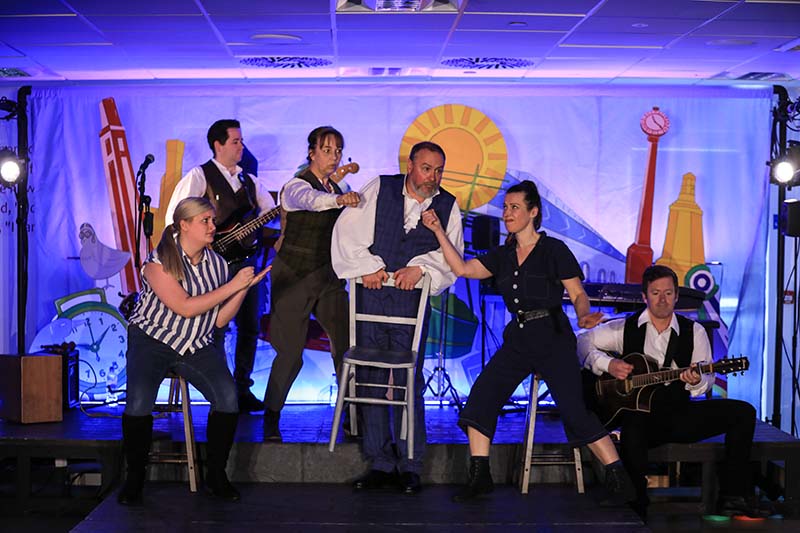 Ewan explained: "The focus is on all the good bits of Dundee.
"We've tried to focus on some of the lesser-known stories of the city."
The show includes one of the first Hollywood stars (who began life in Lochee), pirate Captain Kidd, William Wallace and lots of 'well kent' and not so 'well kent' tales of the City of Discovery and its residents.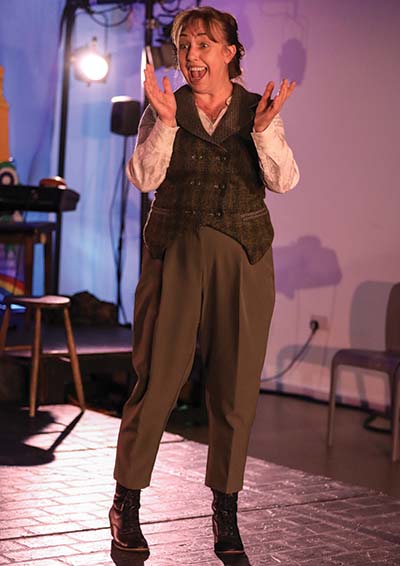 He added: "One story I love is about a pigeon who helped save the lives of two RAF servicemen, and the uproar over him being stuffed and added to the collection of the The McManus.
"And did you know that Dundee is the Bigfoot-sighting capital of Scotland?"
It's not all about jute, jam and journalism, so even the most knowledgeable Dundonians may learn a thing or two they didn't know!
A-Z of Dundee is running at the Dundee Rep Theatre from Wednesday, October 2, to Saturday October 12.
Dundee Rep was founded just five days after World War II began, at a moment of immense global significance when the need of artistic expression and reflection were all too real.
In another 80 years time, Dundee Rep will be on the cusp of the 22nd century. Over the coming years, organisations like Dundee Rep and Scottish Dance Theatre will be vital in helping to shape the world through the ideas and stories that we create, present and engage in.
For full listings and information about the new exciting 2019/20 season, visit the Dundee Rep website.