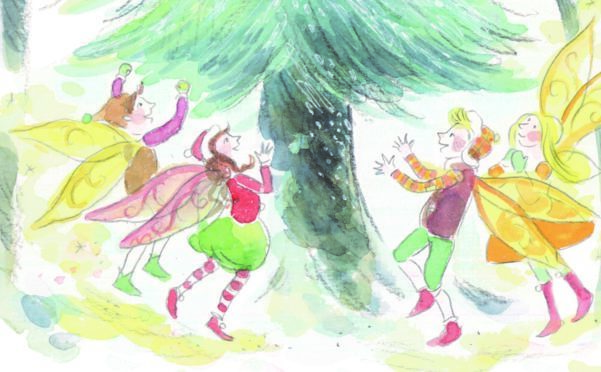 Caroline Lindsay meets  children's fairy tale author whose own wishes have come true.
When Pauline Tait's children were small she would make up stories for them, little thinking that one day she would be a published author.
"I've wanted to write books since I was in my twenties and although I've written stories over the years, I've always put them away in a drawer as it was something I never felt qualified enough to do," the Dunkeld-based children's author admits.
It was while spinning yarns for her daughter that she came up with the plot for a story about a fairy in a kettle.
"I never told her that story though in the hope that one day I might get it published," she smiles.
Now 49, Pauline has worked as a pharmaceutical technician and a primary learning support assistant.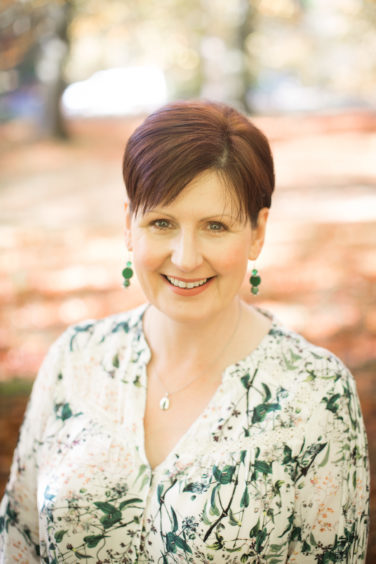 "I have a passion for getting children reading – it's the base for the rest of their learning," says Pauline, whose own favourite reads as a child were Heidi, The Famous Five and Nancy Drew. "It was while I was working as a learning support assistant that my husband convinced me to send off the manuscript for The Fairy in the Kettle and I was thrilled when it was published in 2016," she continues.
Following the success of that first book, aimed at three to eight year olds, The Fairy in the Kettle's Christmas Wish has just been published – it's Christmas Eve and Bramble Glen is blanketed in snow. Will the fairies be able to decorate the kettle in time for Christmas?
The third book in the series, The Fairy in the Kettle Gets Magical, is currently with the illustrator (Debbie Bellaby) and will be out next year, while Pauline reveals she's also written the fourth book.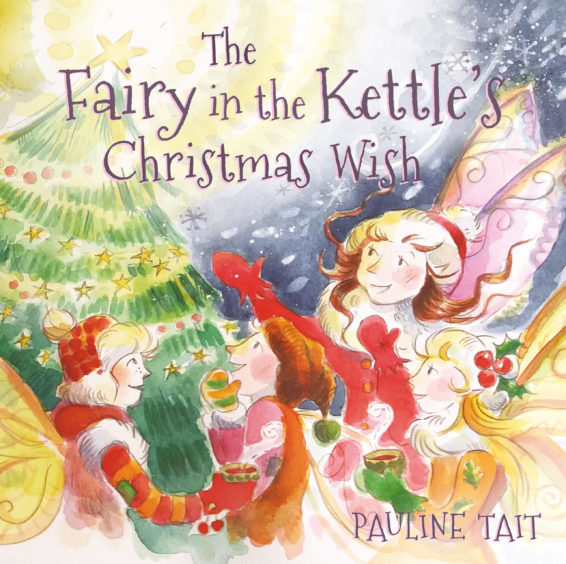 "I'm so delighted The Fairy in the Kettle has been praised for promoting kindness, thoughtfulness and being true to yourself, and lots of children comment on this during my school and library visits.
She loves interacting with her readers and giving them the chance to ask about being an author and, to this end, has recently completed a tour with Waterstones.
"We always incorporate arts and crafts around a theme," she explains. "The Dunfermline branch have asked me back again this year as part of their Christmas Children's Festival in November, which was great fun last year, and look out for other dates in Courier Country."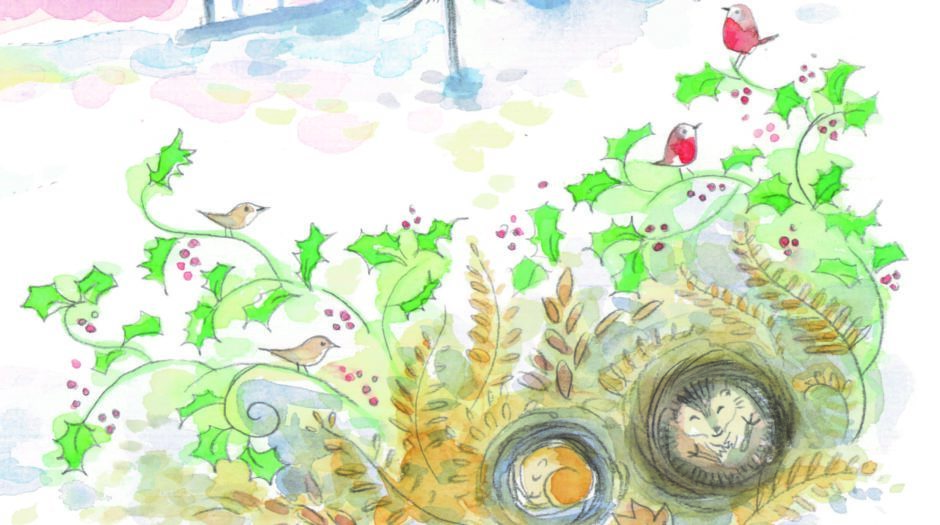 Always happy to share her passion for writing, she says: "I love the whole process, from the initial idea to forming the skeleton of the story to building it up and the endless editing. Given the age group the series is aimed at the challenge is ensuring the story flows, as picture books will often be read aloud.
"The past 18 months have been unexpected to say the least, but in an amazingly good way and I feel extremely lucky. I'm currently enjoying writing something completely different so watch this space!"
The Fairy in the Kettle's Christmas Wish is published by SilverWood Books, £8.99.
@ptauthor
www.paulinetait.com