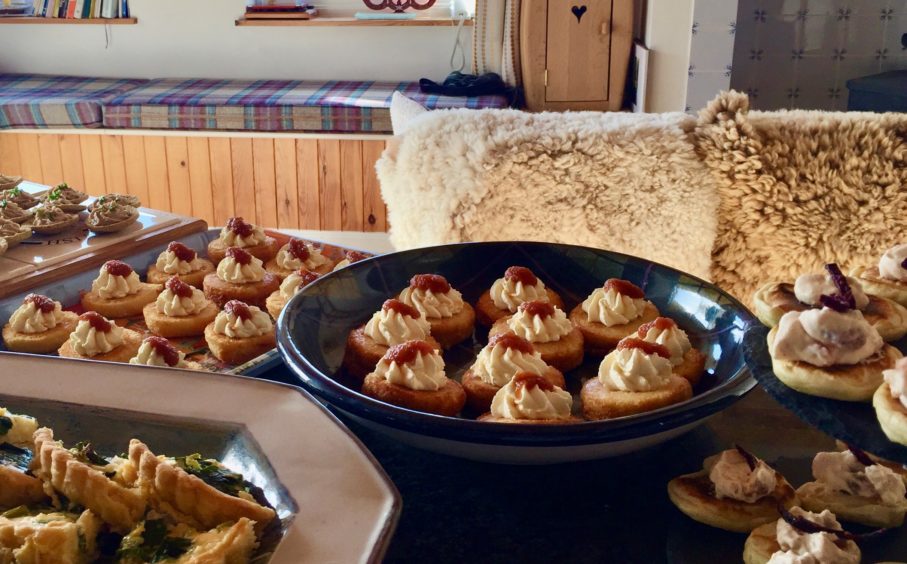 Forth Environment Link were looking for an interesting venue to host a Fife Producer Networking Morning this week; somewhere that shared a similar food ethos to theirs in terms of local produce and short supply chains.
I was delighted they opted for our Studio where we welcomed 20 producers to hear all about Neighbourfood – an additional way to sell their produce.
For me, it was another great excuse, as if I needed one, to buy only from Fife – and what a great selection we have here. With one of Scotland's best cheesemakers, pasture fed beef, wonderful freshly pulled roots, artisan beer, local eggs, freshly baked breads, smoked seafood, what's not to love? …not to mention the steak pie we bought for an easy supper dish when our guests depart!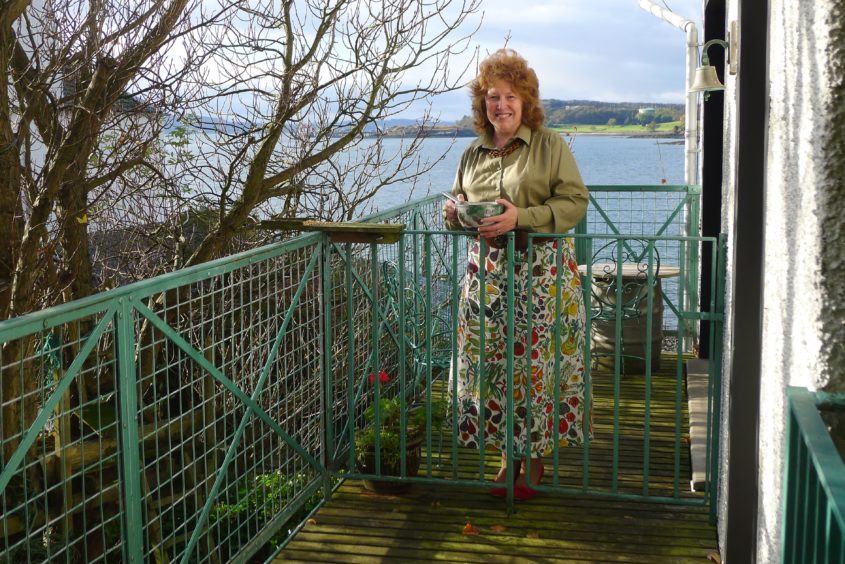 So what's on the menu? Leek and Anster Pie, smoked mackerel pate on oatcakes, Ardross beef cooked in Ovenstone beer on potato scones, St Andrews cheese straws, jammy pancakes and Genoese – all topped with a range of home made chutneys, butters, berry ribbons and jams.
Songs to cook to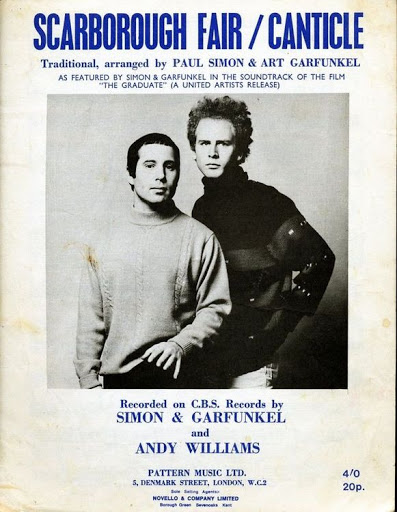 Simon & Garfunkle's Scarborough Fair Canticle – a love song to sing with a herbal theme and a wonderful melody.
Scottish Thistle Award Regional Ambassador (2018/19) for Central, Tayside & Fife
Founder & Director of award-winning scottishfoodguide.scot & scottishcheesetrail.com Leader in Scotland for Slow Food Ark of Taste & Member of Slow Food Cooks Alliance.
Recipes & Photos © Wendy Barrie