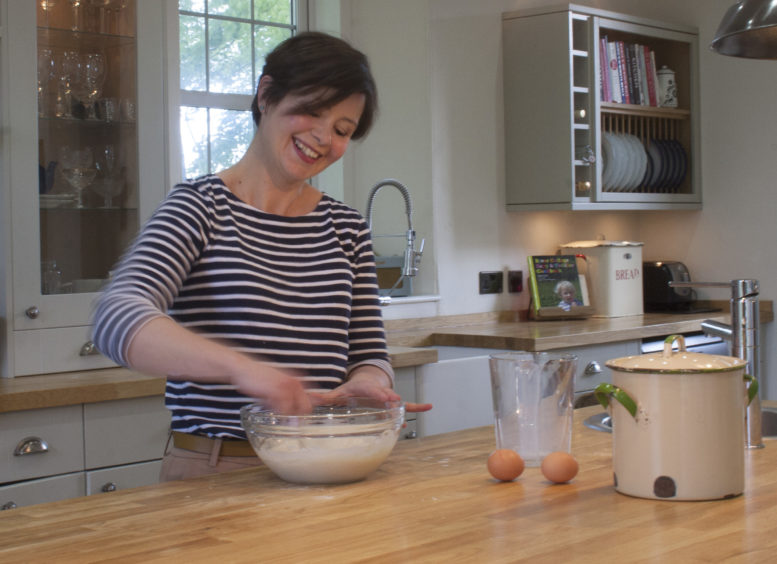 Catherine Devaney shares a recipe from a kitchen in the Fife countryside
Rhubarb Triangle
Ever since I first heard of the 'Rhubarb Triangle' I've been intrigued by the forcing process: where rhubarb is grown in darkness in warm Yorkshire sheds and traditionally picked by candlelight. The candy pink stems are such an unusual delight between January and March, with all the colour of spring when there's still frost on the ground. There's an intense pink zing and an explosion of tart, complex sophistication, best tempered with added sugar.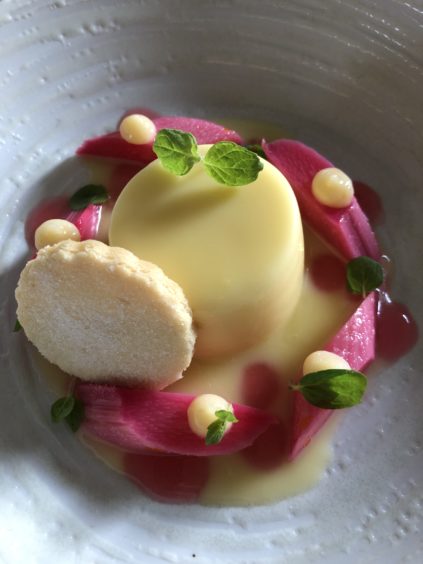 Poaching
I like to cook rhubarb sous vide, in a sugar syrup with orange juice and zest. The result is a firm fresh texture and a colour that never fails to wow.  In the home kitchen though, similar results can be achieved with gentle poaching; the key is not to over-cook. Bring 250g sugar, 250g water and the juice and zest of one orange to the boil until the sugar has dissolved; add forced rhubarb cut into 10cm batons; then turn the heat down low and gently poach for 2-3 minutes until just tender but not soft.  Leave the rhubarb to cool in the syrup. To serve cut the batons into diamond shapes and savour the blushing pink cross-sections. My favourite is lightly poached rhubarb with a lemon posset and sugar-dusted shortbread. Pannacotta or vanilla mascarpone cream are winning partners too; the creaminess offsets the acidity.
Songs to cook to: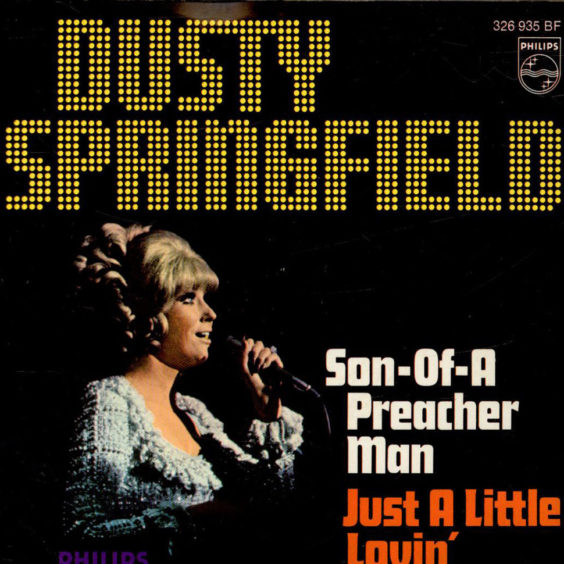 Son of a Preacher Man by Dusty Springfield  always a favourite in our kitchen!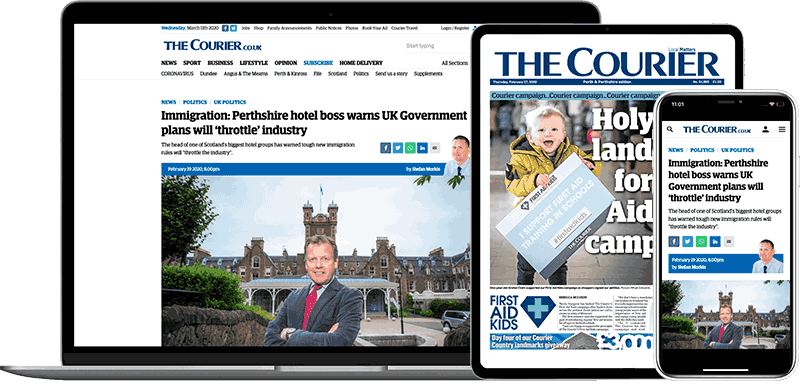 Help support quality local journalism … become a digital subscriber to The Courier
For as little as £5.99 a month you can access all of our content, including Premium articles.
Subscribe