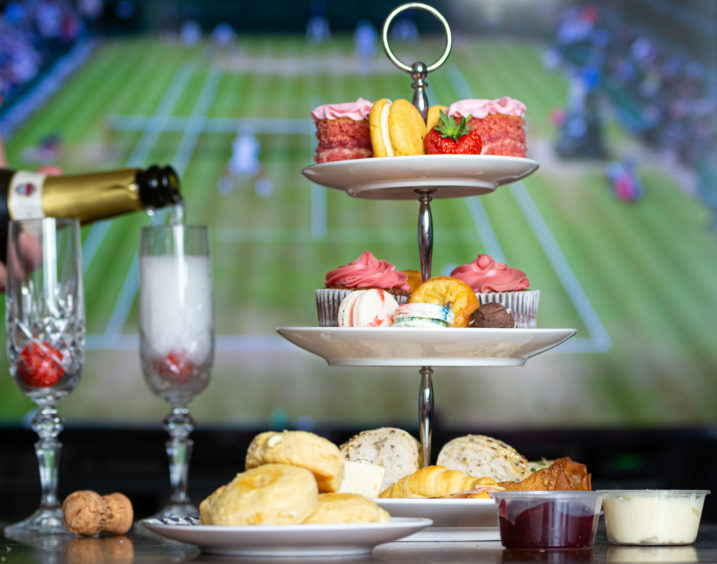 Although cafes and businesses may be closed, everyone still wants to have their cake and eat it.
Afternoon tea is one of the finer things in life. So it's no surprise that seven weeks into lockdown, we're all looking for something a little sweeter.
With cafes and restaurants up and down the country slowly testing the waters by reopening delivery services, some firms have been powering full steam ahead, with their books busier than ever.
Aberdeen-based French patisserie and cafe Almondine closed its doors on March 20 and immediately launched its new online delivery service.
Having never operated a delivery service before, owners Suzanne and Jennifer Williamson have worked tirelessly to ensure customers across the north-east of Scotland can still get their fancy patisserie delivered to their door.
Suzanne said: "We've had so many emails for orders. We can't believe how well it has taken off, it's really surprised us. It's been great and is definitely keeping us busy and the business ticking over.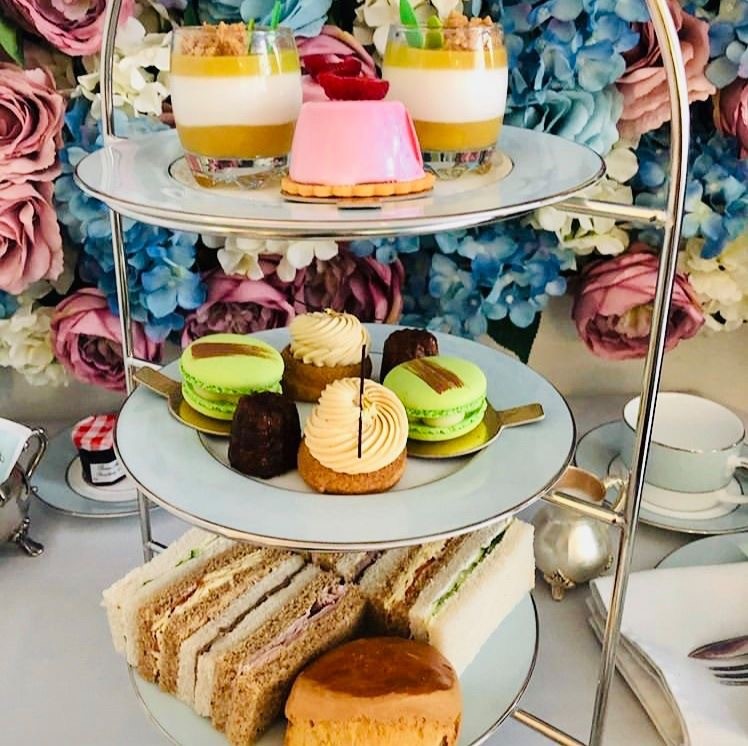 "Immediately after we closed the shop we decided to offer delivery. We've been getting hundreds of orders.
"The afternoon tea is definitely our best-selling product just now. I think that's because you're getting something savoury with your nice mix of sandwiches and scones and you get cakes, too. It's an all-rounder kind of thing.
"We're getting booked up super-fast for it and we get around 100 orders for afternoon tea alone every week. That's not including any of our other patisserie cakes or macarons. Our cakes are so pretty and colourful it's so nice to be able to deliver treats to everyone. The most popular patisserie just now is the mango and passion fruit – it's bright orange and has a coconut sponge. It's really fruity and summery for this kind of weather we're experiencing."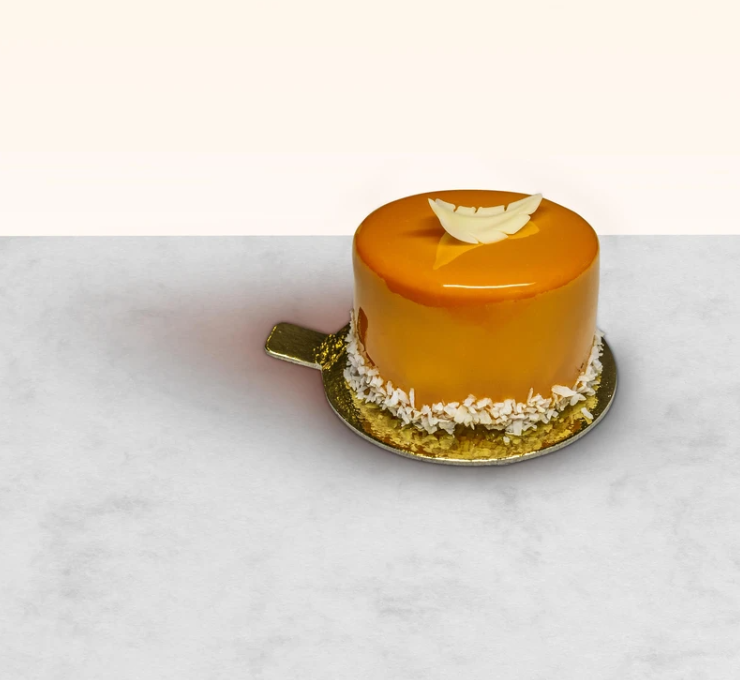 Creating little works of art takes times, and with more than 100 orders for afternoon tea alone every week, the team are under pressure to ensure each and every one is as beautiful as the last.
She added: "The cakes do take a really long time to make, especially because there's so many elements which go into each cake. It's not just one sponge. Some have five different elements in the sponge alone.
"We're running on a limited team just now so our pastry chef Steph Westland is working in isolation just now and we have two drivers – myself and Jennifer. It means we can all work safely together. We want to ensure everything runs smoothly so there's a lot of work behind the scenes to ensure all the orders are processed properly. It's been a massive change and learning curve taking our business online. Hopefully we can warrant getting some of our other staff back working."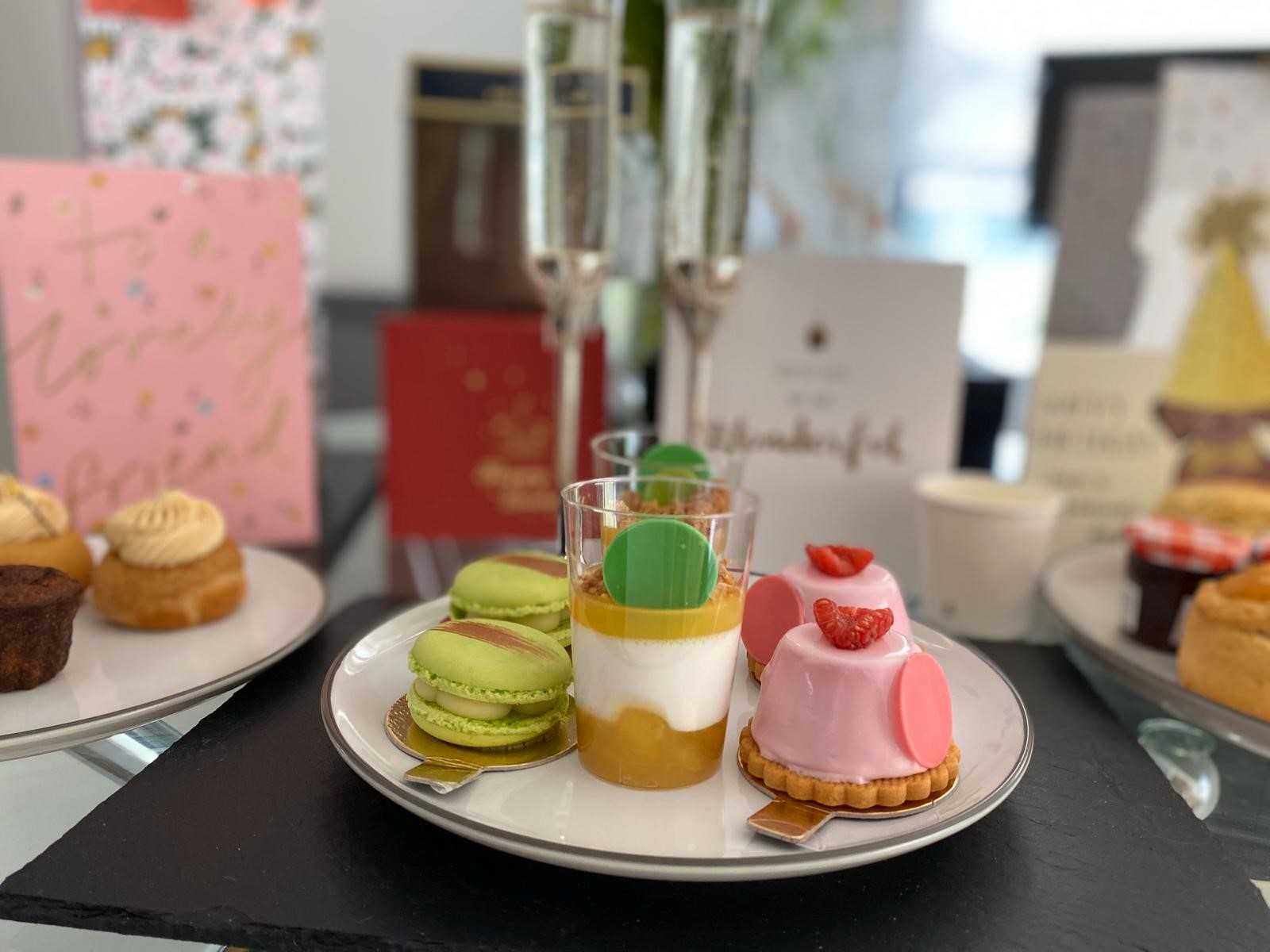 Getting orders from across the north-east, Suzanne says the best thing about offering their service is getting to treat everyone and give them something to look forward to during lockdown.
"We're getting orders for people who are isolating on their own, for those who want to drop them off to friends and family – we can split up the order and deliver for them as well so there's sometimes a few households per order. Then they are all doing this virtual afternoon tea which is great. Everyone is sending us heaps of photos of their set-up at home which is really lovely," Suzanne added.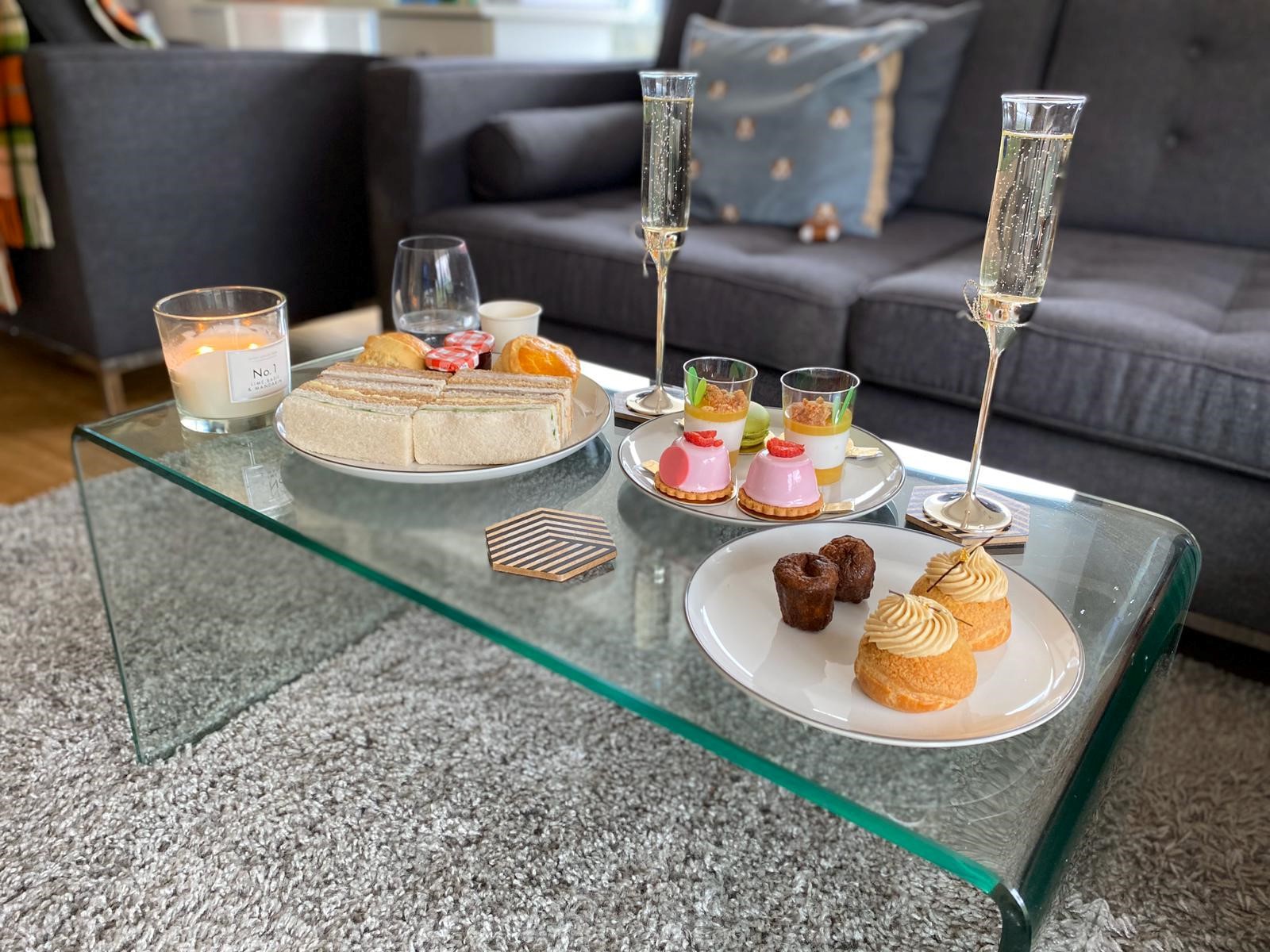 "We've also been getting a lot of orders from people celebrating occasions like birthdays, anniversaries and that sort of thing. People who have had weddings cancelled have also been ordering and we've even done funeral teas just for immediate family. There's people who have ordered for nurses and elderly people too and it's so nice to hear the stories of people receiving our items. It's lovely to see the generosity of people.
"We started off delivering to the city centre and we were getting booked up really quickly so we opened it up to 17 miles from Aberdeen. We just want to try and make sure everyone can get it but with a limited team there's only so far we can get to."
In Dundee, Jessie's Kitchen which is owned by husband and wife team Ross and Jacquie Turriff, is also inundated with orders.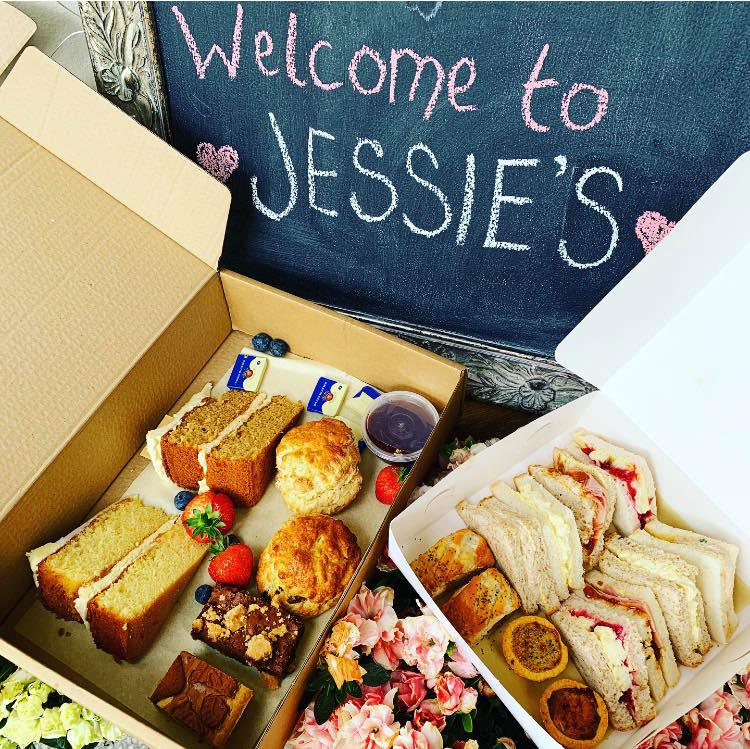 Offering a safe collection option at the weekend, Ross says this is the best way for the business to operate.
He said: "We're doing pop-up afternoon tea by announcing it on our website and social media and then once they're gone, they're gone. This weekend's sold out in 15 to 20 minutes.
"The afternoon tea is more of a luxury. We don't deliver but we have contactless collection. We take a certain amount of bookings and allocate slots for people to collect. Everyone can pick them up at different times from the front door.
"Because this all happened in the lead up to Mother's Day – one of our busiest days – we wanted to make sure everyone still got to enjoy it. We converted all of our cafe orders to takeaway after full lockdown was announced. We had a fully booked cafe and a massive demand for takeaway and that was a massive task.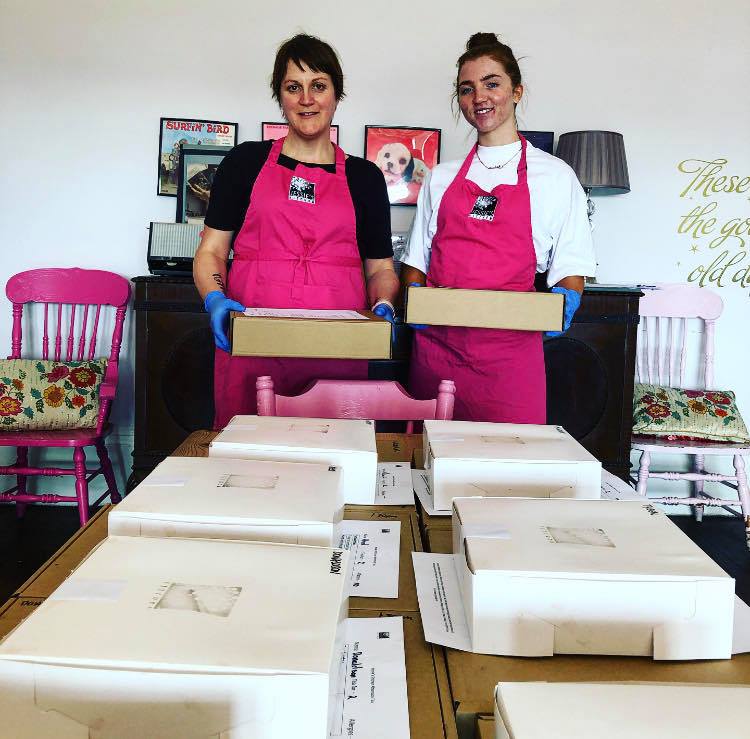 "We're doing as many afternoon teas as we can. There's certainly a big demand and we're struggling to keep up with it. We're working with a skeleton team of just family members just now so there's only so much we can do. We're also doing fruit and vegetable boxes, too.
"We offer afternoon tea at Jessie's normally, so it's great to see everyone still getting to enjoy it at home."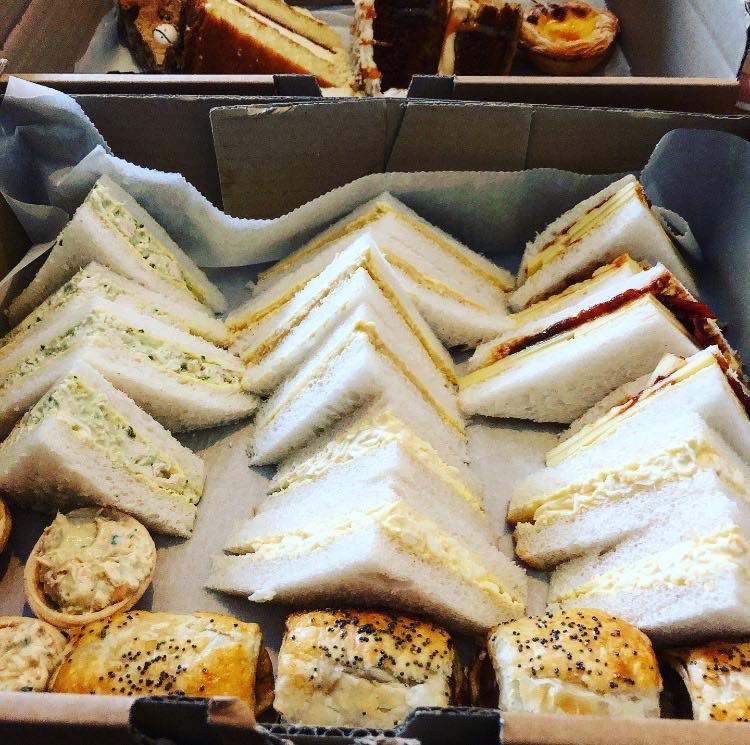 Caroline Brackin, owner of Dundee-based afternoon tea catering firm, For Cakes' Sake, has also seen a huge surge in orders with 20 times more orders coming in.
Making nearly 200 afternoon tea boxes every week, Caroline, who launched her business in March last year, has had to employ additional staff.
She said: "It's bonkers. It's crazy busy and it's brilliant, and I love it. I've seen a huge increase in orders. Before the coronavirus struck we were doing a few afternoon tea boxes on a Saturday, some celebration cakes and catering orders. Now it's really just the afternoon tea boxes we're doing and we're putting them out five days a week. We can barely keep up. We're taking 20 times more orders than we were a few months ago.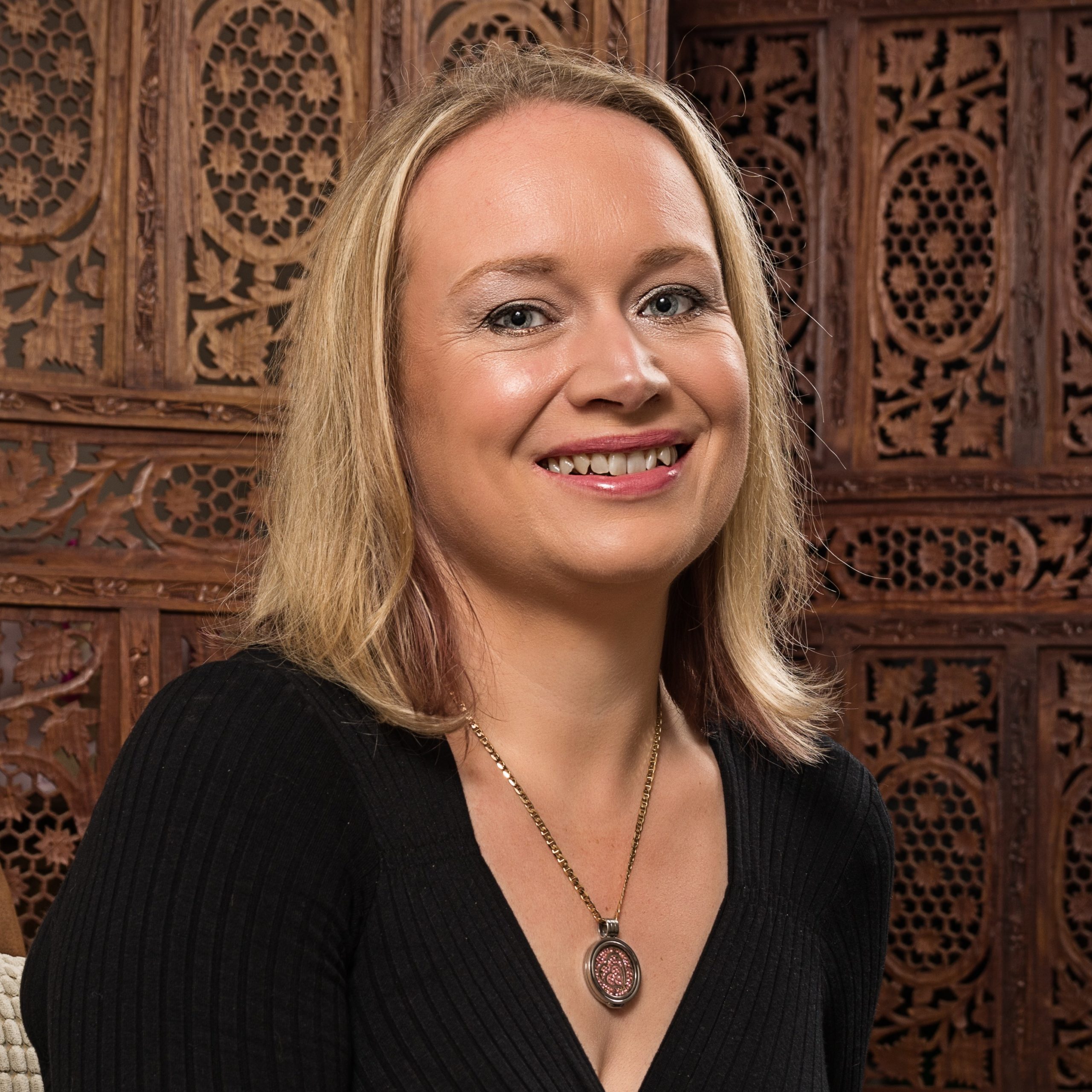 "I've taken staff on in the last few months just to help with the demand. My part-time staff member is full-time now and I've taken on three extra people to sort our delivery and pitch in with other bits and pieces."
Offering collection too, Caroline says the majority of her business is based on deliveries with 75-80% of orders being delivered straight to customers' doors.
"We have a massive car park outside our business and have loads of space so it's really easy for us to do contactless pick ups. I'd say 75-80% of our orders are deliveries now.
"We deliver from Monifieth outside Broughty Ferry and we go to Longforgan the other way. We don't go to Tayport but that sort of area.
"It's a two-day process for one afternoon tea box and we make everything from scratch. So 200 boxes is a lot to get through. Everyone just wants a break from this stuck-at-home life and everyone wants a treat and it's something lovely to look forward to.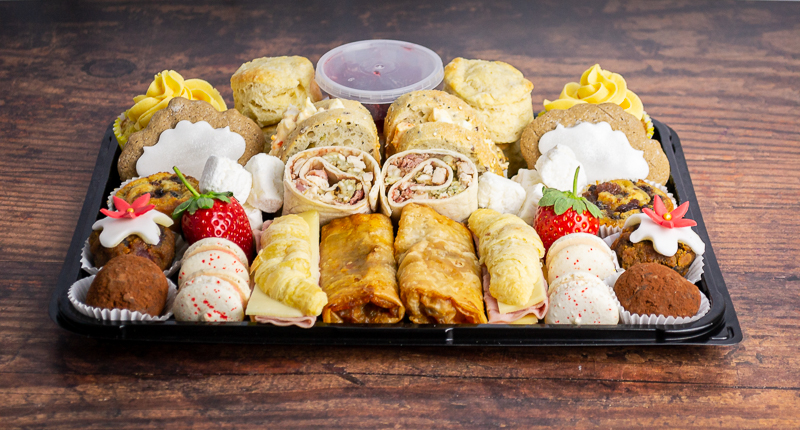 "A lot of my customers are purchasing them as gifts. They don't have to worry about doing anything as we deliver them for them. They're great when they're a surprise. Two thirds of our orders end up going out with gift tags on them.
"We have a family box and a kids afternoon tea which are both new. People are spending more time with their families and looking for activities to do as a family so it's a great way for them all to get together."