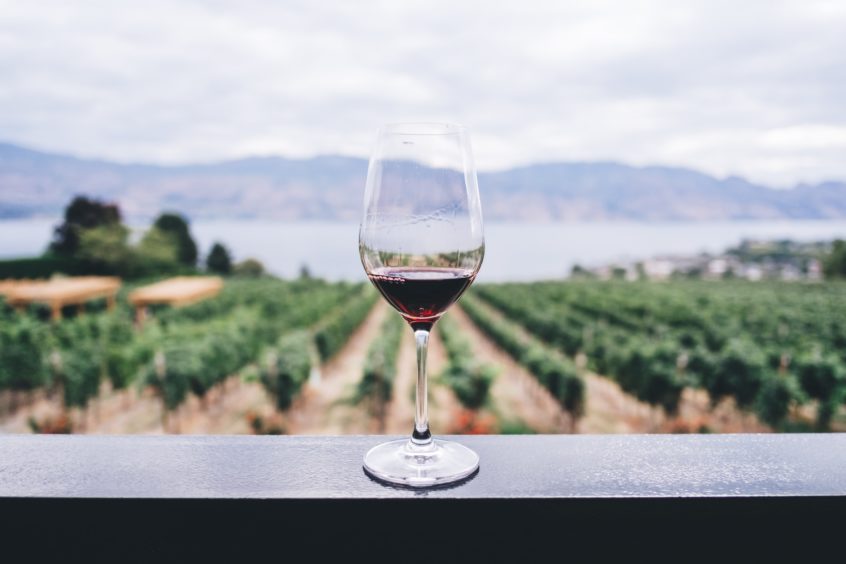 John Kelman, wine expert of Rutabaga gives Julia Bryce the lowdown on what wines we should be drinking just now.
Best known for its red wines, Portugal has become somewhat of a wine haven for lovers of the grape-based drink in more recent years.
With its wonderfully varied climate and its normally booming tourism industry, the country is perfect for making a range of different wines to suit all tastes.
With the variety and quality of Portuguese wines on the up, John Kelman, owner of wholesale wine specialist Rutabaga, says now is a good time to take a closer look at what the country has to offer.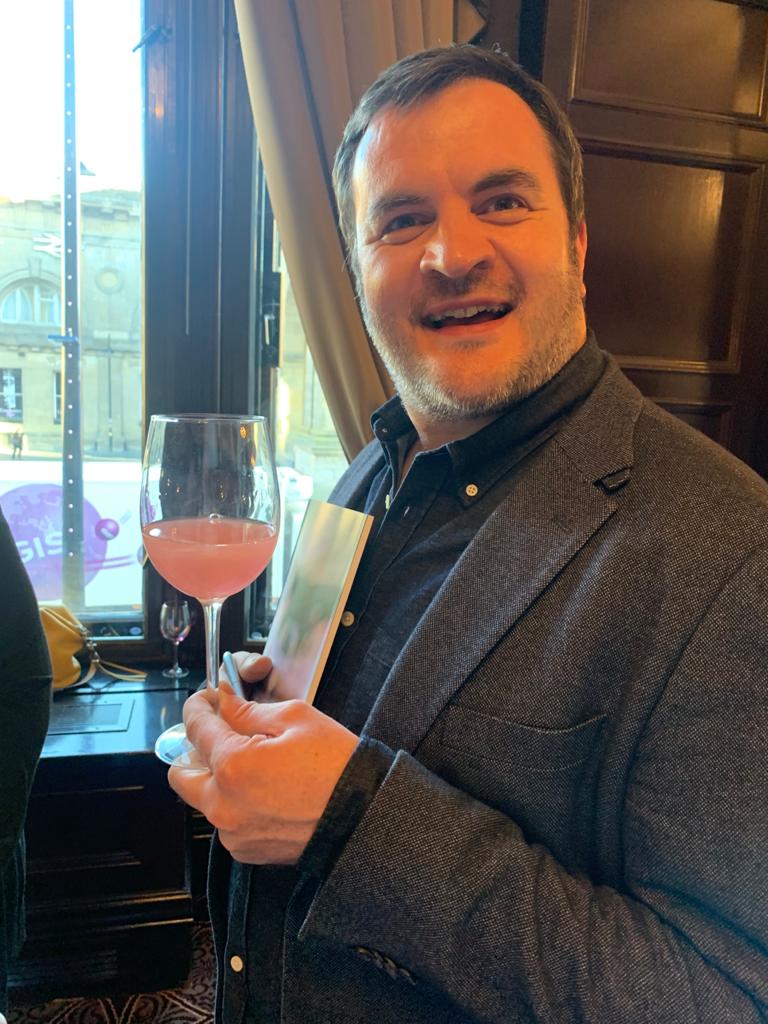 Launching the firm two years ago, John has decades of experience in working with wine and supplies a whole range of products to local bars, restaurants and more, ensuring they are serving up the best qualities and brands.
Rutabaga recently launched an online store, providing no-contact door step deliveries around Aberdeen and Aberdeenshrie, and has hosted multiple virtual wine tastings, with gin, whisky and cocktail options, too.
Here, John showcases some relatively low alcohol expressions to enjoy, with a nod to youth and vibrancy.
Featuring bottles from both supermarkets to local independent wine retailers, the selection will showcase a variety of what there is to be enjoyed and should lift the spirits as the warmer weather is arriving.
---
Vale Dos Pombos 2018 Vinho Verde Doc – 9.5% alc./vol.
The light aromatic freshness of this wine almost boats a light fizz. It is perfect for drinking with roast chicken, so great for when you're treating yourselves to a Sunday roast.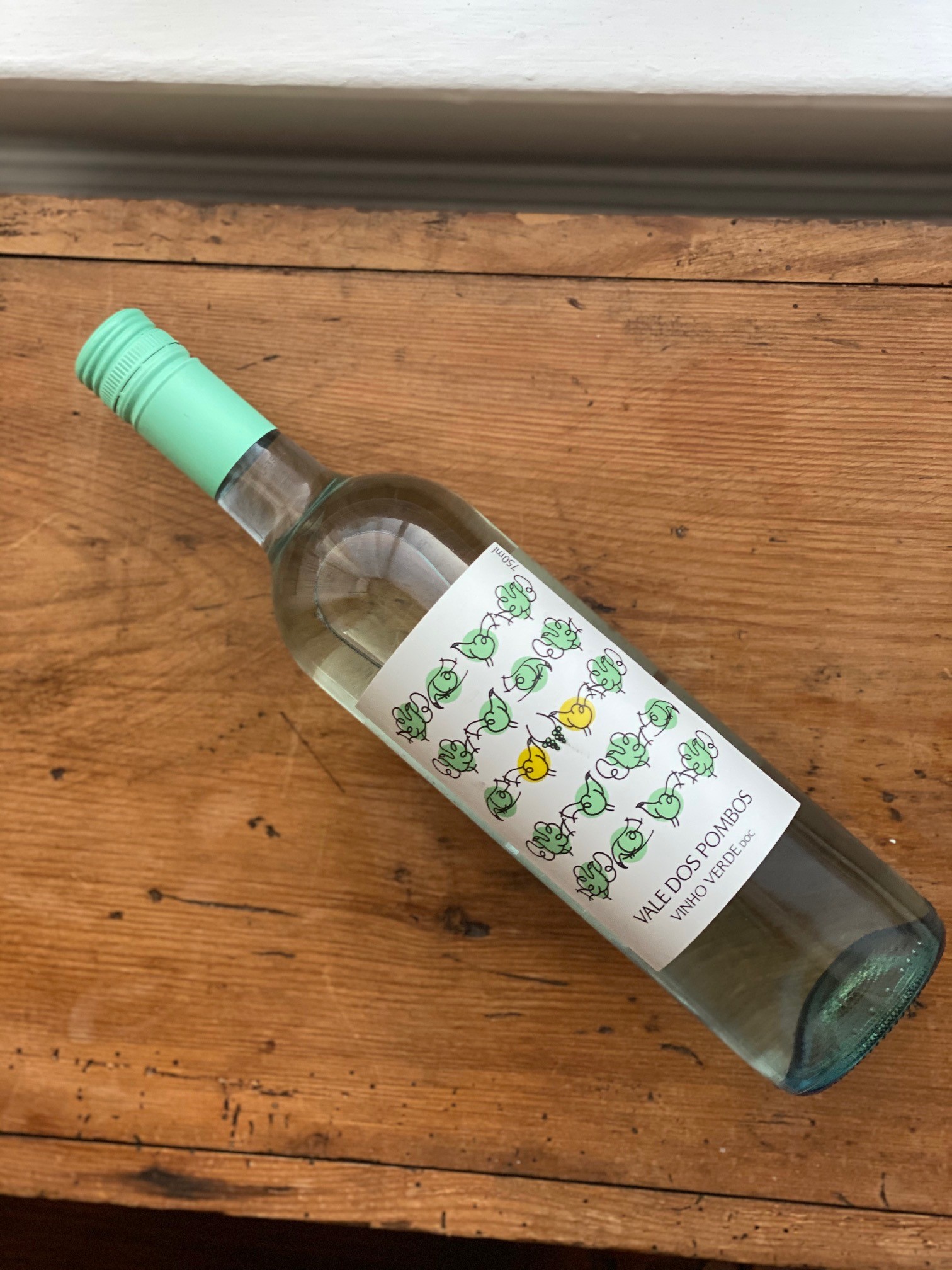 £6 for 75cl, CO-OP
Castrum by Crasto Douro 2017 Vinho Tinto -14% alc./vol.
With red berries, this balanced and smooth wine is best enjoyed with a delicious fillet of cod baked in a rich tomato sauce.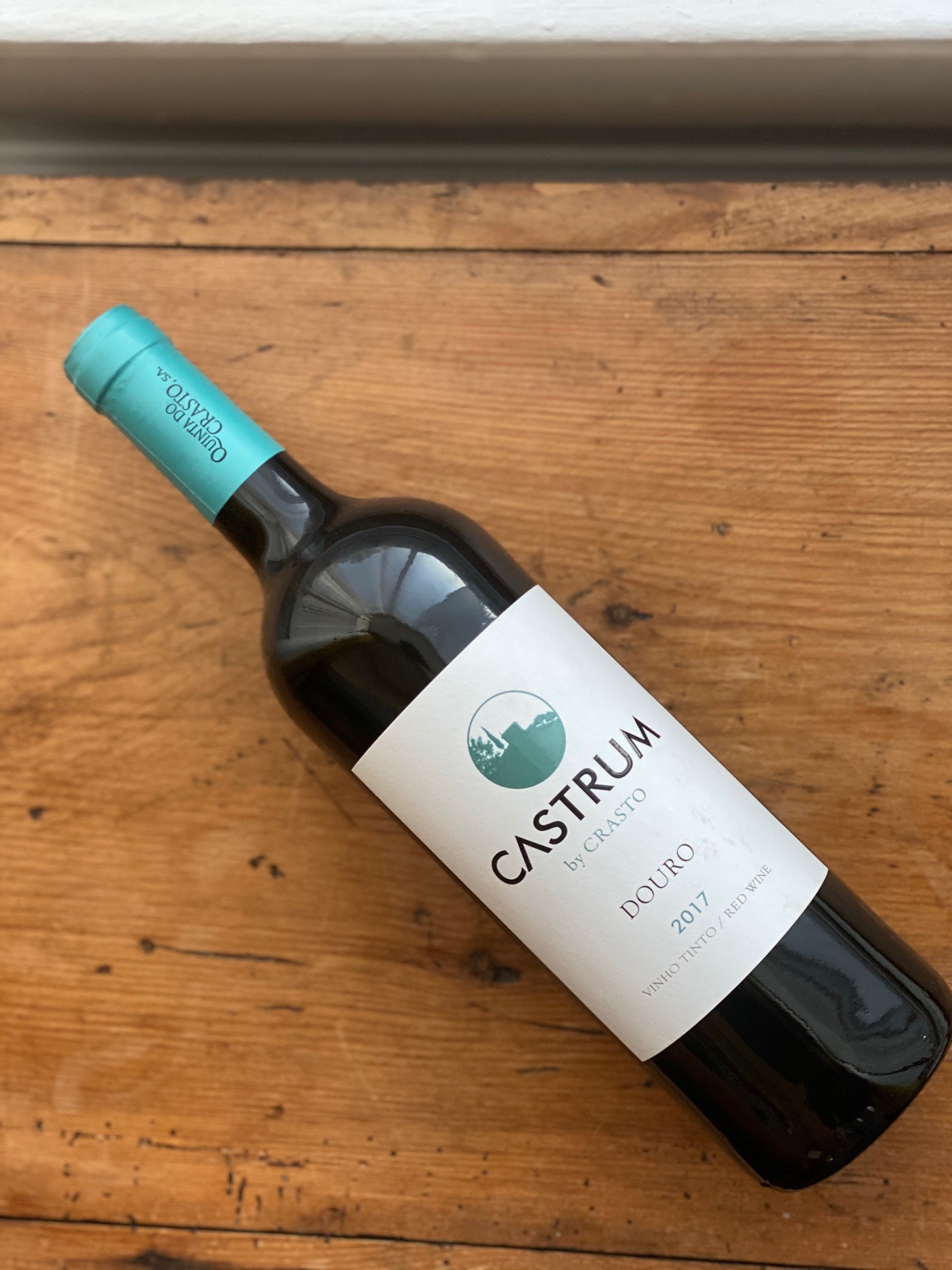 £10 for 75cl, CO-OP
Tapada De Villar 2019 Vinho Verde Branco – 10% alc./vol.
With its fresh and crisp taste (think juicy apples) this wine would complement a light lunch dish such as a Caesar salad.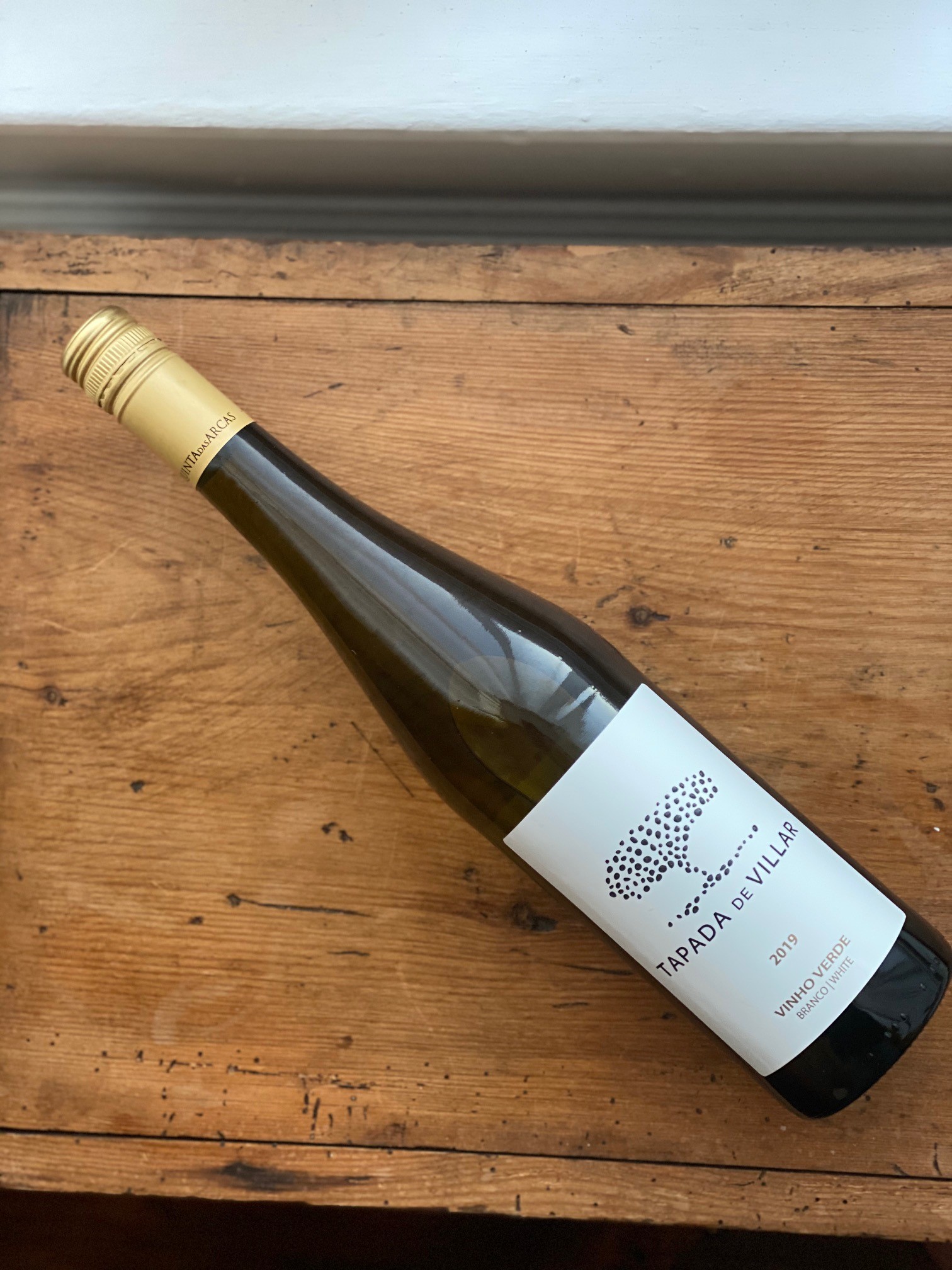 £7 for 75cl, Marks & Spencer
Raza Vinho Verde Doc 2017 – 11.5% alc./vol.
Zesty and light, this excellent expression would work well along with some lunchtime Spanish tapas.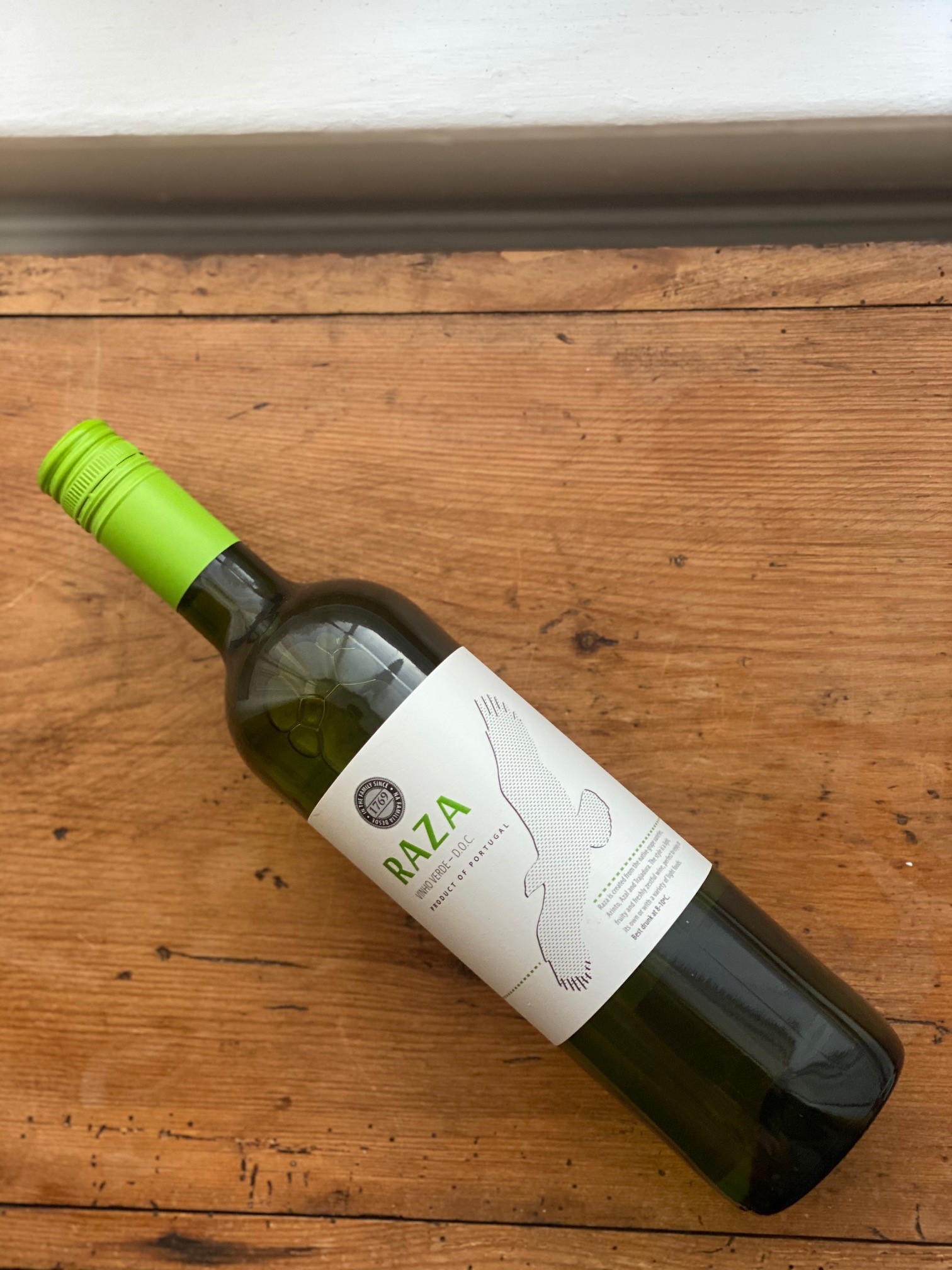 £9.95 for 75cl, Wineraks
Alabastro Vinho Tinto 2015 – 14% alc./vol.
This perfectly balanced red wine is a must have for any BBQ this summer. You could also have it alongside an antipasti platter.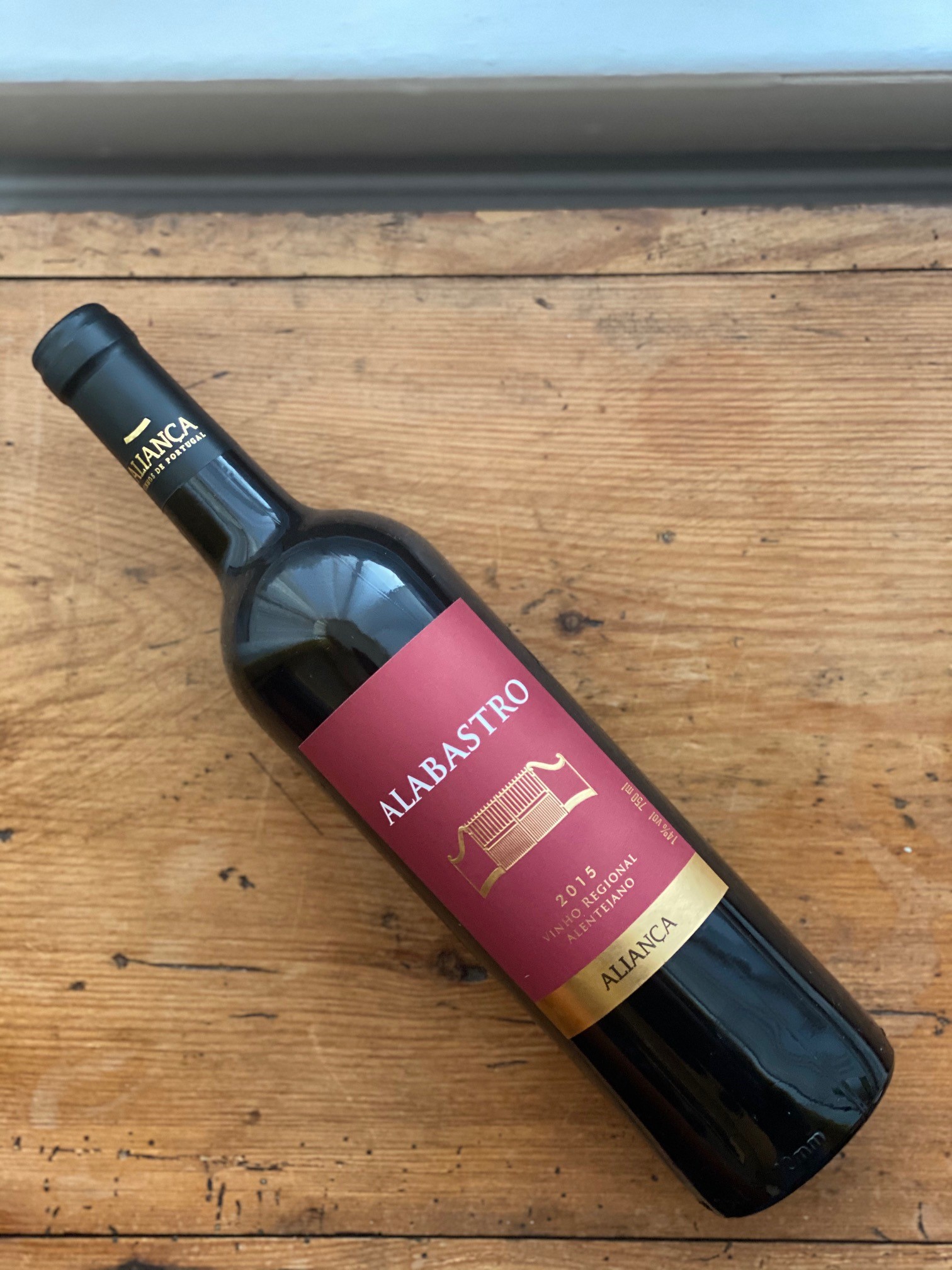 £8.95 for 75cl, Wineraks
Casal Mendes Rose – 10.5% alc./vol.
With its delicate mix of soft fruits throughout, this stunning wine would work well with a seafood paella inspired by the Mediterranean.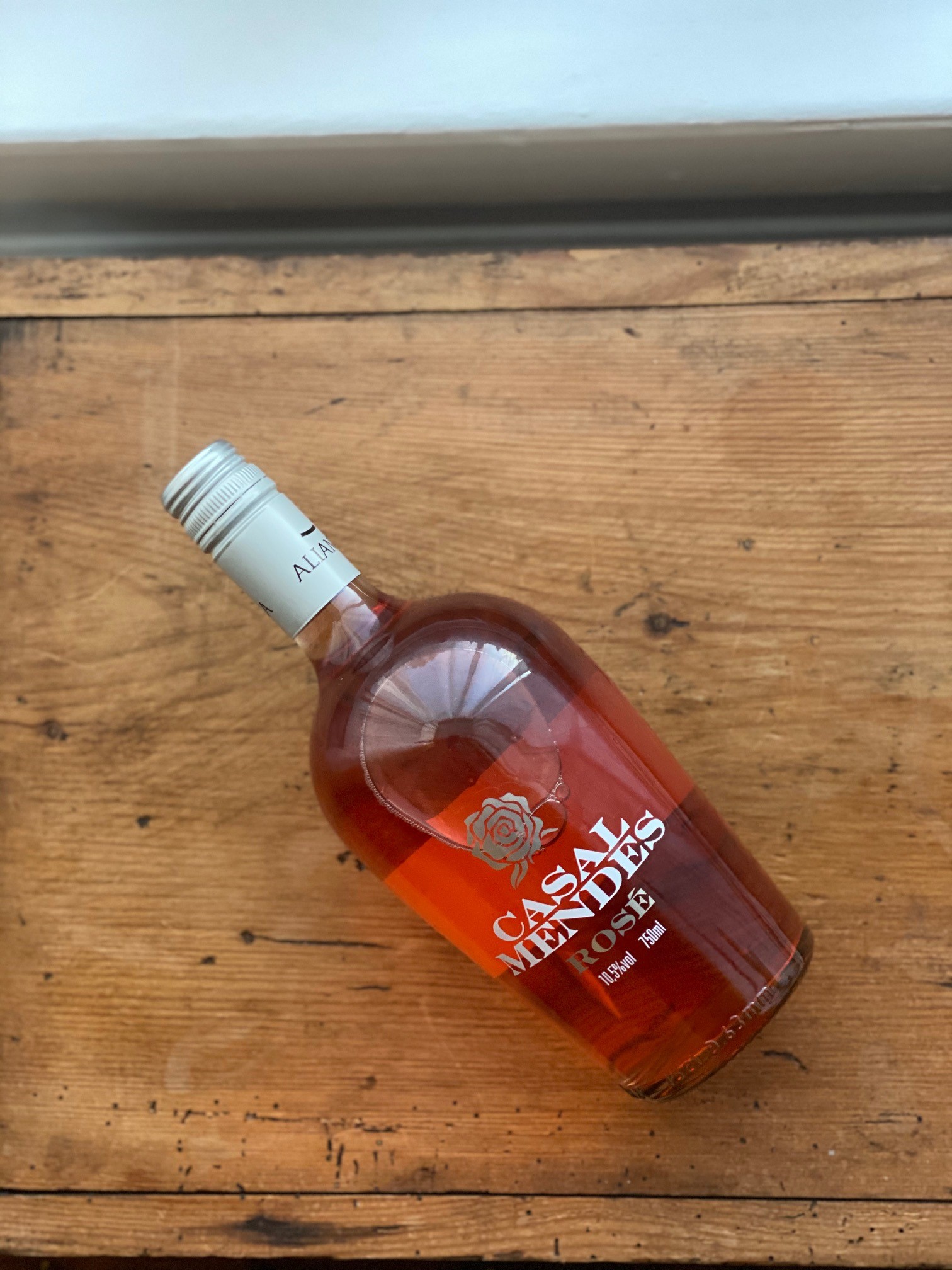 £7.95 for 75cl, Wineraks
Casa Do Homen Vinho Verde Doc- 12.5% alc./vol.
Fresh and fruity, the beautiful notes of this wine would complement some lovely, succulent seasonal freshly caught North Sea langoustines.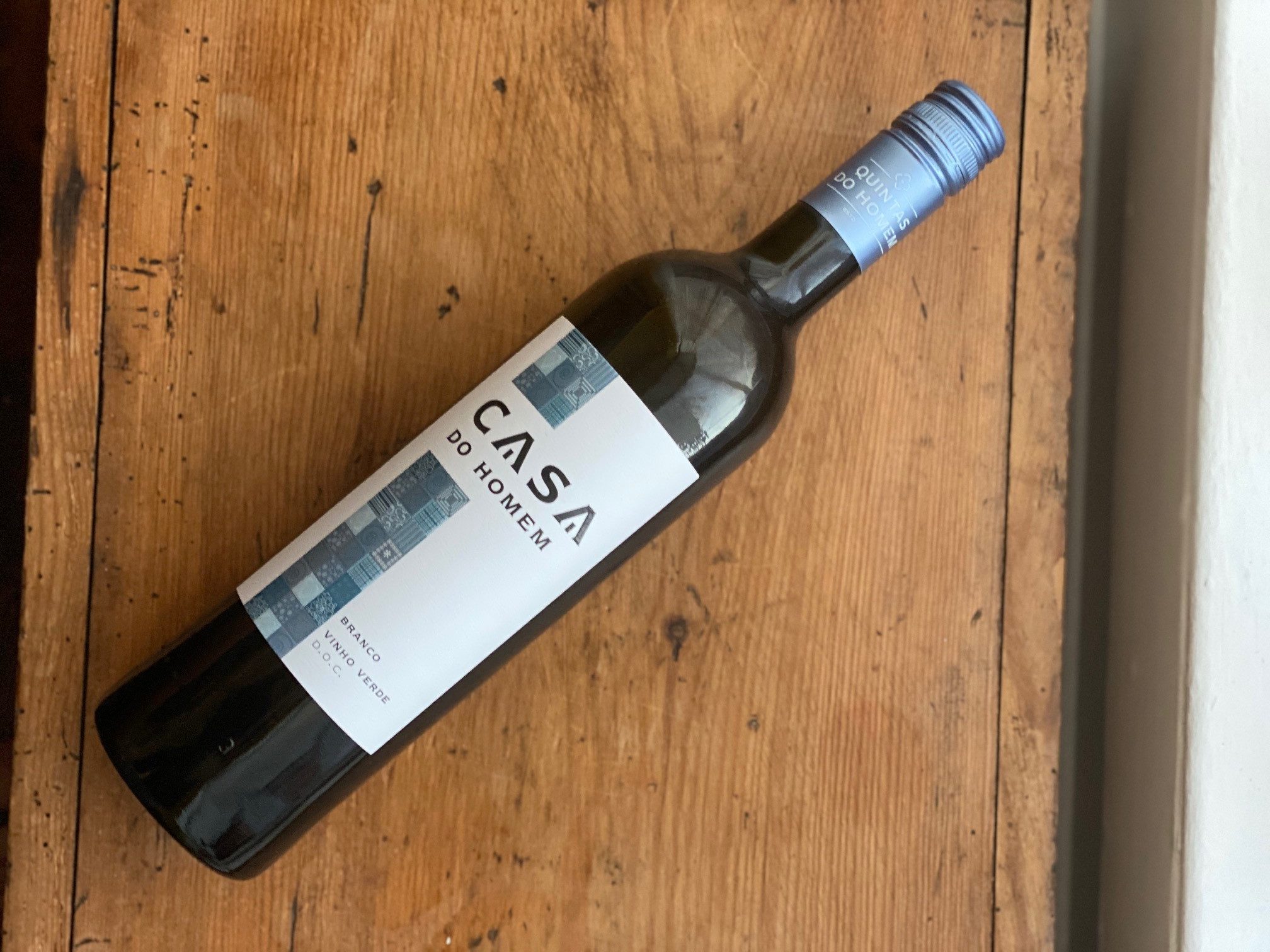 £10 for 75cl, Rutabaga
Ai Galera Mistico Vinho Branco 2018 – 12% alc./vol.
A light freshness, hints of citrus and pear. With Roasted Pork Belly perhaps.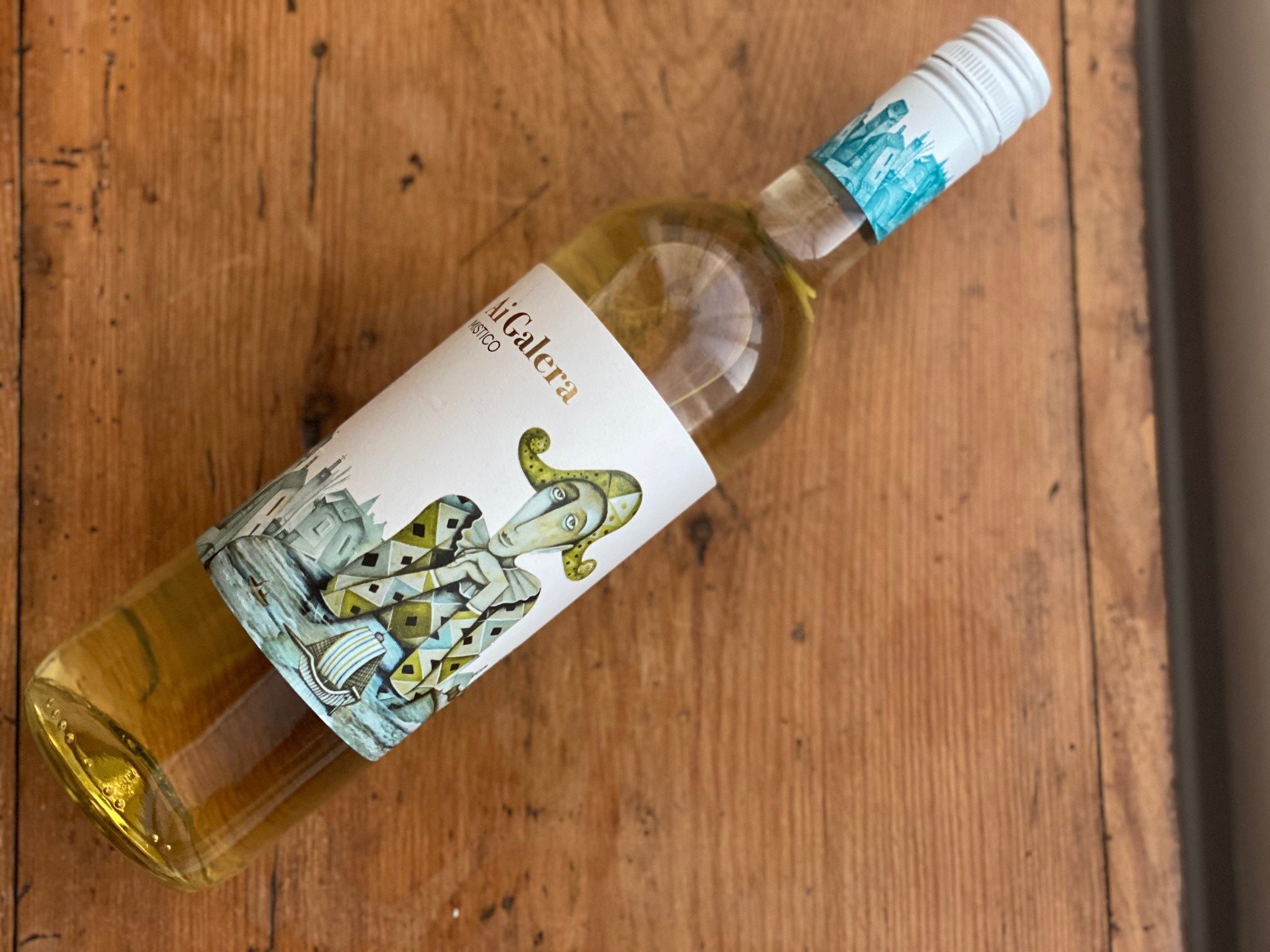 £8 for 75cl, Rutabaga
Ai Galera Poetico Vinho Tinto 2018 – 12.5% alc./vol.
Made from light and dark berries, this low tannins wine is best enjoyed on a warm summers day, and perhaps even lightly chilled. It would go beautifully with a warm homemade chocolate cheesecake.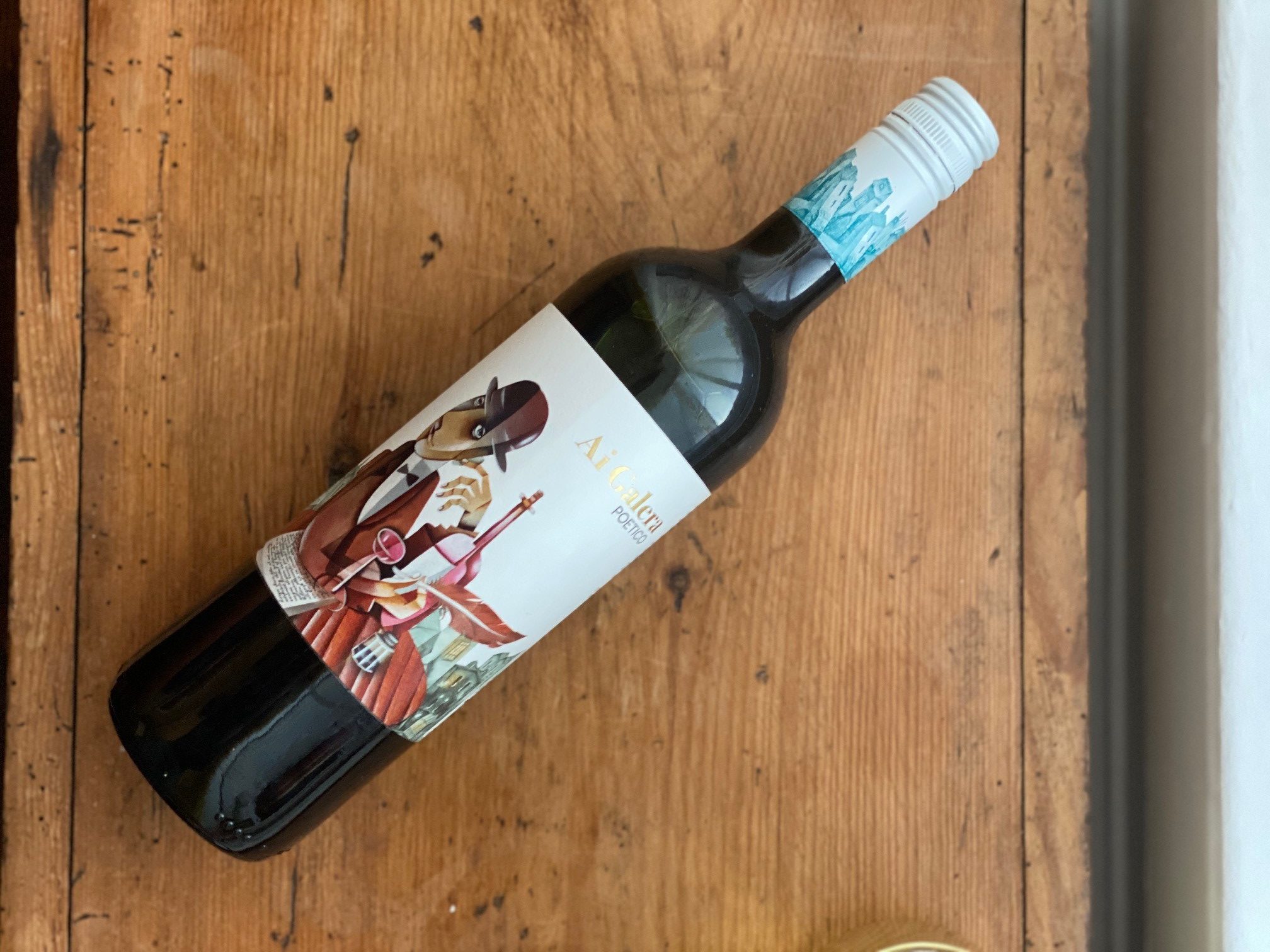 £8 for 75cl, Rutabaga
Mateus 'The Original' Rose – 11% alc./vol.
It would be cheeky not to include this iconoclastic Portuguese retro classic. Any seafood would go great with this and you can even try it with some comte cheese, too.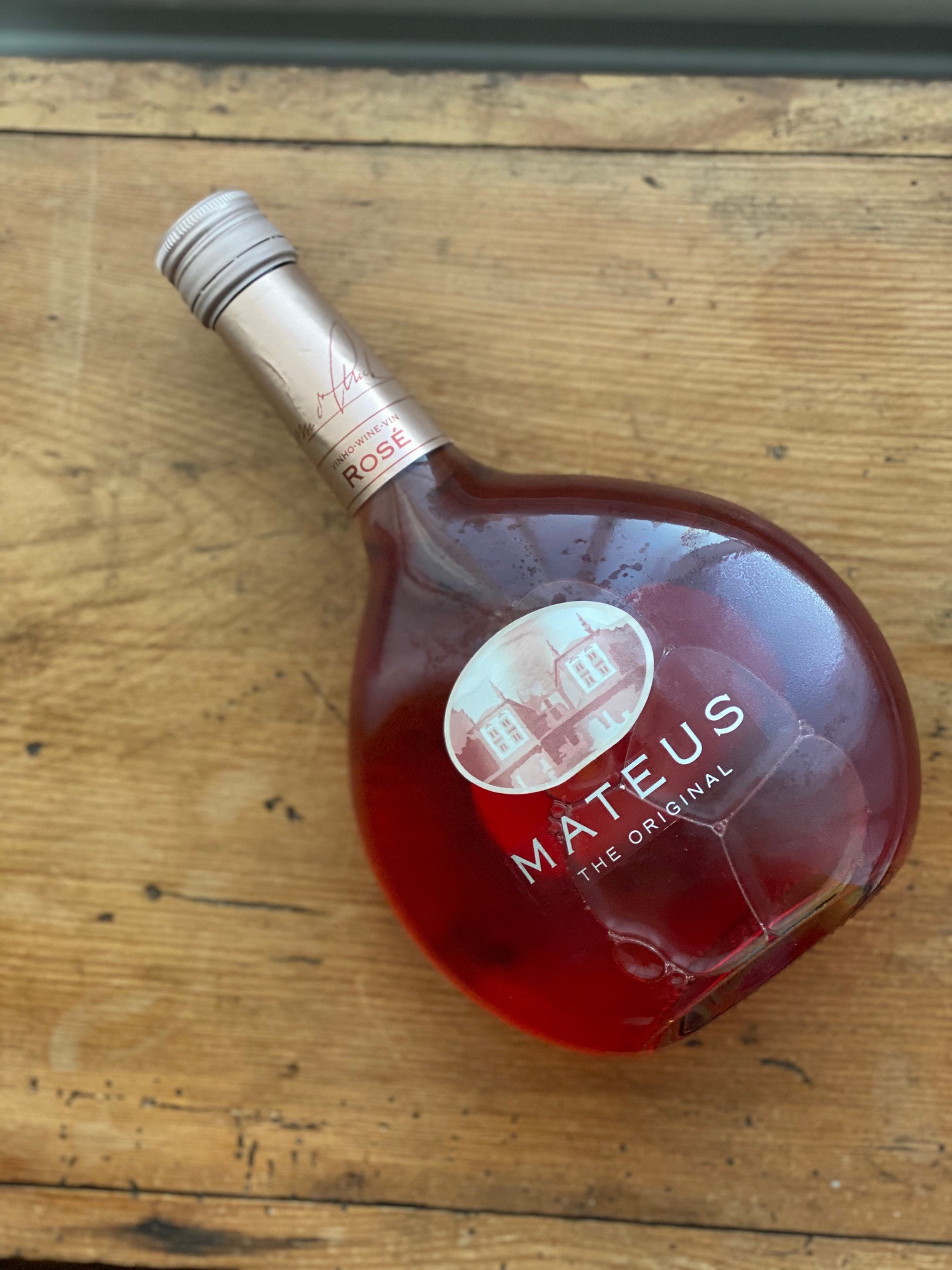 £6.50 for 75cl, Sainsbury's